You've probably seen a "For Sale by Owner" sign before. Though not the most popular way of selling a house, For Sale by Owner, or FSBO, is one method homeowners may choose to list their properties for sale.
The majority of people who choose to list their property FSBO do so because they think it will "save" them money. They think that by eliminating the middleman (a Realtor) they avoid paying a commission, putting that money back into their own pockets.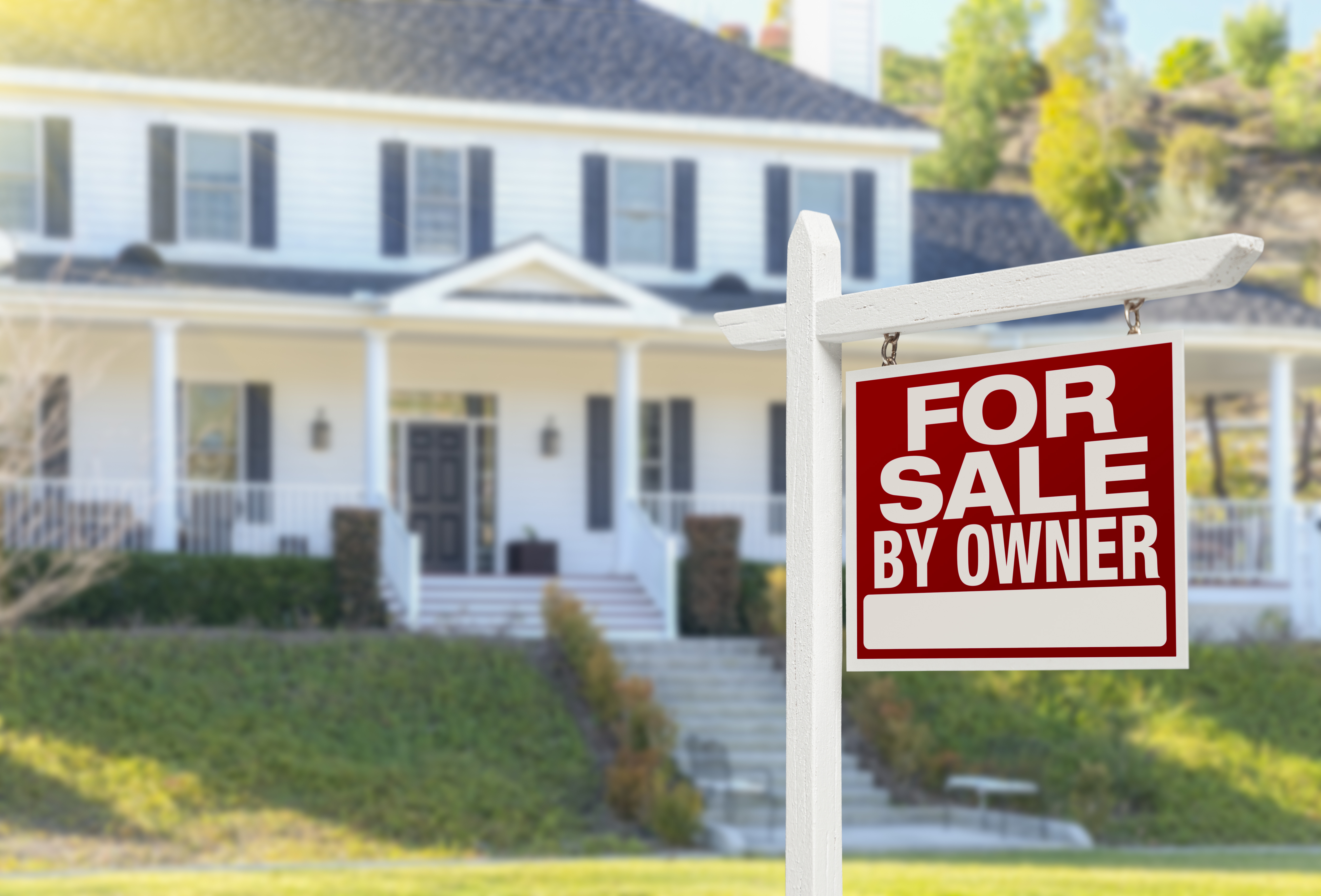 The truth? Most homes sell for much more when listed with Realtor than when listed by an owner. In fact, what the home might sell for as a FSBO might actually take money out of the owners pocket given that the potential to net less than what an agent may sell the home for could be far less. Aside from losing money, homeowners who go the FSBO route also tend to find themselves inundated with extra work, a lot of hassle, and a difficult, long sale.
Are you considering selling your home on your own? Here are a few reasons you may want to rethink that choice:
1. It's a lot of work. Selling a home is no easy task. It involves more than just listing a property and expecting the offers to come rolling in. A home has to actively be marketed with great presentation: the description of the property, the photos, the video tour… the whole nine yards. Additionally, buyer tours must be scheduled, offers must be negotiated, and legal documents must be completed. Do you really have the time to devote to that? With prepping for a move, caring for your home and family, and maybe even working a full-time job, do you have the resources necessary to sell your home on your own?
2. You don't know the market. Knowing the local real estate market plays a huge role in how quickly and successfully a home is sold. You must be in tune with recent sales in the area, knowing how much comparable homes sold for, what condition they were in, how long they were on the market, etc. Without this information, it's impossible to properly price your home to sell, and, unfortunately, this data isn't readily available to the general public.
On top of knowing recent sales data, it's also important to be aware of local market trends. What are buyers looking for? What types of properties are trending? This helps you better stage your home and position it to sell. Unless you work with buyers and sellers every day, this information it can be hard to come.
3. There's a lot of negotiation. How good of a negotiator are you? Negotiations are a huge part of the home sales process and you'll find yourself negotiating with buyers, real estate agents, attorneys, home inspectors, appraisers, banks, and so many other parties along the way. Do you really have the skills to do it right, and come out on top?
4. It takes longer. Are you looking to move soon? If so, a for-sale-by-owner is probably not the route you want to take. Listing prices are almost always off on FSBO homes, and as a result, they take much longer to sell than agent-listed ones. When a house is not priced properly, you'll end up having to adjust the price many, many times before buyers feel comfortable looking at the property.
5. You'll get less exposure. Most real estate publications and sites won't list for-sale-by-owner homes. You also won't get your home listed on any agency or real estate firm sites or publications – and these are popular ways for buyers to find local properties.
6. The process can be confusing. Buying real estate isn't a small purchase. There's a lot of nuances involved and there are many, many, many steps to get from point A to point B. To get there you'll need to know the right terminology, be familiar with legalities and paperwork required, and know how to work with dozens of real estate professionals along the way. How confident are you that you can handle those tasks?
6. You don't have the connections. Real estate agents have a lot of connections in the local industry. They know buyers who are in the market for homes as well as other agents who are looking for certain types of properties, and they can often pull from those resources to find potential buyers for your home quickly.
7. You don't know (or have access to) the right marketing techniques. In today's market, a home must be marketed with high quality digital assets as well as opportunities for the public to come see it. From staging to professional images to hosting open houses, the best way to market your home is to work with an experienced agent – one who has a robust marketing strategy.
If you're considering selling your home and live in the metro-west Boston area, be sure to contact Kotlarz Realty Group today. Our expert agents can handle the entire sales process for you, making sure your home is sold quickly, easily, and at the right price. Contact us now to learn more or to get started.
Who is Kotlarz Realty Group?
Kotlarz Realty Group is a team of real estate experts representing the best and brightest in the industry. Located in Bolton, MA, serving Bolton and the surrounding Metrowest Boston area, we provide extensive knowledge and a commitment to providing only the best and most timely information to their clients. Whether it is information on the communities we serve, the houses they sell, or anything in between, we are your go-to source for real estate industry insight and advice.
Are you starting your home search?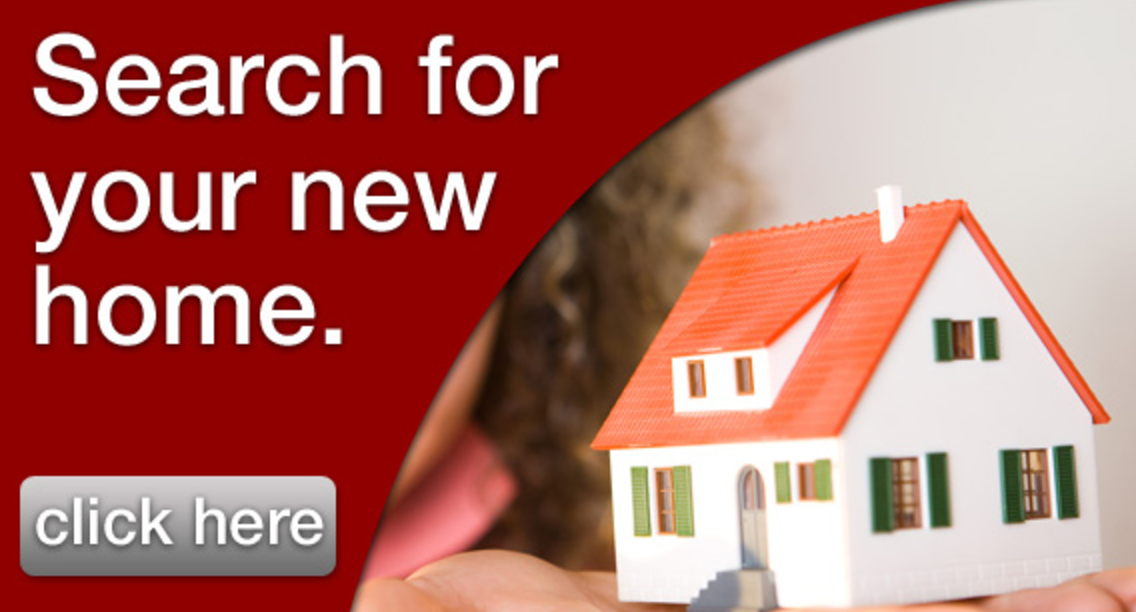 Looking to sell? Let us help!