Whether you're looking to get into a first home that you'll live in for years to come, or a second home to move up into, here is a breakdown of the towns west of Boston that help stretch your dollar further.
When factoring in where to move your family, crime rates, square footage for the dollar, neighborhood amenities and school districts are important factors to take into consideration. To help size up the many towns in and surrounding metro-west Boston, we took a look at all these factors and narrowed the list down to five towns that will certainly make your dollar stretch farther- especially when compared to the many high-cost towns that surround our picks!

Bolton: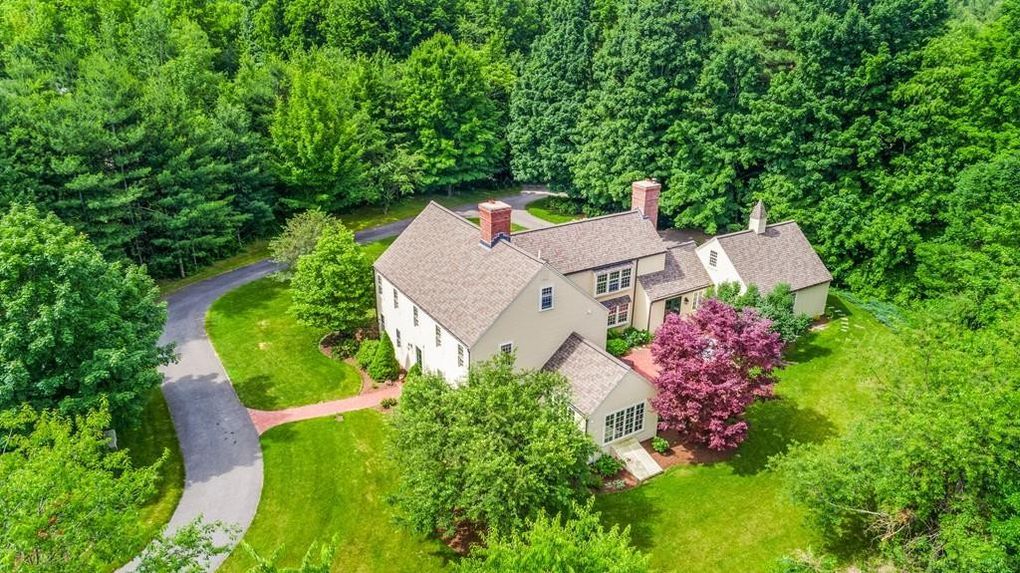 At a glance:
School District: Nashoba Regional School District
Ideal for those looking for: the outdoor lover, rural beauty
Gently rolling hills, picturesque orchards and vineyards, and miles of historic scenery is what you'll see when you meander through the historic New England town of Bolton.
38 miles north west of Boston, Bolton boasts New England's only 5 star golf resort, a winery, multiple farms, over 2000 acres of conservation land, and top notch public schools, Residents of the town enjoy its rural beauty, the laid back atmosphere, and a close knit community.
Part of the Nashoba Regional School District, Bolton's public schools include The Florence Sawyer School and Emerson Wing, serving grades K-8, and Nashoba Regional High School, serving grades 9-12. Both schools are consistently rated a distinguished 9 out of 10 by GreatSchools.com and Nashoba Regional High School was picked by Newsweek as one of the best high schools in the country just last year.
The median home price in Bolton hovers around $450k with many options at both the low and high end of the pricing spectrum. While many houses range in the $400k-$600k span, it's not uncommon to find sprawling estates for upwards of $1million.
Harvard: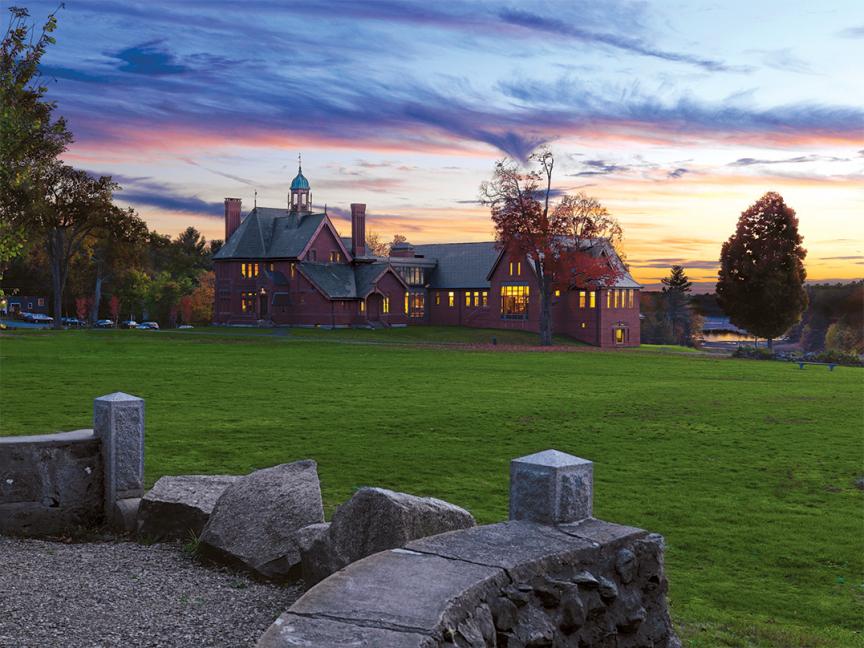 At a glance:
School District: Harvard Schools
Ideal for those looking for: Tight-knit community, excellent schools

Nestled among the historic landscape of Eastern Massachusetts, 36 miles northwest of Boston, the town of Harvard is known for its high-performing schools, idyllic atmosphere, and storied past. Residents of Harvard enjoy numerous local apple orchards, many hiking, biking and walking trails, the Harvard Farmers and Flea markets, Shaker Hills Country Club, Oxbow National Wildlife Refuge, and The Fruitlands Museum and the Shaker Village Historical District.
Known for its schools, students in the Harvard attend The Bromfield School, which consistently ranks among the top-performing public high schools in the state of Massachusetts. The average home in Harvard, MA comes in at around $600k, and while this may seem high, it is quite a bit lower than many other towns and communities in the nearby area.

Stow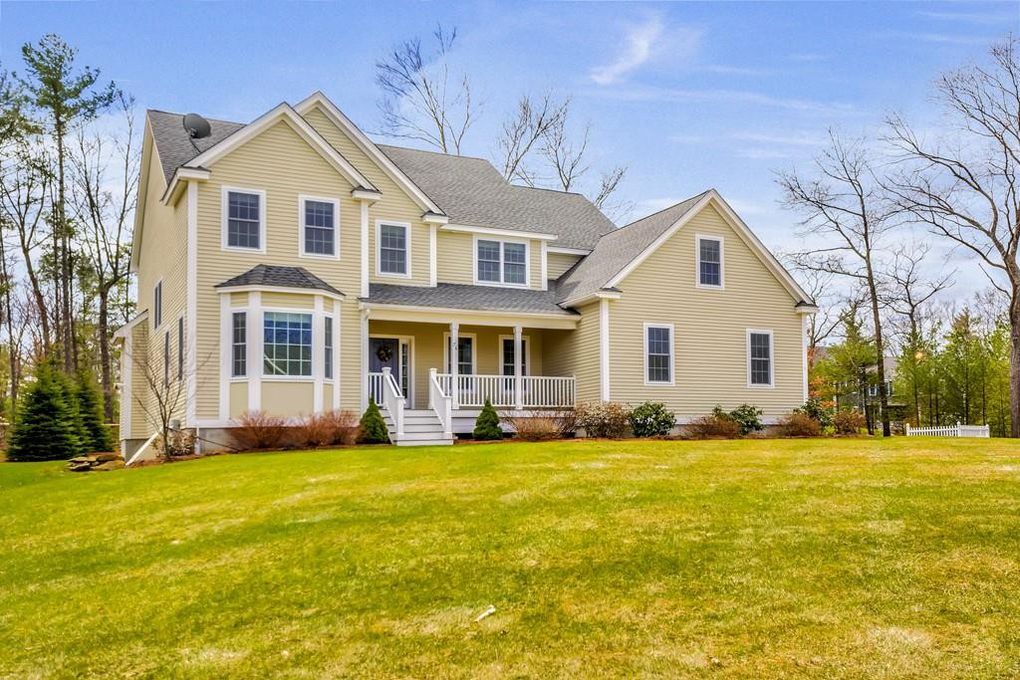 At a glance:
School District: Nashoba Regional Schools
Ideal for those seeking: a variety of home styles, prices, and ages, close proximity to larger towns/ amenities.

Situated right in the middle of Boston and Worcester, Stow boasts a scenic, small-town feel. Known for two things (its golf courses and its apple orchards), Stow boasts four golf courses and several apple orchards. In fact, families travel from all over the state to go apple-picking in the town! In addition to orchards and golf courses, Stow features Lake Boon, a recreational lake offering boating, fishing, swimming and more. Aside from that, there are also plenty of hiking and biking trails, as well as a public library, a local beach and plenty of opportunities for hunting.
Children in the area attending public schools go to Stow Schools for K-8th grade, then go on to attend either Minuteman High School, which offers vocational and technical training to high schoolers in the area, or Nashoba Regional High School, which provides traditional education to ninth through 12th-graders.

The median home price in the area is around $500,000, but smaller properties can run as low as $300,000. The most expansive properties in Stow tend to cost over $1 million, however, it is not rare to find a sizable home for $600k-$700k.

Northborough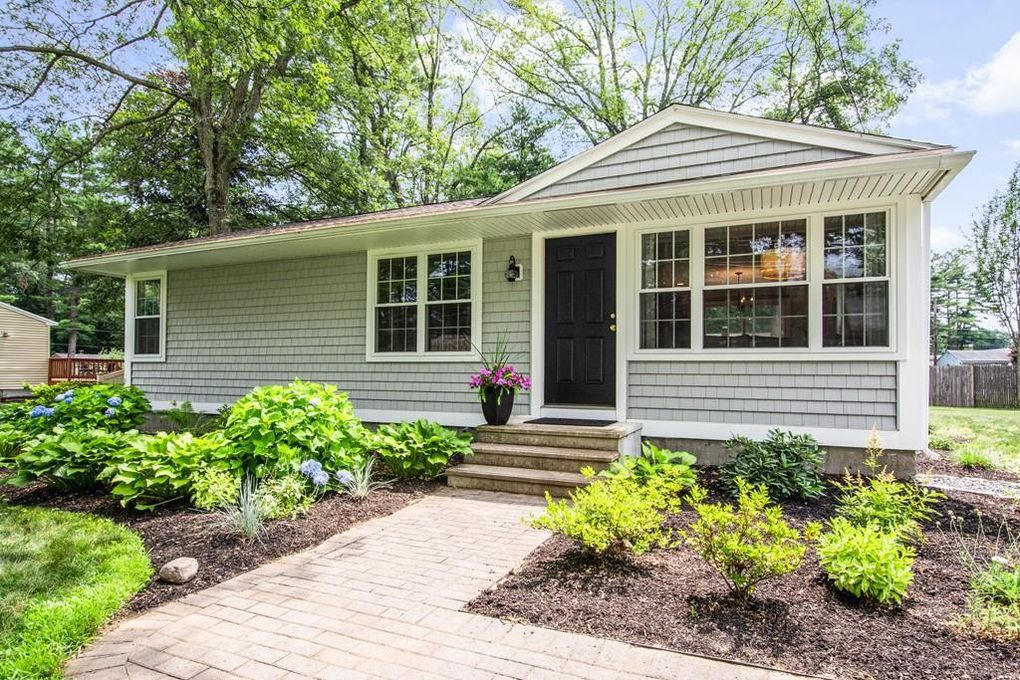 At a glance:
School District: Northborough-Southborough Regional School District
Ideal for: idyllic setting, easy commuting

Northborough, MA located on the outskirts of the larger town of Marlborough in the Worcester metropolitan area of MA. With close proximity to the neighboring town of Southborough's commuter rail service, major highways and easy access to thriving nearby commercial centers, retail hubs, and high tech jobs, the picturesque classic New England town of Northborough is as highly regarded as it is affordable.
School-age children progress from four elementary schools and one middle school, to one of two regional public high schools located in nearby Northborough and Marlborough. Algonquin High School, serving the students of both Northborough and Southborough is highly rated and thus highly sought after.
The median price for a home in Northborough is in the low $400,000s- a great price for a town with such a stellar school system.
Groton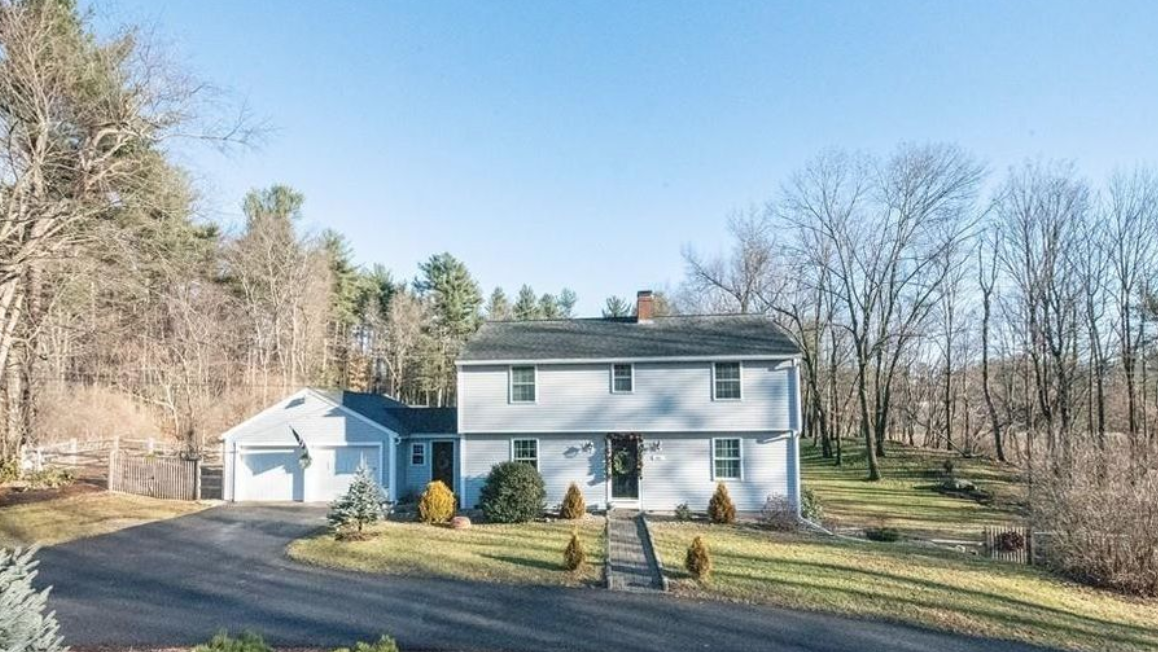 At a glance:
School District: Groton-Dunstable Regional Schools
Ideal for: scenic suburban living, room to spread out
Nestled in Metrowest Boston, about an hour drive Northwest of downtown Boston, Groton is one of the area's hidden gems. With its riverfront location and scenic backdrop, this small historic town is the perfect choice for those looking to live in a quaint and quiet New England town.
In addition to the beautiful scenery, natural surroundings and amazing riverfront access the town has to offer, Groton residents also enjoy the public library, country club, golf course, recreational sports leagues, various trails and parks and any number of the town's hundreds of clubs and organizations.
A draw for parents in the community, the Groton-Dunstable Regional School District is highly regarded and has an extremely high success rate, with 90 percent of its graduates attending college upon graduation. For a more tailored educational experience, private schools like Groton Community School, Country Day School of the Holy Union, Lawrence Academy, Groton School and Lowthorpe School of Landscape Architecture offer plenty of alternative options.

The median price of a home in Groton runs in the high $400,000s, prices and styles running the gamut. Even with the near half a million dollar median price tag, there are many great options in the high $300,000s.. Larger, more expansive estates can run right around $1 million.

When deciding where to buy a home in the Boston area, location is key. Clearly, different areas provide different value for different buyers based on their needs.
Who is Kotlarz Realty Group?
Kotlarz Realty Group is a team of real estate experts representing the best and brightest in the industry. Located in Bolton, MA, serving Bolton and the surrounding Metrowest Boston area, we provide extensive knowledge and a commitment to providing only the best and most timely information to their clients. Whether it is information on the communities we serve, the houses they sell, or anything in between, we are your go-to source for real estate industry insight and advice.
Are you starting your home search?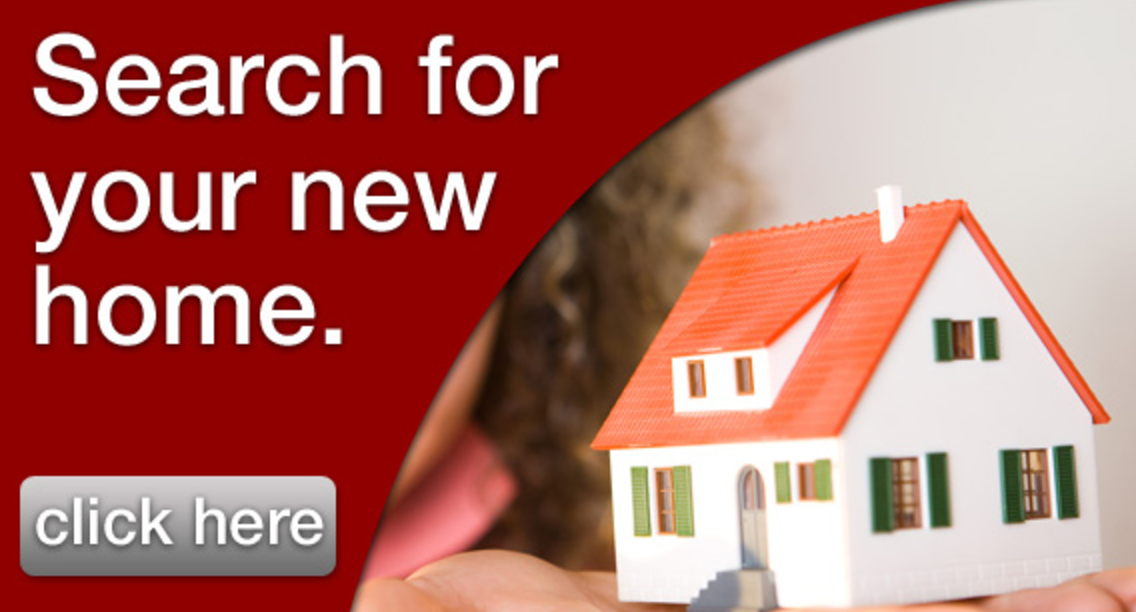 Looking to sell? Let us help!