Utter the mere phrase "but Zillow said my house was worth x" and watch as a Realtor's eyes narrow in scrutiny. It's not that we don't like Zillow (we think it has tons of useful information on it) it's just that we aren't big fans of the Zestimate tool.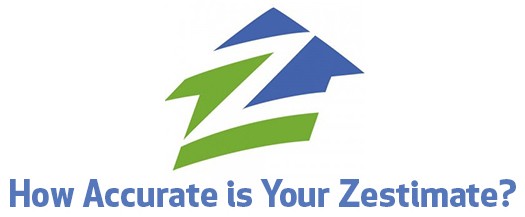 This tool, which estimates what your home is worth, has been used by sellers to negate a Realtor's suggested listing price of a homes for years. And while in years past it was hard to argue with the slightly (grossly?) inaccurate Zestimate price, new studies have come out that prove what we have known for years: a Realtor can price a home more accurately than a Zestimate. Period.
Upon the heels of Zillow CEO Spencer Rascoff's home, news broke that the home was estimated by Zillow to be $1.75 million, as provided by the Zestimate. What it sold for was $1.05 million- a whopping 40% less than the estimate. While one could argue that the home was in Seattle, and maybe that market, is just a little different therefore the Zestimator may be off, this study shows different. Found on Zillow's website as a disclaimer, this chart shows exactly how INACCURATE they are. Never seen it? That's because they make it pretty hard to find.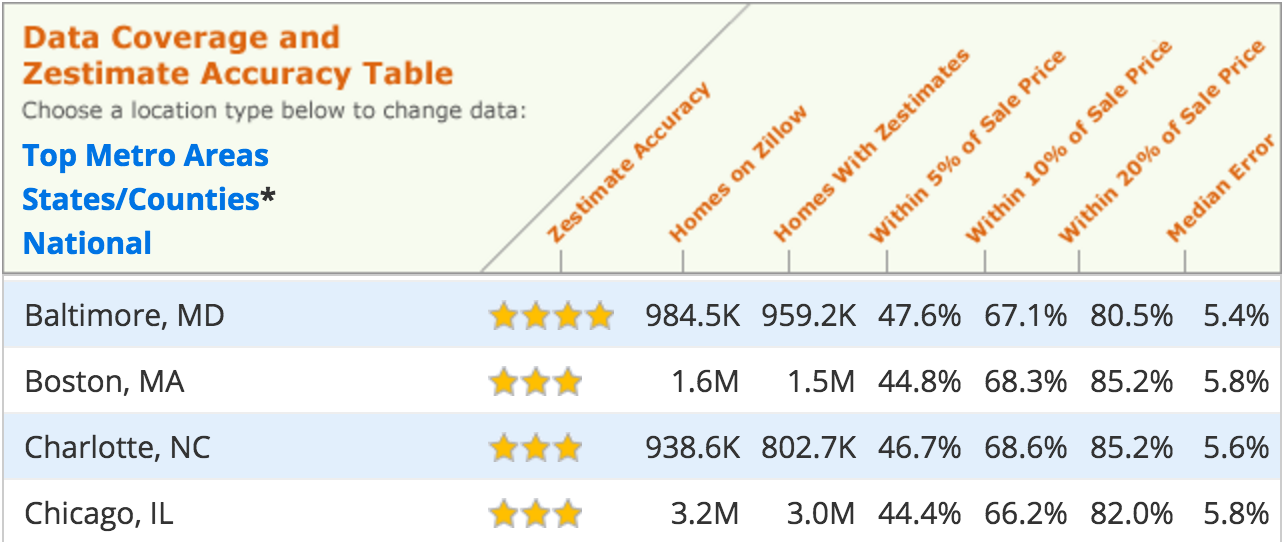 Rated as three stars in terms of accuracy, the Boston metro area had over 1.6 million homes on Zillow at the time this chart was created. 1.5 million of those homes had Zestimates. Out of those 1.5 million homes, 85.2% were within 20% of the sales price. To put it in perspective, if a property was Zestimated to be $800,000, the sale price could be as low as $640,000- a huge difference and a HUGE disappointment to the sellers who expected $800k.
If you're considering selling your home, or even want to know what it would sell for if you did sell it today, you've probably used an online valuation tool, maybe even a Zestimate. Sadly, while we wish these tools did what they say they do … they're actually quite misleading. Often, they make you think your home is worth much more than it really is, which means a big let-down is in your future when you talk to a Realtor or actually put your property on the market.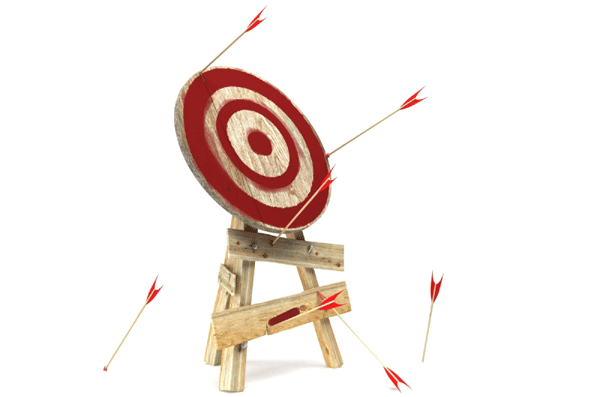 Really, the only people qualified to provide an estimate on your home are an appraiser or an experienced local real estate agent. Any "automatic" valuation tool is just not advanced or knowledgeable enough to get it right. In fact, most of the estimation tools leave out a number of important factors.
Now, we aren't claiming that the homes we sell are priced 100% correctly all the time- they certainly are not. However, our homes are priced correctly 99.7% of the time. And if that isn't convincing of how accurate we are, we aren't sure what is.
If you're considering selling your home, feel free to check what it may sell for according to a Zestimate, but please, take it with a grain of salt. Then, give us a call. We'll visit your home, evaluate it in light of the local market, recent comps and other important factors, and give you an accurate portrayal of what your home may command on the market. Then, if you're still interested in moving forward with the sale, we can help you list it, market it, and negotiate with potential buyers.