There are a lot of places you can live in the Greater Boston Area, so why would you settle on a small, rural town like Bolton?
Well, it's a combination of factors.
For one, Bolton is just a great place to live. With top-notch schools, plenty of activities and amenities, and a prime location between two of the Bay State's major cities, it's an ideal spot to put down roots for the long haul. (Read all the reasons we love Bolton here!)
But another reason to buy property in our great little town? That would be the local real estate market.
Bolton's real estate market is more affordable than many markets across Eastern Mass, and it can ensure you get the most value for your dollars – both as a buyer and later on down the line when it comes time to sell.
Let's take a look at the market a little more in-depth.
Bolton Real Estate Prices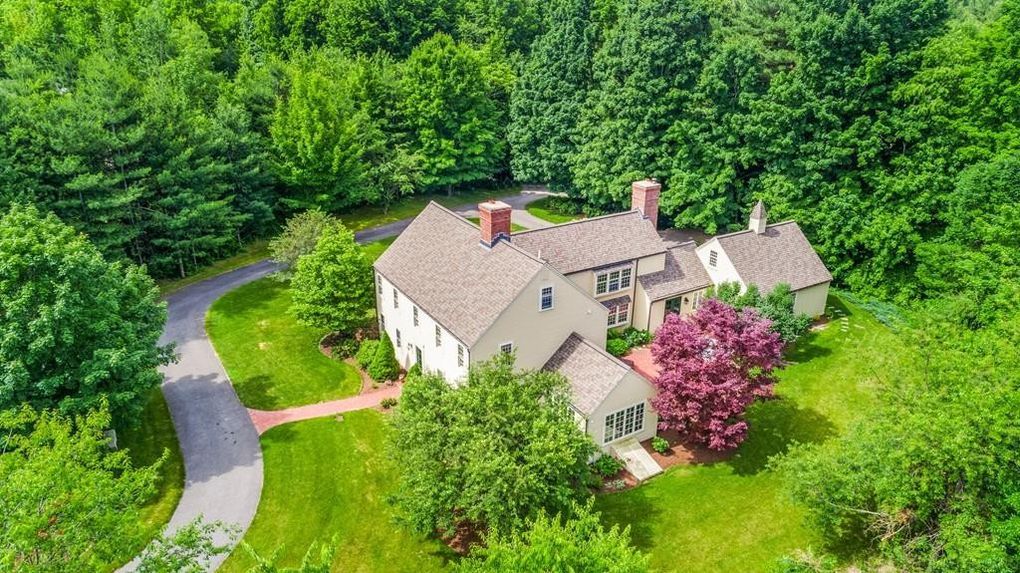 According to Trulia and Realtor.com, the average home in Bolton sells at a price of around $190 per square foot. Yes, that is higher than other towns in the Worcester metro area, but it is significantly lower than towns in the Boston metro area.
Compared to Boston, Bolton's prices are quite affordable. The average price per square foot in Boston sits around $600- over triple that of a Bolton home.
In fact, Bolton's prices are slightly lower than the state's average price per square foot, which sits around $244.
Bolton Home Sales
Prices aside, Bolton real estate tends to sell after being on the market for about two months- right on par with many other Eastern Massachusetts towns.
To compare, homes in Worcester county sit on the market for about 74 days and homes in Middlesex county sit on the market for 68 days. Homes in Suffolk county sit on the market for 31 days. The average home listed in America takes about 76 days on the market before it sells.
Bolton Properties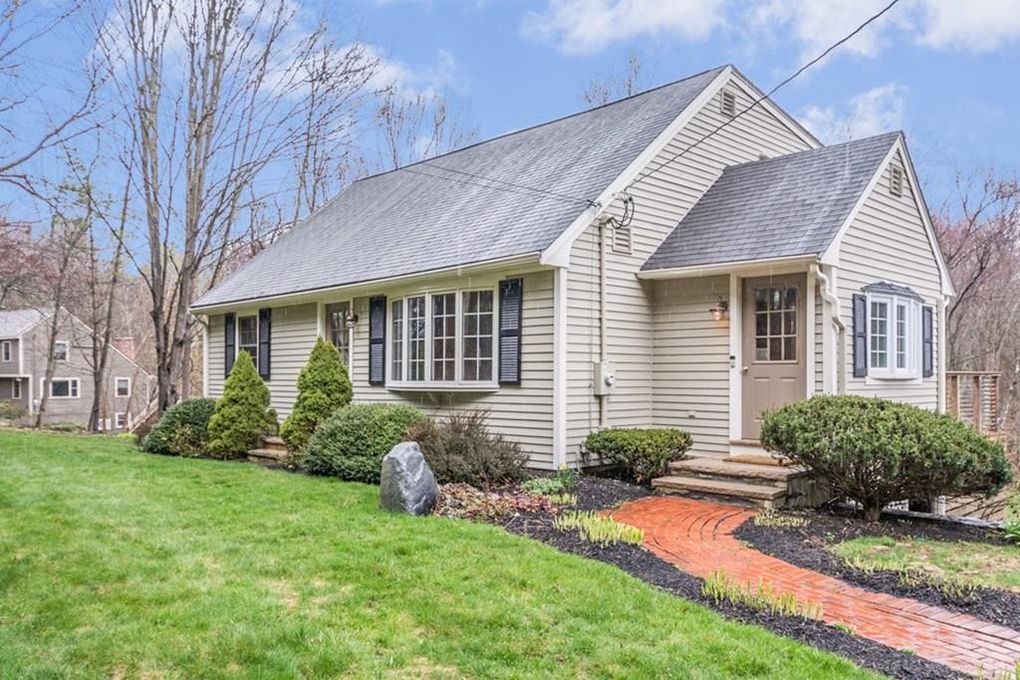 As with many towns in New England, homes in Bolton are largely older. About half of the local houses were built between 1950 and 1989. Another 43 percent were built after 1990, and 10% were built before 1950.
The majority of homes are single-family properties, with a small percentage of townhomes sprinkled throughout the town.
Buying a Home in Bolton
Bolton's outstanding schools, gorgeous natural landscape, and idyllic setting make it ideal for households of all types and sizes. Add in its healthy real estate market, and you've got a recipe for the perfect home purchase.
Are you looking for a home in Bolton? Our Bolton (and surrounding area!) experts can help you find a property that meets your budget, needs, and preferences. Contact us to get started!
Who is Kotlarz Realty Group?
Kotlarz Realty Group is a team of real estate experts representing the best and brightest in the industry. Located in Bolton, MA, serving Bolton and the surrounding Metrowest Boston area, we provide extensive knowledge and a commitment to providing only the best and most timely information to their clients. Whether it is information on the communities we serve, the houses they sell, or anything in between, we are your go-to source for real estate industry insight and advice.
Are you starting your home search?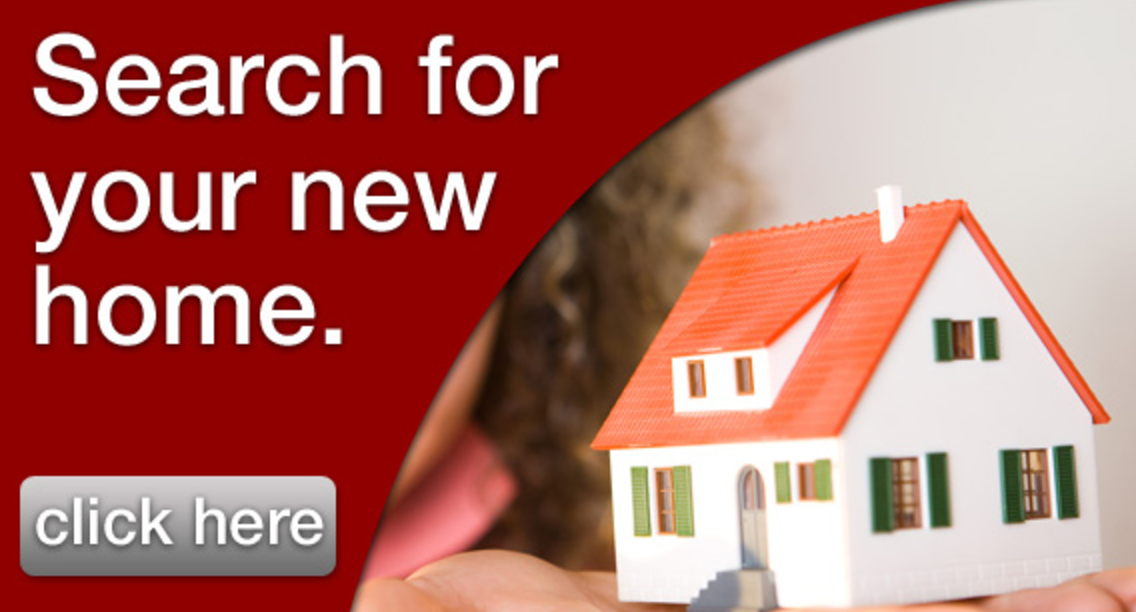 Looking to sell? Let us help!