Whether you're moving tomorrow or you've just started thinking about making a move, one thing's for certain: a move is not a small task.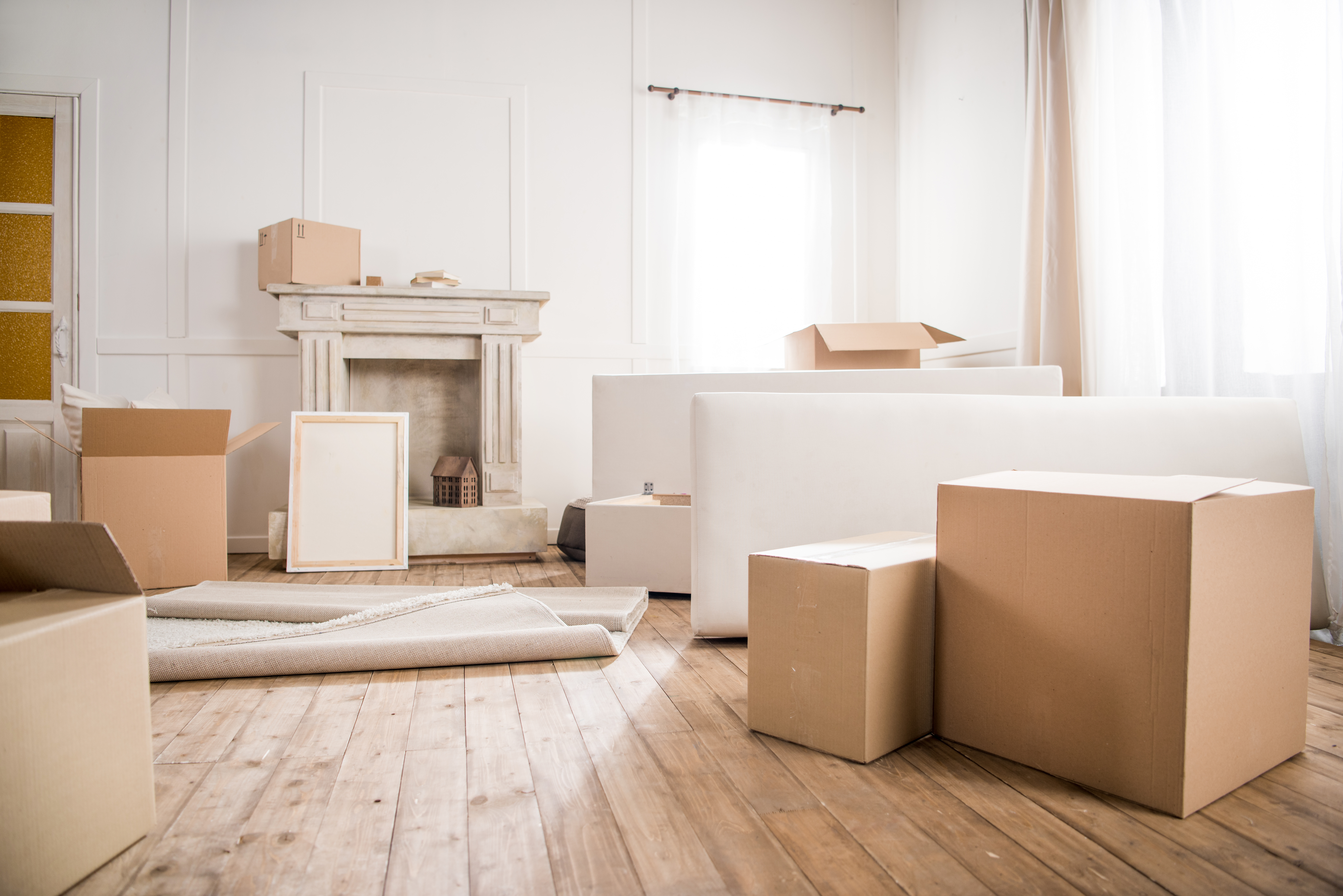 Not only will you be searching for the right property at the right price, you'll eventually need to pack up your entire home, price and schedule movers, cancel utilities in the old home, set up utilities in the new home, and unpack and settle in- perhaps all while selling your "old" home. It's a lot to deal with for anyone.
Fortunately, we've been at this a while and we've seen thousands of people buy and sell homes in the MetroWest/ Central Massachusetts areas, all while making a successful move. And we've found a few tools that help make it all a little easier.
Are you looking to buy a home in MetroWest/ Central Massachusetts areas? Here are some of the tools we recommend you use along the way:
1. Magicplan:
the app that
makes room planning incredibly easy
Even though you've probably looked at the property you're moving to a zillion times prior to moving, it can still be hard to determine how your furniture should be arranged.
Enter Magicplan, the app that makes room planning incredibly easy. Using augmented reality, this app creates floor plans by walking around the space with your smartphone or tablet.
Then, instead of trying to remember the dimensions of a space from memory, you'll have every inch of information at your fingertips. Bonus: the app also offers 3D models and virtual tours, site surveying, and a material and cost estimator.
2. KotlarzRealtyGroup.com Home Search Tool: Find homes located right where you want to live
Our team specializes in the MetroWest/ Central Massachusetts areas. Unlike other tools, you don't have to sift through tons of properties that aren't in the area you are searching for. On our site, you'll find homes that are located right where you want them – right away. Filter by community, number of bedrooms, number of bathrooms, minimum and maximum price ranges, and voila; you've got yourself a manageable list of eligible properties!
3. MortgageCalculator.org: determine how much of a mortgage payment you can expect to pay
A mortgage calculator is a vital piece of the home buying puzzle, and you'll need it long before you start your search for a property. Prior to connecting with a mortgage lender, a mortgage calculator can help you determine how much of a mortgage payment you can expect to pay, considering the average interest rate and the length of the loan. While some mortgage calculators stick to the basics, others help to further aid you in estimating you can afford by taking into account your monthly income, debts and other expenses. Try these two to get started: MortgageCalculator.org and Bankrate's New House Calculator. Both can give you immense guidance on your home buying journey.
4. Moving.com: Everything you'll need to get from one home to another
Moving.com has everything you'll need to get from one home to another. There are checklists and tips for packing, info on moving services and truck rentals and even a section on storage if you'll need somewhere to stow away some of your belongings while you make the big move.
5. Unpakt: Create an inventory of your belongings and get quotes from movers
This clever site, designed just for movers, lets you create a full inventory of your belongings and get instant quotes from professional movers online. Use Unpakt to book movers right then and there and whether to have the movers help with packing and unpacking – a big bonus if you're strapped for time!
6. Updater: change your address with all sorts of accounts
Another handy site for movers, Updater makes it incredibly simple to change your address with all sorts of accounts. Set up mail forwarding with USPS, update your magazine subscriptions, change your address on utilities, or even make appointments with local cable or Internet companies.
7. Sortly: Categorize items by room and keep track of them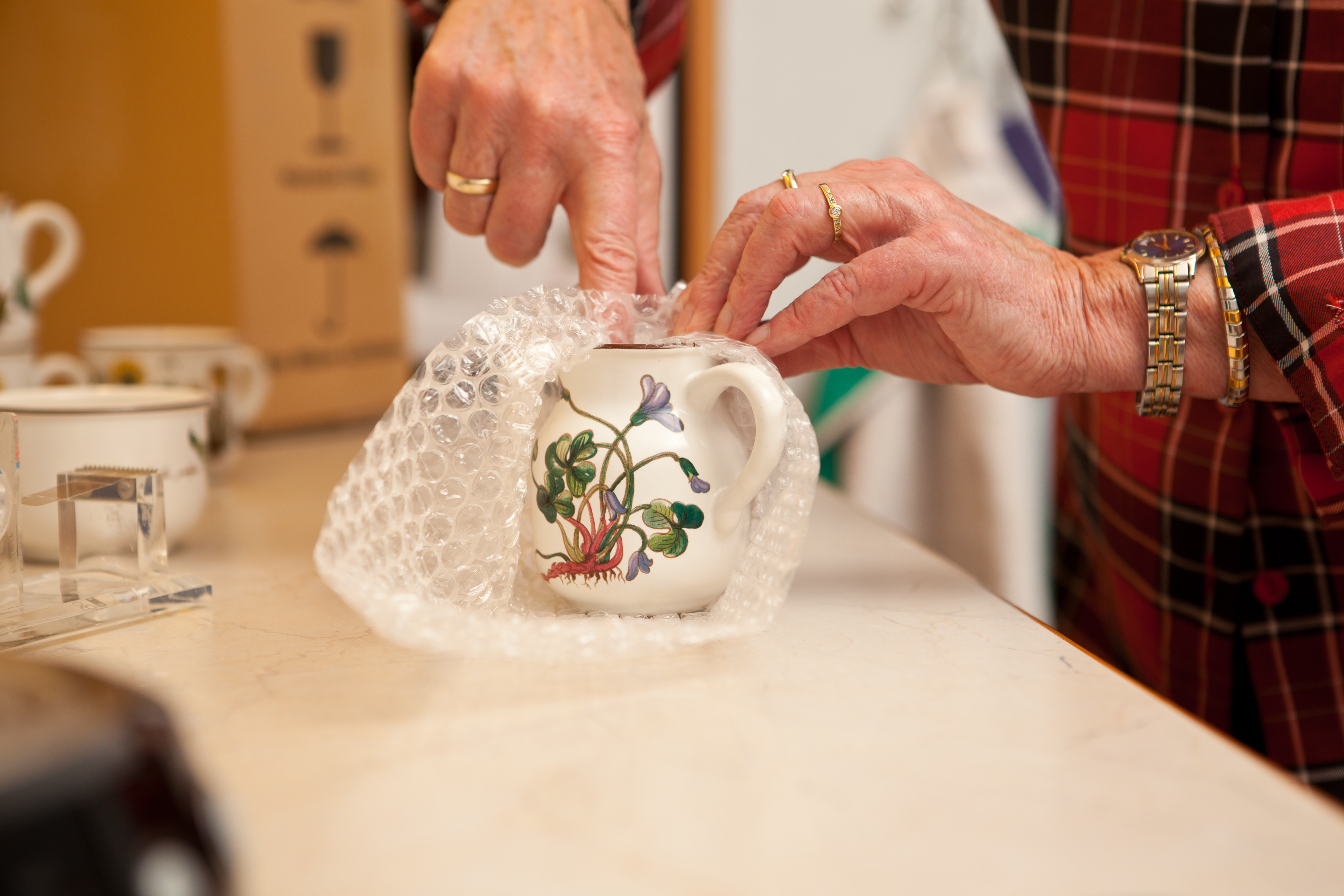 Last minute and unplanned packing can lead to unorganized boxes and confusion for everyone involved. The Sortly app was created to help avoid this stressful chaos.
With Sortly, you can categorize items by room and keep track of them with a moving checklist. You can even create labels to place on boxes that can be scanned with the app. Organization is key to a successful move, and Sortly makes staying organized a piece of cake.
8: A Great Realtor: Technically not a tool, but totally necessary!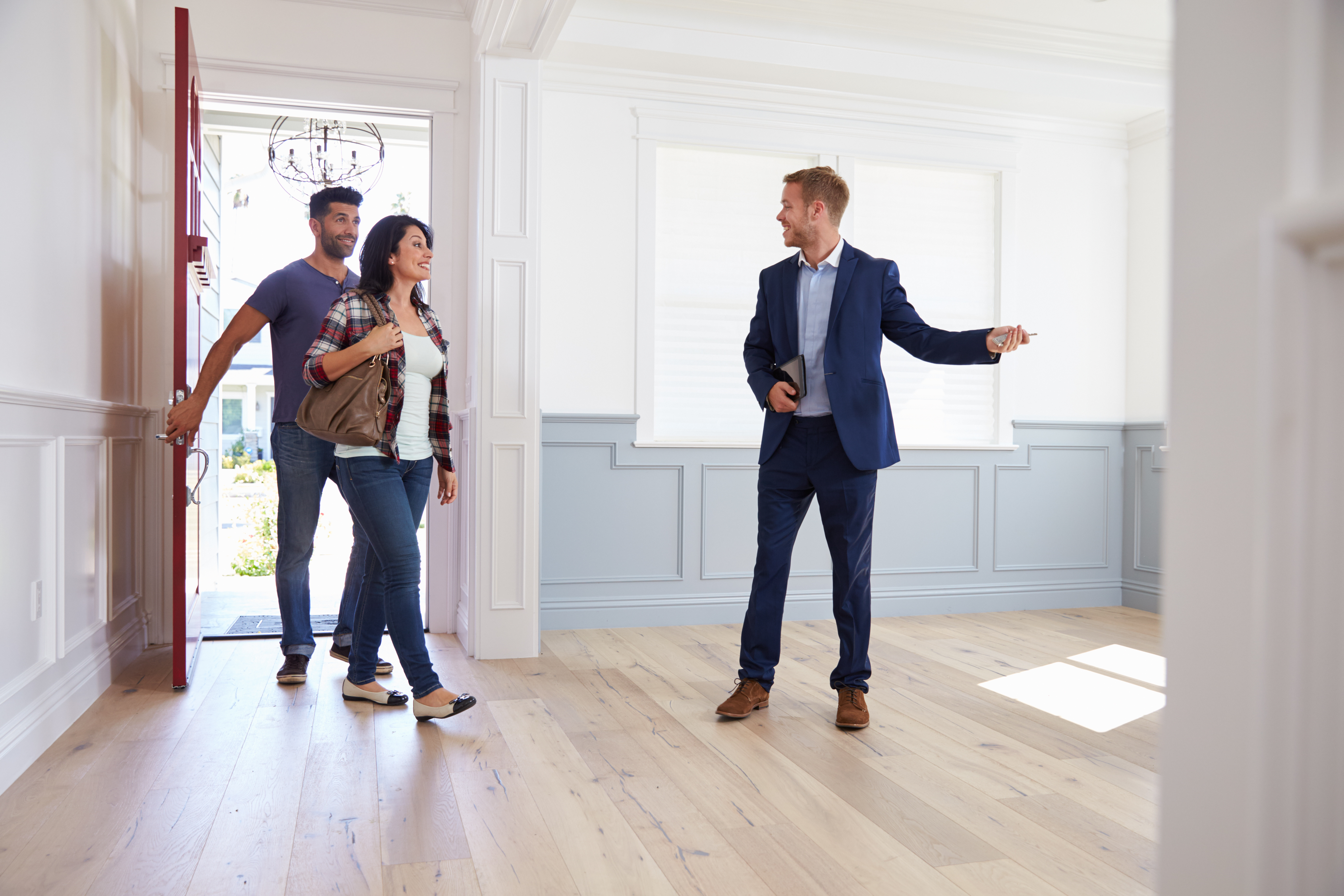 Though not technically a "tool," a good real estate agent is one of the best allies you can have when buying or selling a home. Not only can they help you find the perfect property to move to, they have the expertise to guide you through the move. From suggestions on how to navigate putting an offer on a home to recommending local restaurants, a Realtor can help you get the most out of your new property.
Moving is hard work, but thankfully, these 8 tools can make the process just a little bit easier on everyone involved.
Want to learn more about moving to the MetroWest/ Central Massachusetts areas? Want help finding the perfect home in the area? Contact us. Our agents specialize in the MetroWest/ Central Massachusetts areas, and we're happy to help.
Who is Kotlarz Realty Group?
Kotlarz Realty Group is a team of real estate experts representing the best and brightest in the industry. Located in Bolton, MA, serving Bolton and the surrounding Metrowest Boston area, we provide extensive knowledge and a commitment to providing only the best and most timely information to their clients. Whether it is information on the communities we serve, the houses they sell, or anything in between, we are your go-to source for real estate industry insight and advice.
Are you starting your home search?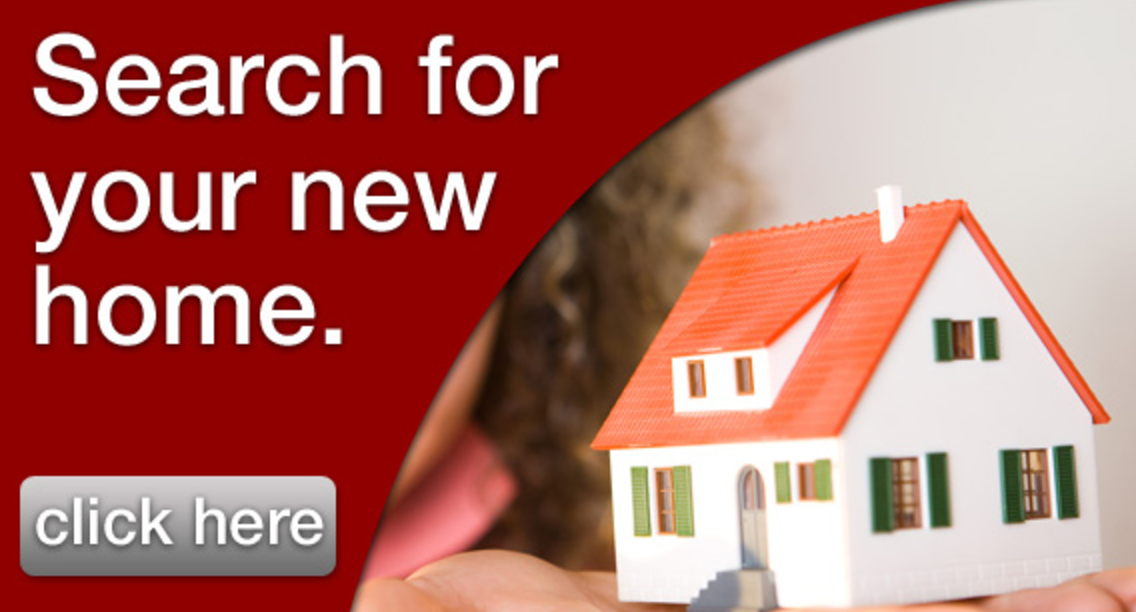 Looking to sell? Let us help!