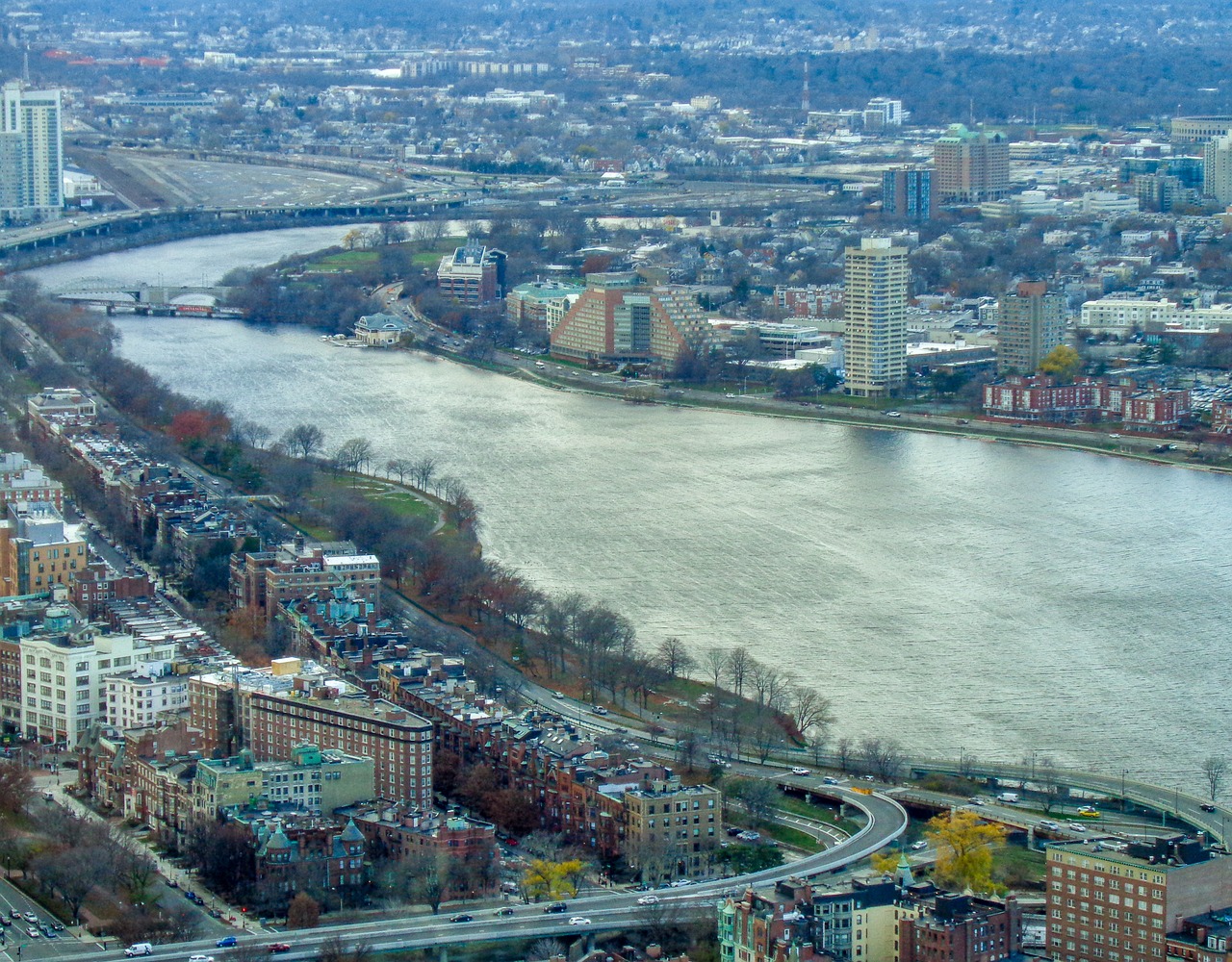 As a young adult, my thought of Bolton, Massachusetts extended no further than the fact that it was SO far away from everything that meant anything to me.
As a newly-wed living in Boston, I loved the city vibe. I loved living in a vintae apartment in the thick of the city, lulled to sleep by the hum of traffic. I loved all the interesting, fun, and "cultured," things the city presented to me at my fingertips. To me, the urban scene was fun and exciting.
Then I had kids. My cute vintage apartment became cramped, and the traffic that once sang me to sleep became the nightmare that woke me up in the way of a screaming infant woken up by a blaring horn.
At the end of the day, I decided (with my spouse) that, like many families, we ultimately wanted something else. And, like many families, we started our search for a home outside the city limits.
First, we tried looking in Cambridge, Arlington, Medford, Somerville, Brookline, and Belmont, but what we found there were pricey condos and postage sized lots- not that we could afford them anyway. So, we expanded our radius to inside 495.
We looked at homes in Newton, Wayland, Lexington, Concord, and even Acton and Sudbury (which we thought were SOOOO far from everything). No luck there either. So we went a bit further. And that's when we found it. The town we never ever would have seen ourselves living a short 10 years prior: Bolton.
Something struck a chord in us as we exited off the highway, drove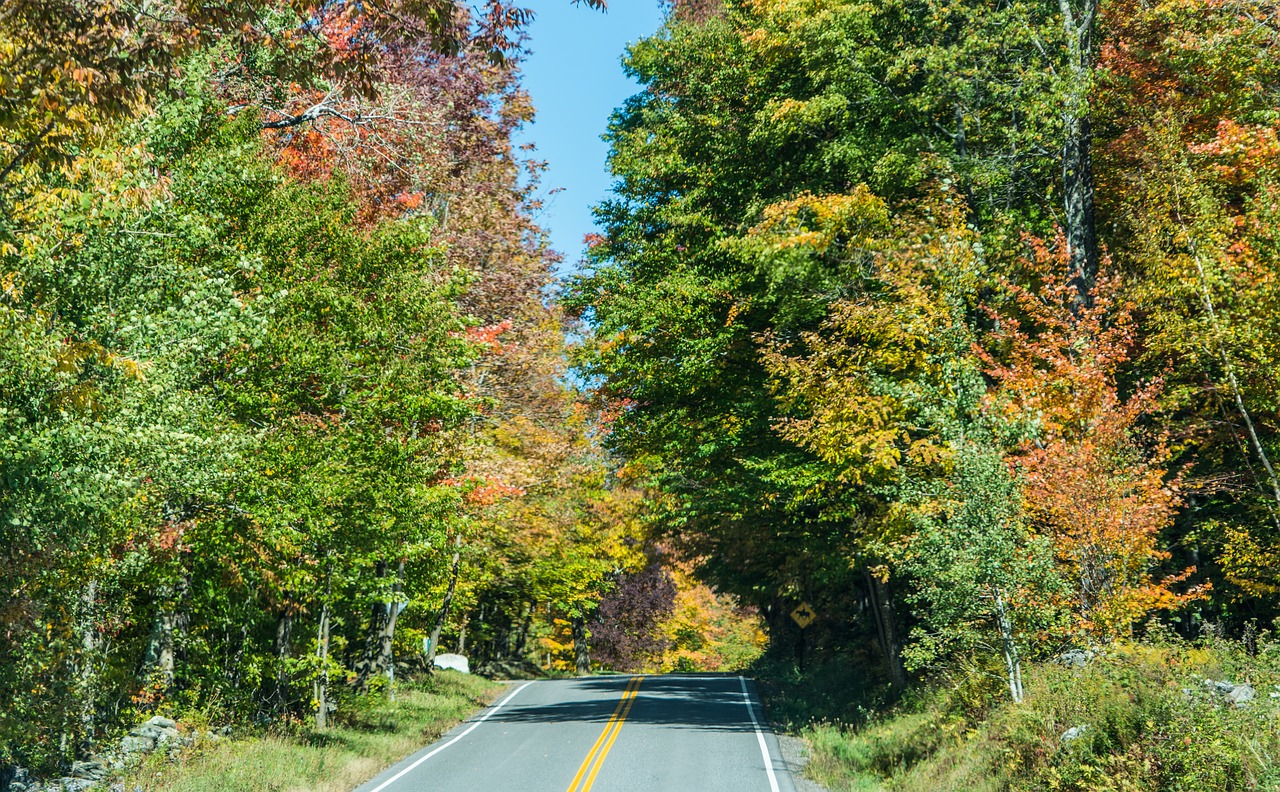 past the rolling countryside, and meandered down the quaint roads to the home that would see our children grow up.
We noticed the abundance of untouched land, gardens, and green spaces. We noticed generous yards and the charm of the New England countryside. We also noticed the amount of house you could get for the money (seriously??!), and we bought a house.
But for me to tell you why I moved to Bolton and why I love Bolton are two separate things. You already know why I moved, here are the reasons I fell in love with it and stayed.
Classic New England Vibes
Perhaps a dime a dozen, many New England towns present town centers nestled next to the wide-open expanse of the countryside. As New Englanders, we enjoy the naturally exquisite luxury of tall trees and breathtaking views of fall at its finest. Bolton showcases this by placing a huge emphasis on the town's conservation land. I have always been amazed at the unbelievable amount of hiking trails and protected land there is in this town.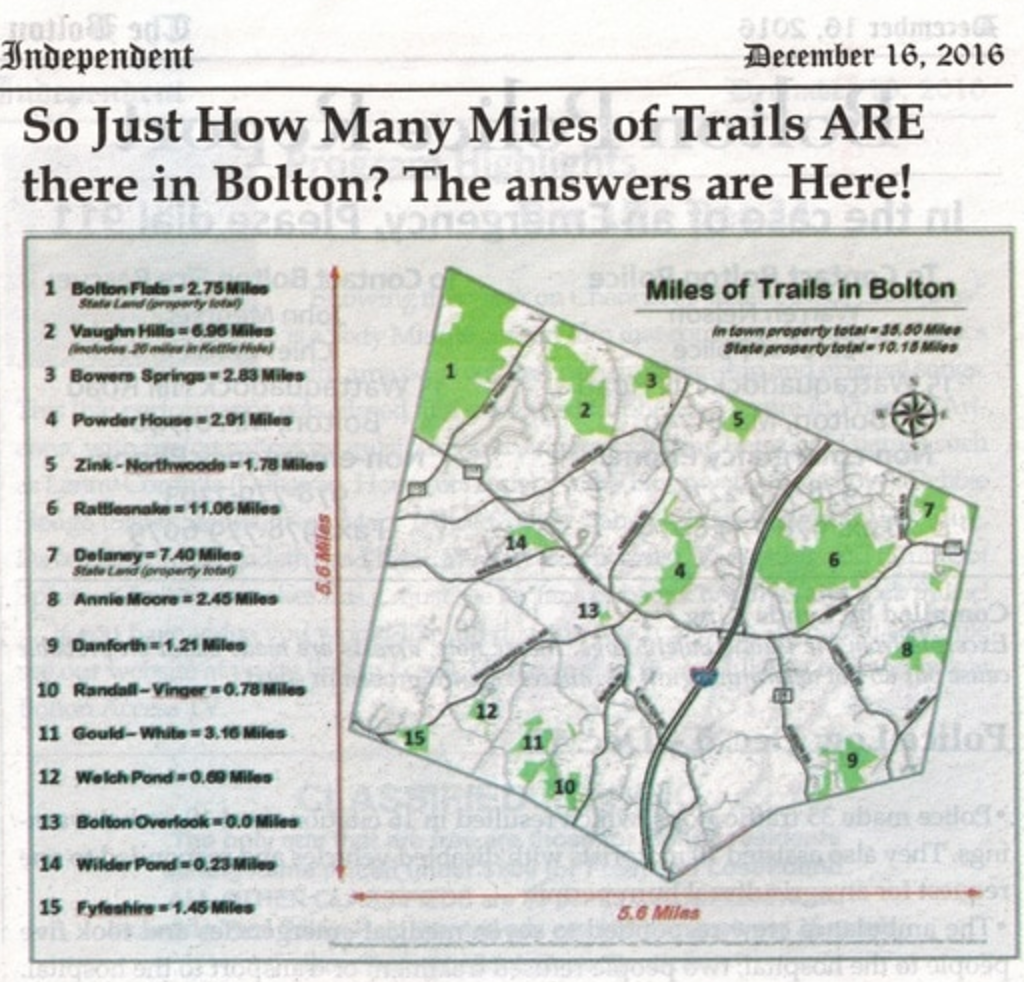 A Naturalist's dream, Bolton's conservation lands and trails offer a rich, natural landscape that gives Bolton its rural charm and character. With over 2,000 acres of conversation-protected land, you'll find an enthusiastic population enjoying walking, hiking, mounting biking, horseback riding, cross-country skiing, snow shoeing and even painting landscapes.
Small Town Values
Massachusetts literally has hundreds of small towns, but Bolton shines by maintaining its small-town values. It's a town that conforms to the "it takes a village mentality," offering a sense of belonging to residents of any age. I found that this mentality gave way to a higher level of accountability, and as such, it was harder for my kids to get lost in a whirlwind of bad choices throughout the teen years.
Geography
I learned how "commutable" Bolton was after only a short time living here. The location on 495, close to 290, Rt. 2, and the Mass Pike, offered tons of commuting options, regardless of what direction we were going in. And though Bolton is considered rural, the nearby amenities are extensive. Outdoor malls, indoor malls, small boutiques, family run businesses, chain restaurants, family owned restaurants, even emerging urban vibes of downtown hotspots like Hudson and Maynard, are all within a 15-minute drive. Even within Bolton there are a variety of things to do to please everyone, including the renowned course at The International for golf enthusiasts, wine and custom beer tastings at the Nashoba Winery, family field trips to see exotic animals at Animal Adventures, or a visit to Shartner Farm to pick pumpkins and apples, conquer the corn maze, or enjoy a hay ride.
Space to Spread Out
If you haven't noticed, yard and lot size are huge factors when it comes to real estate selections, and I took full advantage of Bolton's offerings. I wanted a little bit of room to spread out and enjoy the scenery, and this perk has ended up being one of my favorites.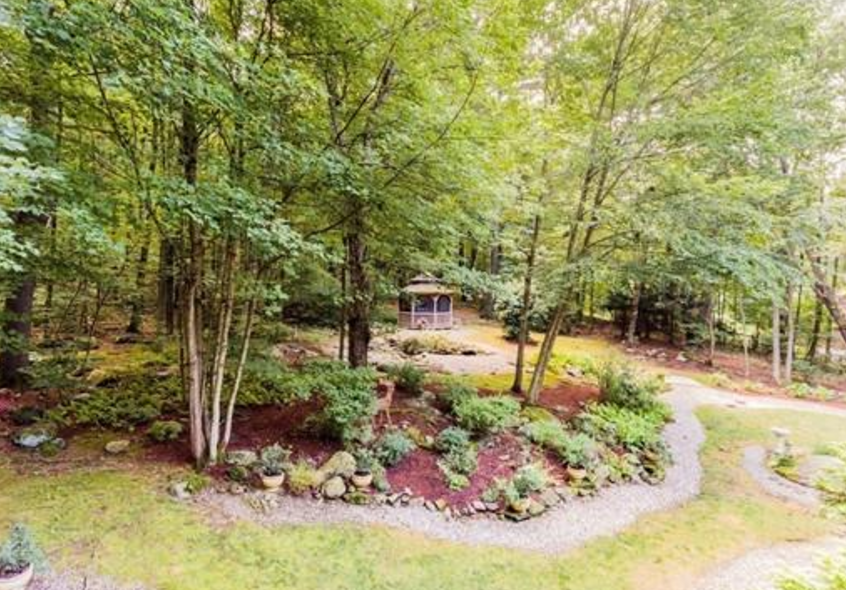 There's nothing quite like feeling peaceful and undisturbed on your very own property.
Far from just being a yard for personal use, acreage has allowed for a whole new level of outdoor entertaining, from setting up a volleyball net, fire pit, bocce ball tournament, or anything else you can think of, the possibilities are nearly endless.
Education
To say I was leery about the Boston public education system is putting it mildly. Like I was, you're probably aware that the public education scene is not the best the state has to offer. Though I loved Boston, the last thing I wanted to do was compromise my kids' education for the city life. Thankfully, the MetroWest area offers some of the best schools in the state, including those that educate the children of Bolton. These schools offer the opportunity for children to be involved in athletics, music, STEM, and nature education, while promoting a positive culture of inclusion, free from bullying.
Lower Cost of Living
One of the more practical items on my list, I'd have to say that the affordability of Bolton is actually pretty magical. Paying the price of urban living for many years, I value that the cost of living in suburbia comes in costing me $8k less per year than living in Boston would...and that doesn't take into account the private schooling I would pay for there! I know quite a few people (myself included) who were drawn to living in Bolton for the housing affordability factor, only to stay for the small-town charm.
A Place Settle In and Cultivate
Breaking away from the urban scene of Boston took a bit of effort, but the realization that Bolton has a lot of young families all doing the same thing was comforting. The small town community events (including all the holiday events within Bolton, not to mention the ones in the towns surrounding Bolton) made us feel like a part of something bigger.
During the summer we have always enjoyed spending time at the town beach, and whether we are watching movies, concerts, or a Christmas tree and menorah lighting on the town common, it has been a place where everyone from mom's groups to churches gets involved.
These are the reasons I love Bolton. A perfect blend of New England charm and sensible living, Bolton is not just a small town, it's a place where residents have options in creating the lifestyle they want. See you on the common.
- Written by an anonymous Bolton resident
Who is Kotlarz Realty Group?

Kotlarz Realty Group is a team of real estate experts representing the best and brightest in the industry. Located in Bolton, MA, serving Bolton and the surrounding Metrowest Boston area, we provide extensive knowledge and a commitment to providing only the best and most timely information to their clients. Whether it is information on the communities we serve, the houses they sell, or anything in between, we are your go-to source for real estate industry insight and advice.
Are you starting your home search?
Looking to sell? Let us help!