It's no secret that upgrading, renovating, or remodeling your home before listing it can help boost its sale price. But what if you don't have a lot of cash to invest in that? What if your savings are going toward a down payment on your dream home or your children's college fund? Or maybe most of your cash goes to the rising costs of just living in the Boston area? Does that mean you're stuck asking a below-market price for your home, even when you know it's been well-cared for and properly maintained?
Not necessarily.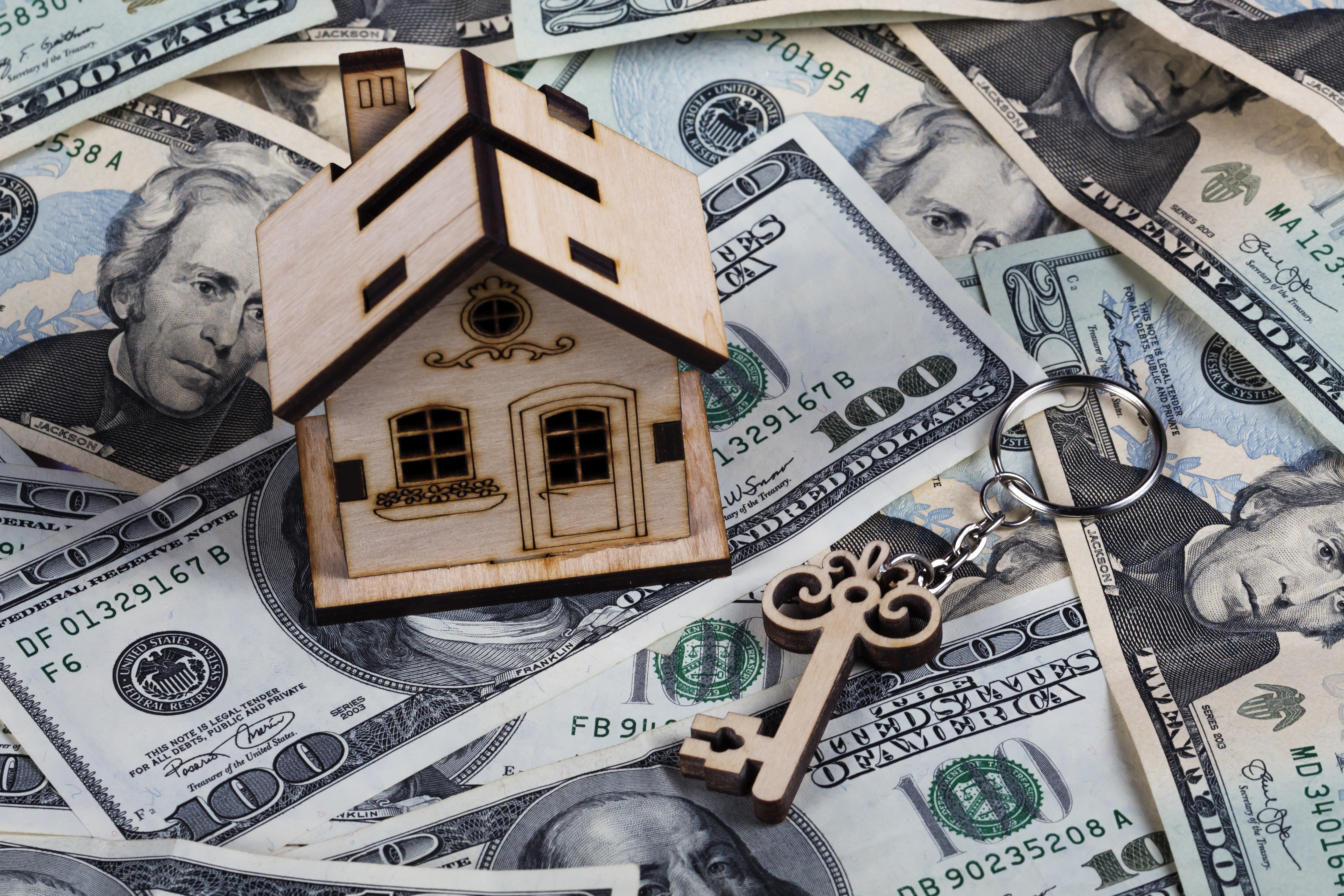 Though big-budget renovations can certainly impact your asking price when listing your home in the Greater Boston area, the truth is, that's not the only way to boost your home's value. In fact, many times, those bigger ticket items are actually less impactful and give you less return on investment than some smaller, more affordable fixes and upgrades.
Do you want to up the value of your home before putting it on the market, but don't want to break the bank doing it? Forget big bathroom renos and kitchen overhauls and stick to these 5 affordable yet powerful upgrades:
Give the kitchen a cosmetic facelift. Big kitchen upgrades can cost a pretty penny, but it's not the only way to give your kitchen a little facelift. Many times, all you need is a little paint. Kitchens outfitted with neutral cabinets are in huge demand right now. Repainting your dated cabinets and upgrading the handles and knobs rather than replacing them can save thousands of dollars. And you'll be surprised at the way it can transform the room.
Let there be light. More light equals a more expansive looking room, so take a good hard look at the home's light fixtures, and see if there are any that could use an upgrade. Take out the old lighting fixtures, and add either modern lighting or recessed lighting. Pro tip: sometimes upgrading your light bulbs can make a difference in how open and welcoming your home looks!
Invent a new room. Adding a new room to your home would cost tens of thousands of dollars, not to mention some serious professional help. Instead of going this route, pick a room in your house to "transform," and use it to create a brand new space for potential buyers. Ask your Realtor what types of additional spaces are in demand in your market, and try to tap into that with your "new" space.
Add more storage. Buyers are always looking for storage areas – places to put their dishes, the kids' toys, etc. Though adding new cabinets or built-ins throughout the home would be create some serious cost, those aren't the only ways to up the storage real estate on your property. Instead, add some serious storage space to closets, shelves and cabinets, by investing in some low-cost organization systems found. Not only do they offer an easy way to offer buyers more space with the same amount of square footage, they won't break your bank!
Update your entryway. Your front door and stoop are going to be the first things potential buyers see, so upgrading these areas is a great idea – especially if you're on a limited budget. While replacing an old door might be too expensive, a fresh coat of paint is a cheap and easy alternative. You can also upgrade the handles, locks and other hardware, or power wash the door and stoop to give it a cleaner, newer look.
No matter what your budget is, there are ways to improve your home and boost its value before putting it on the market. Want suggestions for how to increase your home's listing price? Contact us. We'll help you get your home in tip-top condition so that it sells quickly, easily and just the right price.
Who is Kotlarz Realty Group?
Kotlarz Realty Group is a team of real estate experts representing the best and brightest in the industry. Located in Bolton, MA, serving Bolton and the surrounding Metrowest Boston area, we provide extensive knowledge and a commitment to providing only the best and most timely information to their clients. Whether it is information on the communities we serve, the houses they sell, or anything in between, we are your go-to source for real estate industry insight and advice.
Are you starting your home search?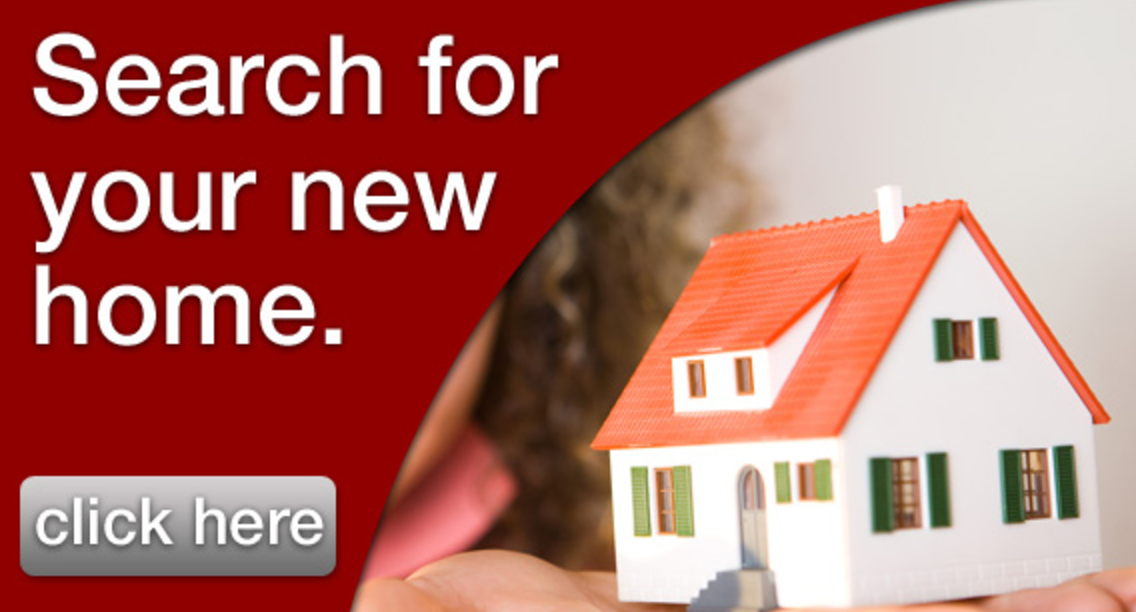 Looking to sell? Let us help!