Relocating is never easy. You're forced to uproot house and home, pack (or sell) all of your belongings, leave your friends and family, and learn all the ins and outs of a completely new place – all in one fell swoop.
But relocating from far away? That can make it even worse. And relocating to the Boston area? Talk about confusing!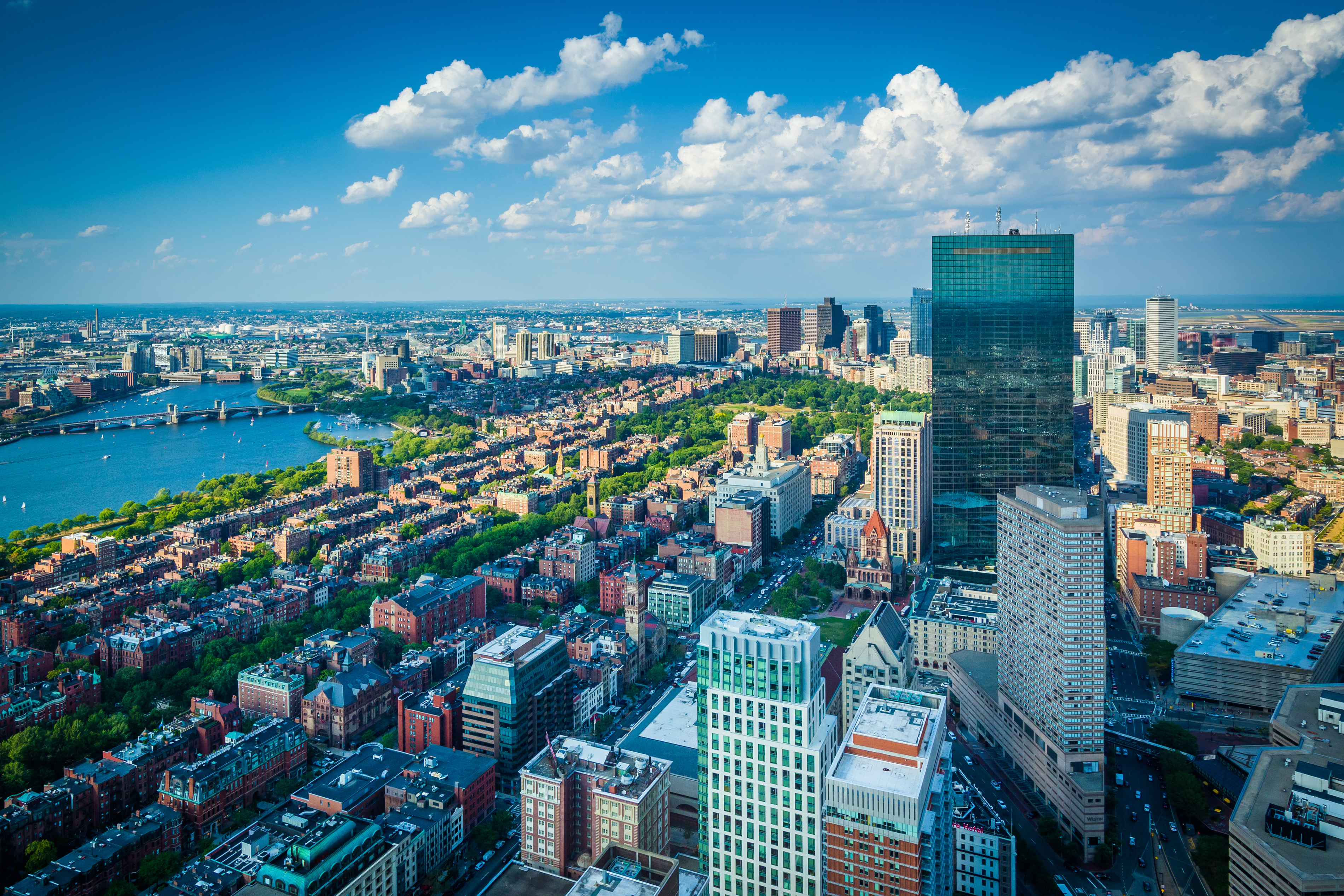 A common occurrence in today's world, corporate executives are frequently transferred across state lines, and military members are issued permanent changes of stations, leaving them – and their family– to figure out where exactly in or around Boston they want to live, secure a new home, and pack up their old one in a time frame that always seems too small. It's enough to leave anyone stressed, anxious and all-in-all frustrated. Add in the stress of trying to navigate the hundreds of towns in the Boston area, and it's the perfect storm.
We've helped hundreds of families find great homes in the Boston area while making seamless moves from all over the world, and have learned that there are ways to make it more affordable, effective and less stressful on all those involved.

Here's what we'd recommend:
Use every resource you can. If you're PCSing, your military base likely has a relocation office. Stop by and get their assistance however you can. They may have recommendations for moving or packing help on your end, and they will probably be able to help secure transportation for you. If you're relocating for your job, talk to HR. They may offer relocation assistance as well.
Secure an advocate for yourself. Since you can't be on the ground looking at homes and scouting out neighborhoods, appoint someone to be your eyes and ears. Enlist the help of a trusted, knowledgeable Boston area real estate agent (Hi, that's us!), and get candid about what you do and don't want in both a home and a community. They'll act on your behalf to find potential towns and properties, tour homes, and represent you in negotiations.
Start researching early. As soon as you're aware of your relocation, start digging in. Research your new city/town online, check out NeighborhoodScout.com and City-Data.com to get a feel for the communities, and use GreatSchools.org to learn about local schools (if you have kiddos.)
Sign up for alerts. Once you have a real estate agent, they'll be able to find potential properties on your behalf. But that doesn't mean you can't do a little ground work yourself. Put in your preferences and price range into a property finder, and set up email alerts for them. In an inventory-strapped market like we have right now, moving fast is crucial if you want to snag a property that catches your eye.
Ask around. Know other families on base who have been transferred to/from the Boston area? Find out their recommendations for towns/school systems. Moving for a job? Contact your new boss, colleagues, or HR rep, and ask about the area. They're likely to know what areas are a good fit for your commute as well as your income level.
Rent first. If you're not comfortable purchasing a home without seeing it first, consider renting. This will allow you to get the best possible home for your needs and preferences, without requiring a risk on your part.
Are you relocating to the Boston area and need help finding the right spot and the right home? Contact us. Our agents are experts in relocation, and they're here to help you every step of the way.
Who is Kotlarz Realty Group?
Kotlarz Realty Group is a team of real estate experts representing the best and brightest in the industry. Located in Bolton, MA, serving Bolton and the surrounding Metrowest Boston area, we provide extensive knowledge and a commitment to providing only the best and most timely information to their clients. Whether it is information on the communities we serve, the houses they sell, or anything in between, we are your go-to source for real estate industry insight and advice.
Are you starting your home search?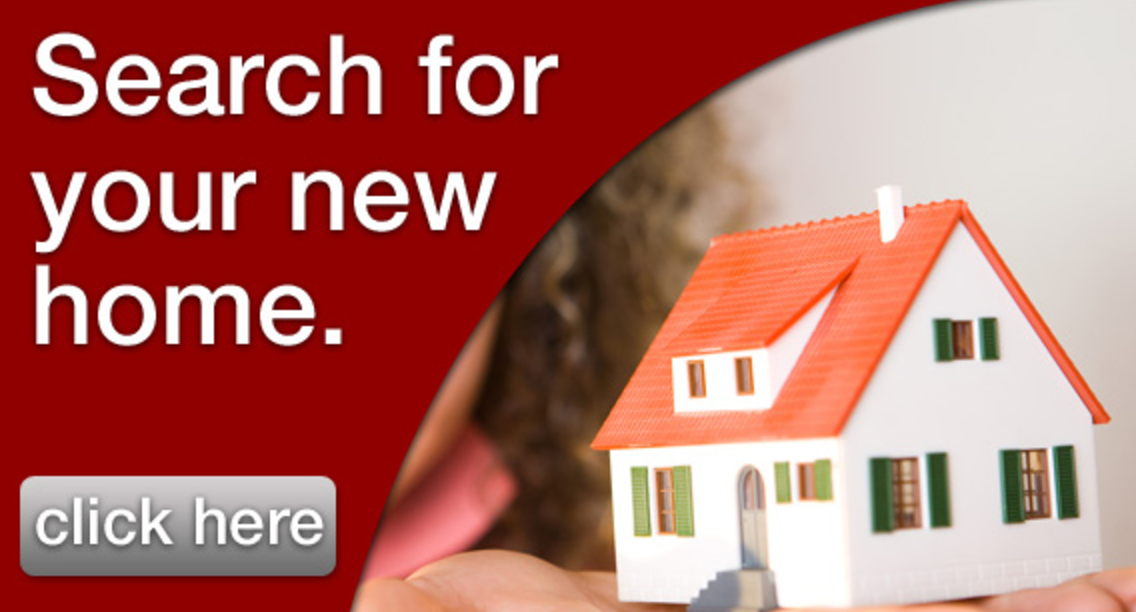 Looking to sell? Let us help!