Though the outside of your home certainly matters, in the long run, it's the inside that counts.
After all, the interior of a home is where you'll spend the bulk of your time. It's where you'll eat, sleep, play, study and maybe even work.
To do all all of this enjoyably and comfortably, it's important you choose a home that has the right features and amenities … and you'll want to do that long before you sign those closing papers!
Thinking of buying a home but not sure how to choose which features are most important? Consider these factors:
Your lifestyle. What's your daily lifestyle like? Do you work from home? Do your kids need to study for tests and quizzes? You'll probably need a place with an office or library space. Love to cook? Choose a home with a big and modern kitchen. Make a list of all the things you and your household members do daily, as well as all the household features required to do them.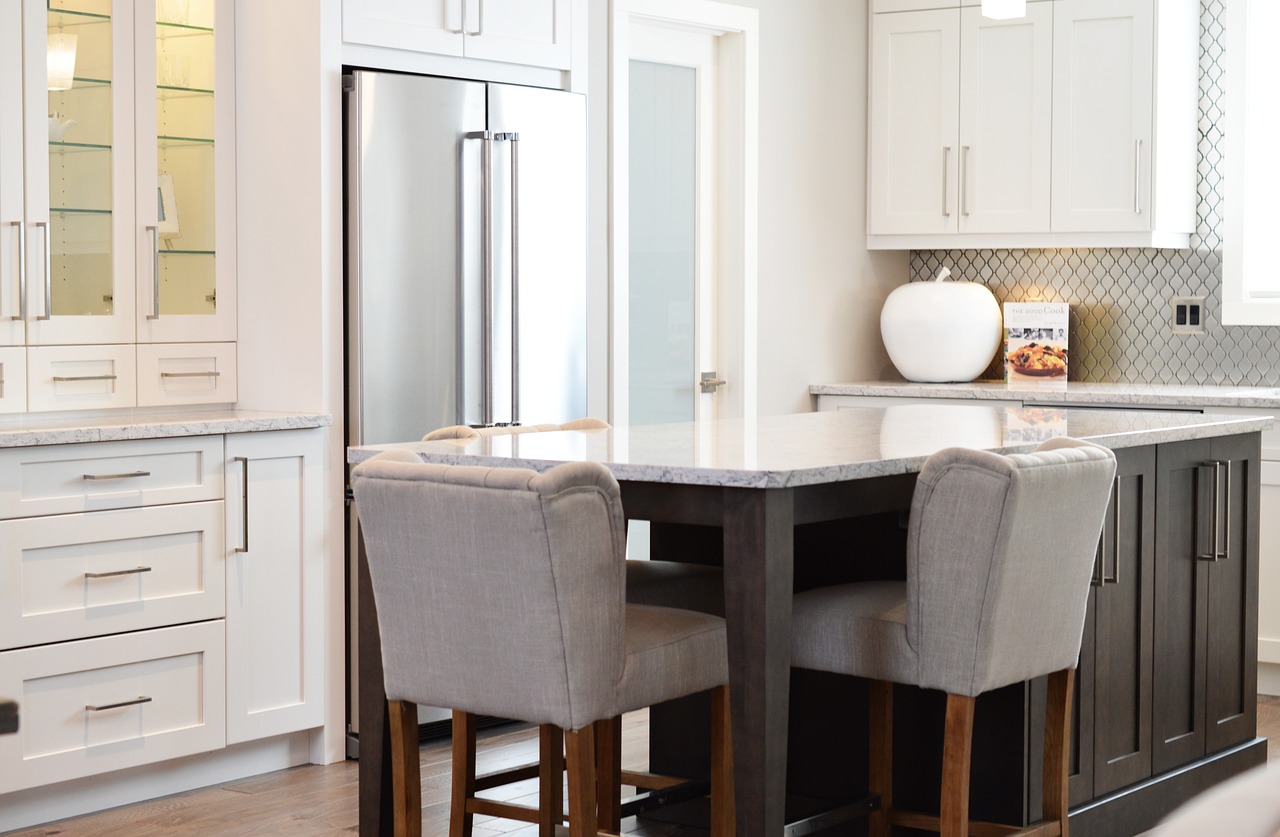 Your family's goals.What are your household's plans for the future? Are more kids on the horizon? If so, make sure your new place has enough room to grow into. Will you be doing a lot of DIY work? You may want a spacious garage or basement to store all your tools and supplies in. Do you want to entertain? Choose a home with a large dining room, family room, or game room. Get together with everyone in your household and make sure you're on the same page about what's down the road – and what your new home will require to get there.
Your financial situation. Certain amenities and features cost more than others. Two stories, for example, are going to cost more to cool and heat than smaller, one-story homes. Additionally, things like large yards, swimming pools and even hot tubs are going to take up a little more cash to set up, maintain, and care for over the years.
Your DIY skills. How handy are you and other members of your household? If you have your eye set on an antique home, remember they require more work and upkeep. Though they're beautiful, if no one knows how to operate or fix them, there may be a lot of money to invest! The same goes for a "fixer-upper." Remember that it takes a lot of work to get a fixer-upper HGTV perfect!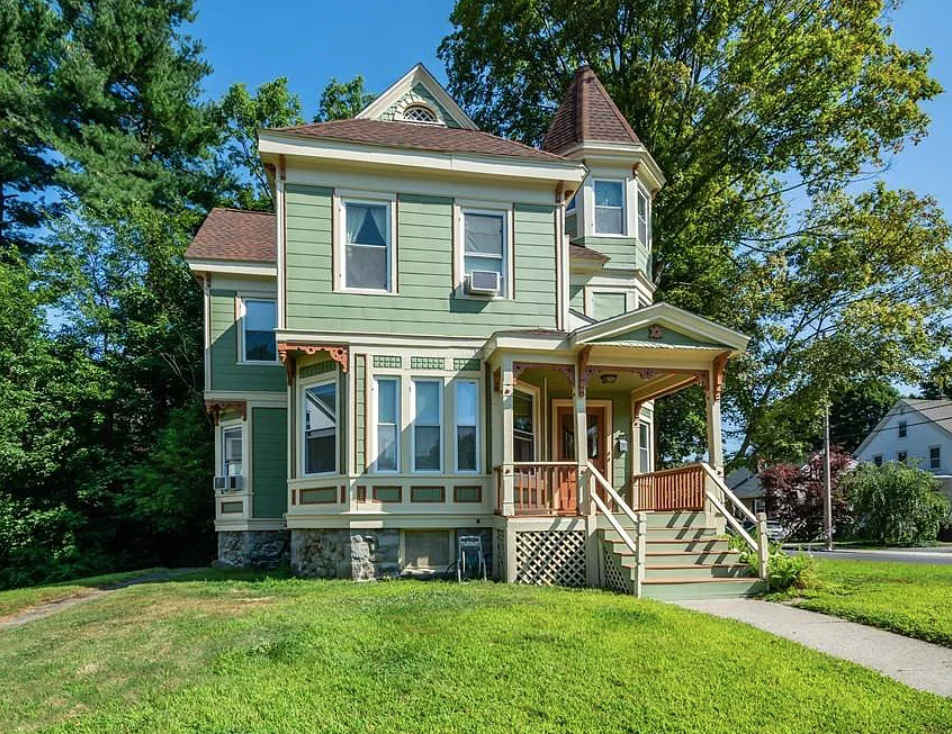 Your weather. Buying a home in New England's volatile climate means you need to take into account the windows and doors. You'll want to make sure they have adequate weather stripping and are in good shape otherwise you'll be looking at a hefty oil bill in the winter.
Your furniture.Unless you're planning on buying all new furniture for your new home, you'll want to take into account your existing items before purchasing a property. Some furniture will lend itself better to a more spacious floor plan, while other types will be better suited for more segmented layouts. Keep your furniture in mind when viewing a home online or touring it in person. If you're forced to buy more furniture after your purchase, it means more up-front cash!
It's pretty rare to find a home that has every single feature you're looking for – especially if you're working within a tight budget or there's a specific geographic area you want or need to live in. Because of this, you'll want to make a priority list, ranking your features from most important to least. Then, when you've narrowed down your home choices to a few, you can simply work your way down the list. Whichever property has the most top-priority features is the winner.
Get Help
You don't have to search for your home alone. Kotlarz Realty Group's expert agents can help you find a place that fits your budget and has most (or maybe even all) of the features your household requires. Contact us today and we'll get started on your search right away!
Who is Kotlarz Realty Group?
Kotlarz Realty Group is a team of real estate experts representing the best and brightest in the industry. Located in Bolton, MA, serving Bolton and the surrounding Metrowest Boston area, we provide extensive knowledge and a commitment to providing only the best and most timely information to their clients. Whether it is information on the communities we serve, the houses they sell, or anything in between, we are your go-to source for real estate industry insight and advice.
Are you starting your home search?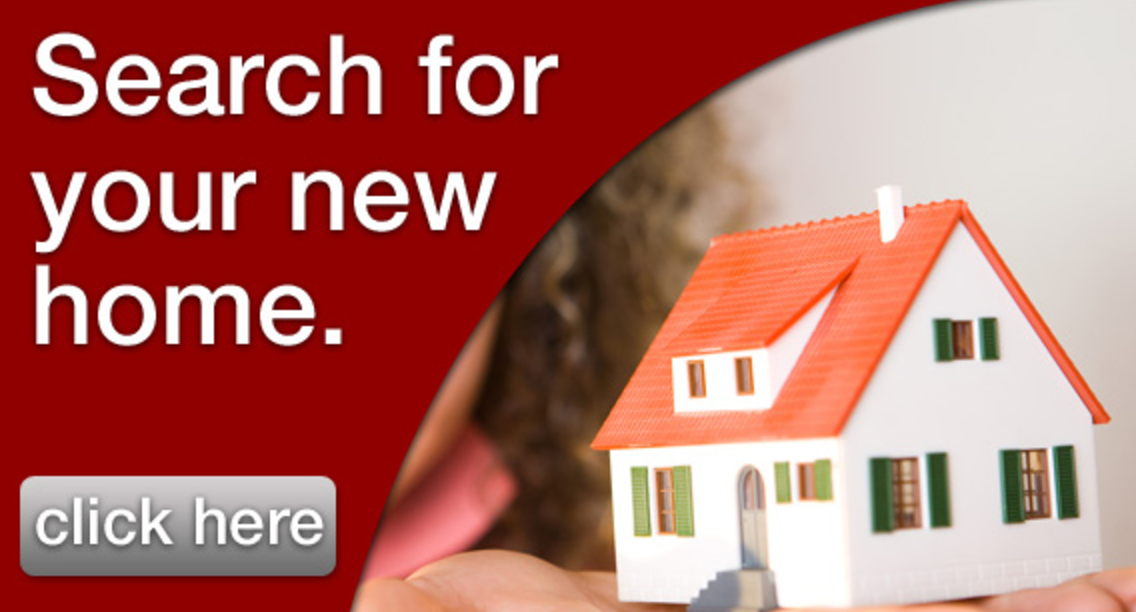 Looking to sell? Let us help!