While new construction home developments have generally increased across the country, New England, a place that tends tend to march to the beat of their own drummer, hasn't seen quite the uptick the rest of the 50 states have seen.
And while the classic colonials of New England dominate the housing markets of Metrowest Boston, there are a few of those new construction communities to be found.
Interested in a new construction home? Click here to see all new construction homes available on the market.

These homes, generally in the suburbs of Boston, showcase beautiful new designs in both living spaces and exterior details, along with modern amenities not found in the traditional homes that abound.

But, however shiny and new these homes are, there are many good reasons to consider a classic, lived-in home as well. We'll explore the benefits of buying a new construction home or a pre-owned home in MetroWest Boston so you can determine which suits your needs and goals better.

Brand New Construction Home
Let's face it: land is scarce in the state that housed America's first settlers. With the pre-revolutionary roots of Massachusetts, the land was settled, farmed on, then sold centuries ago. However, when the occasional plot of land hits the market, developers come running, looking to put up new construction homes in a soon to be nicely manicured neighborhood.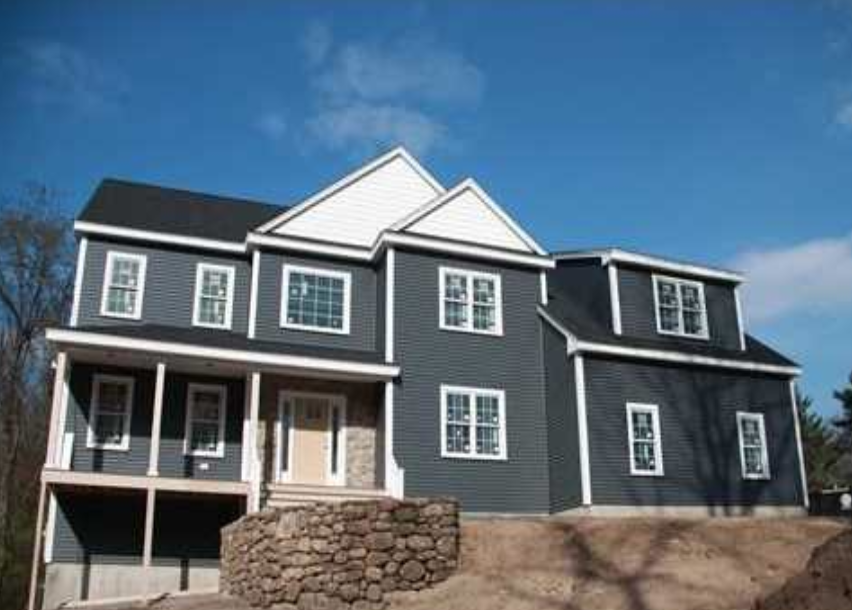 Interested in a new construction home? Click here to see all new construction homes available on the market.

As you may have imagined, one of the most significant advantages of buying a new construction home is that everything is new, fresh, modern and often includes the latest design trends. Appliances and windows will be more energy efficient than older homes and will most likely include all the newest features.
Many home-buyers find peace of mind in new construction because there is less budgeting needed for repairs since as a warranty is most likely included.

Existing Home
Homes that have been lived in are the most common homes for sale in the Metrowest Boston area...and for good reason. Being that many of the Boston suburbs saw massive growth in the mid 20th century, a vast majority of the homes in the area are at least 40+ years old.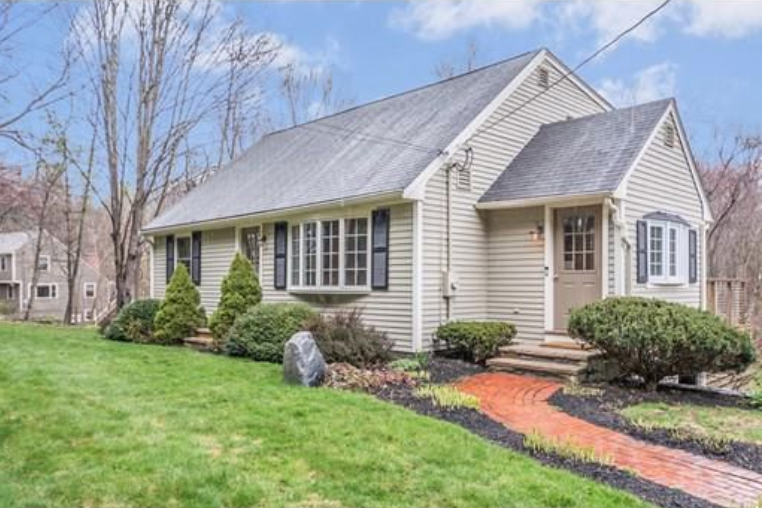 Even so, these homes can offer great value to the home buyers, and we don't mean just the lower asking price. For example, a well taken care of home will already have landscaping and will potentially have upgrades installed, saving out-of-pocket costs.
Interested in a finding a home in Metrowest Boston? Click here to see all new construction homes available on the market.
Existing homes also tend to have larger lots in established neighborhoods (depending on the neighborhood and the town they are located in).

In Metrowest Boston, both new construction and existing homes have their own unique benefits. If you are in the market for a new home in the area, we'd love to help you consider the options and compare real costs and benefits. Knowing the differences can save you money and help you find the right home for your needs and lifestyle. Contact us and let us know how we can help.