We know Boston as a city humming with excitement and vibrancy, but it hasn't always been this way. Like most other cities in the mid 20th century, it was overcrowded, rundown, and largely unappealing to many of its residents.
Cue post World War II when many a city dweller traded in cramped apartments for life in suburbia, where their lives would become centered around children, housewives, and mornings and evenings filled with an office commute.
And so began the demand for housing in the 'burbs. To fulfill this new demand, 1946, and the subsequent decade to follow, would see more than 21 million housing units constructed across the US.
By 1960 a third of the nation's population lived suburbia. This suburban growth was not only a result of post-war prosperity, but innovations of the single-family housing market: low mortgage interest rates, low down payments, veteran financing, and mass housing production techniques.
In Boston alone, the population fell from over 800,000 residents in 1950 to around 563,000 residents in 1980. Nowadays, Boston's population hovers a tad below 700k, but over 80% of Massachusetts' population lives in the Greater Boston metropolitan region.
So, where did these mid-century city-dwellers go and what was the effect on the towns they flocked to? Here's a look at the communities in our area.
Bolton
Before the 1940's, Bolton was filled with agricultural land, largely used for farming. Not even 20 years later, land had been sold, subdivisions had been created, golf clubs, country clubs, and other suburban amenities moved in, and by 1960 (when 495 transportation became an option), Bolton had been deemed a bedroom community.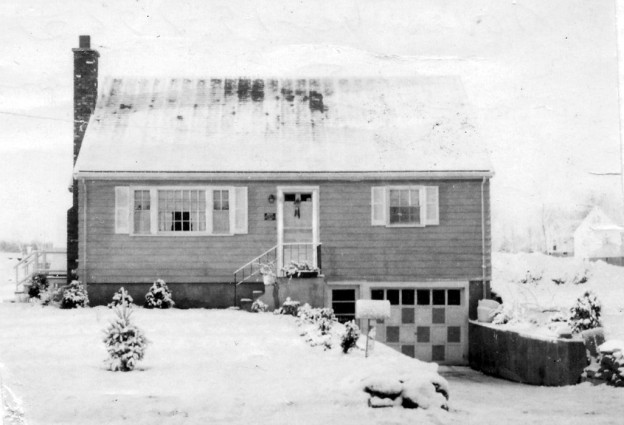 Vintage Suburbia Favorites:
-Runaway Brook Country Club
-Crystal Springs Campground
Stow
An early 20th-century summer getaway spot for Bostonians, a haven for the immigrants of Danish and Finnish descent, and an area of arid farmland, Stow's past is varied.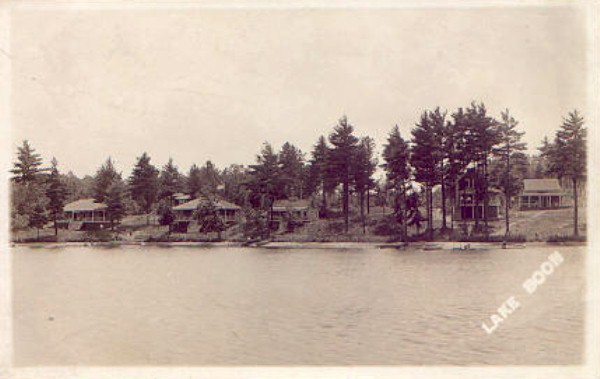 At the turn of the century the residents of Stow were largely immigrant factory workers, many of whom quickly bought up the land around them and became farmers.
Taking a different approach to early 1900's agriculture, some of these farmers began specializing in apple orchards, and at the first half of the century, there were more than a dozen working orchards in the town.
In 1950 Stow's population numbered 1,700, and as suburbanization progressed, some orchard owners sold their land for development (Fruit Acres is now the Birch Hill residential area). Today, Stow's population is around four times what it was mid-century… and it still has its fair share of orchards in Mass, with five working orchards still in operation – all with a "pick-your-own" approach and attractions such as hayrides and petting zoos.
Vintage Suburbia Favorites:
-Honey Pot Hill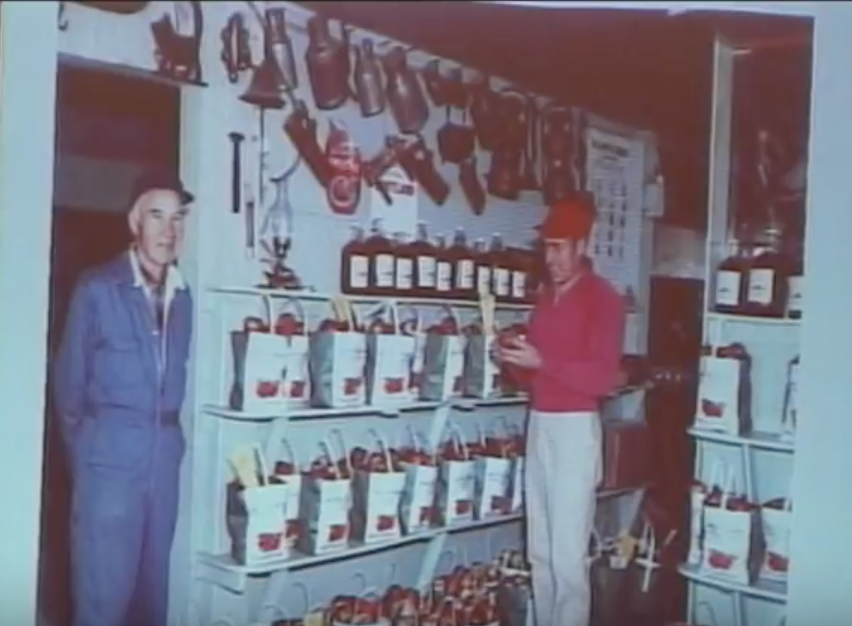 -Lake Boon
Hudson
Long recognized as a "suburb" of Marlborough, Hudson was once known as a "shoe town," at one point, boasting 17 shoe factories powered by the Assabet River.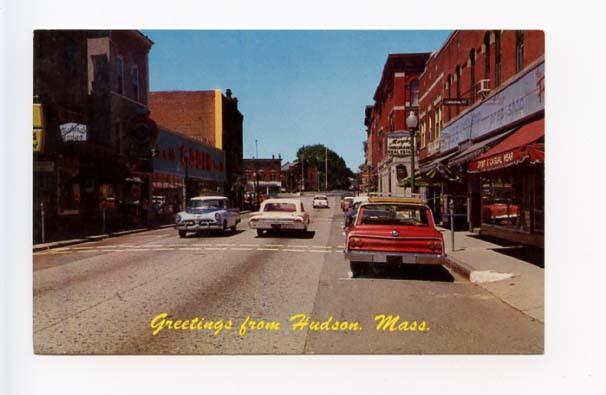 Because of the many factories in Hudson, immigrants were attracted to the town, and even today, many of Hudson's residents are of either Portuguese or Irish descent.
Though many of Hudson's residents worked in the factories (like other surrounding towns), there was an abundance of land, much of which was farmed on… until the 1950's.
When city-dwellers began to seek out a place to spread out, that was the cue for developers to come in and purchase some of that farmland. The houses built on this land played a hand in doubling Hudson's population from the steady 8,000 it had been for 30 years to 16,000 by 1970.
Vintage Suburbia Favorites:
-Lake Boon
-Hudson Theater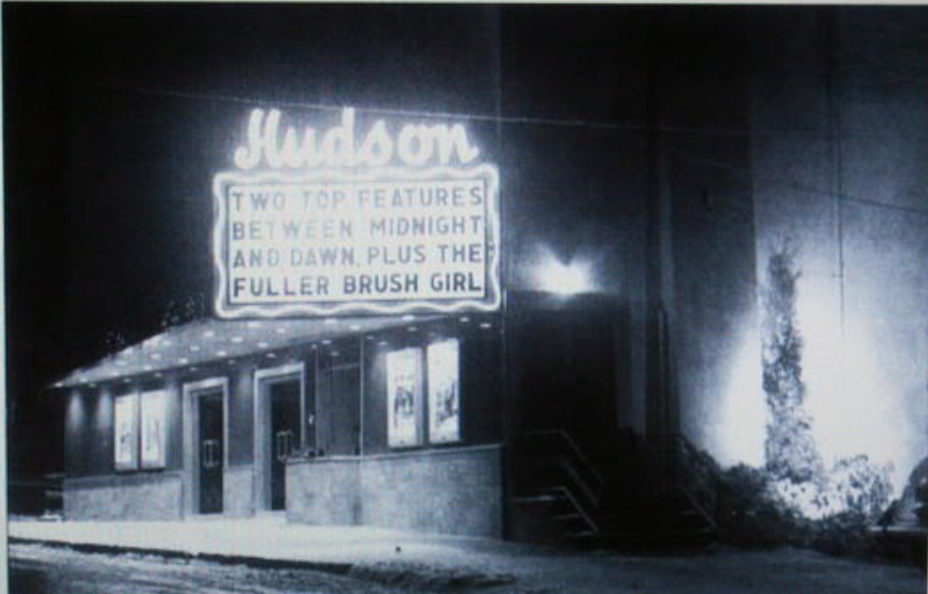 Image Credit
Marlborough
A prosperous industrial town in the 19th century, Marlborough boasted the first streetcar proposal in the US, many shoe factories, and a railroad line.
To accommodate the rising population of factory workers, many subdivisions were built in Marlborough even prior to the suburban flight. However, the population growth halted at 15,000 in 1912 and would see very little growth until midcentury, when it experienced the greatest growth in its history.
Between 1950 and 1990, the population nearly doubled from 16,000 to 31,800. Again single-family housing developments spread throughout the city, and then were followed by apartment complexes.
Vintage Suburbia Favorites:
- Marlborough Country Club
-Bouvier Pharmacy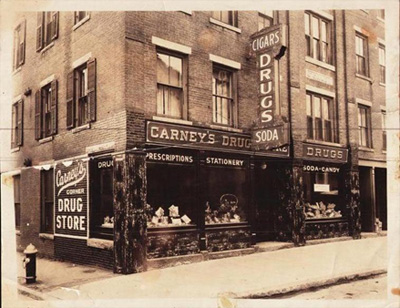 -Marlboro Theater
Maynard
Another mill community, Maynard's initial growth was due to the Assabet Woolen Mill, which made wool cloth for U.S. military uniforms for the Civil War and the American Powder Mills, which manufactured gunpowder.
However, both of these mills would be defunct by 1950, and the population would fall nearly 5% until after 1950 when technology companies would purchase the mills.
Between 1950 and 1960 the population grew by 10%....and then by 26% between 1960 and 1970.
Vintage Suburbia Favorites:
- Fine Arts Theater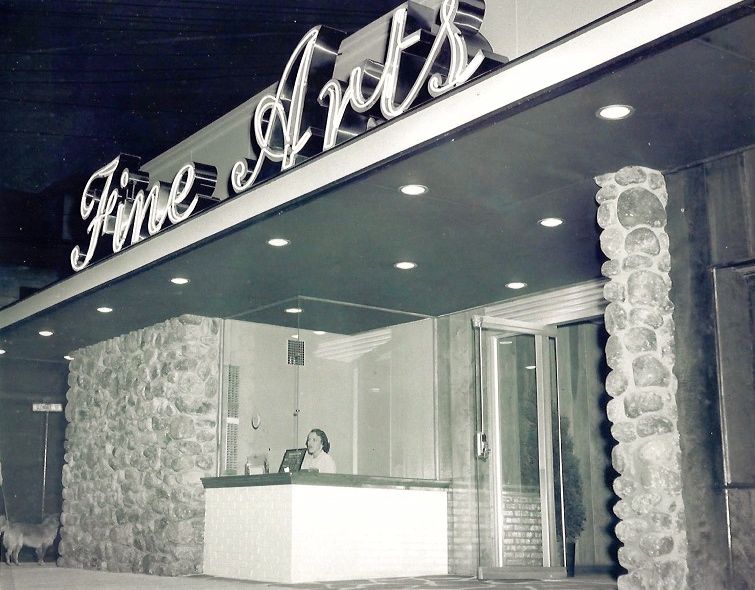 -Erickson's Ice Cream
Who is Kotlarz Realty Group?

Kotlarz Realty Group is a team of real estate experts representing the best and brightest in the industry. Located in Bolton, MA, serving Bolton and the surrounding Metrowest Boston area, we provide extensive knowledge and a commitment to providing only the best and most timely information to their clients. Whether it is information on the communities we serve, the houses they sell, or anything in between, we are your go-to source for real estate industry insight and advice.
Are you starting your home search?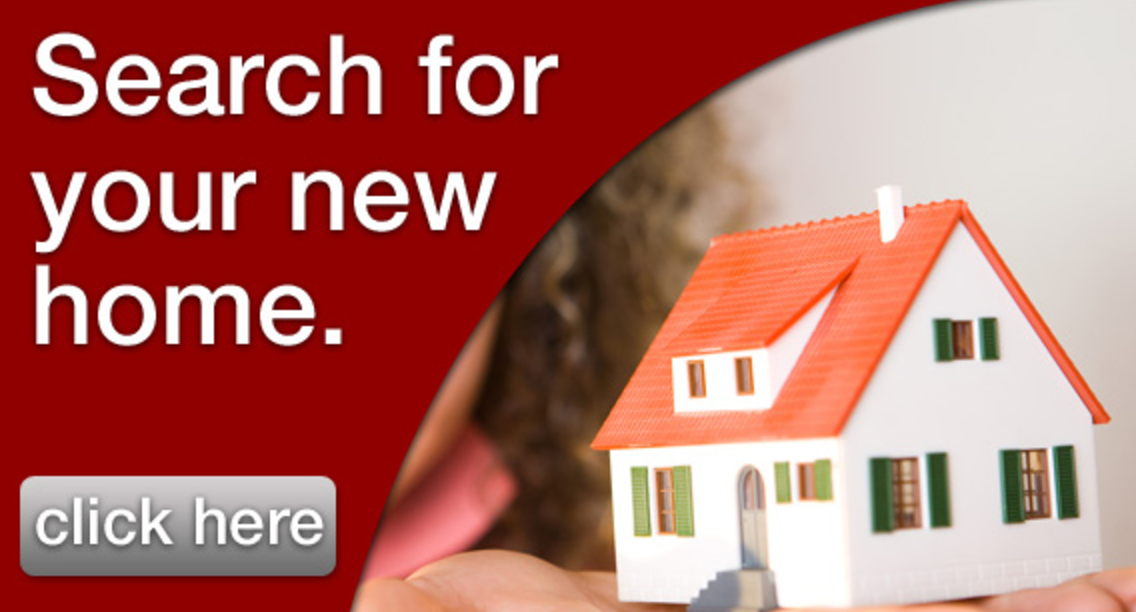 Looking to sell? Let us help!