Selling your home can be daunting – especially if you've never done it before.

Already feeling overwhelmed just thinking about it? Here are some ways you can make the process easier:

Clear away as much clutter as possible. Take personal photos off the table, toiletries off the bathroom counter, spices off the kitchen counters, and put away any extra furniture, bulky toys or even appliances you aren't using.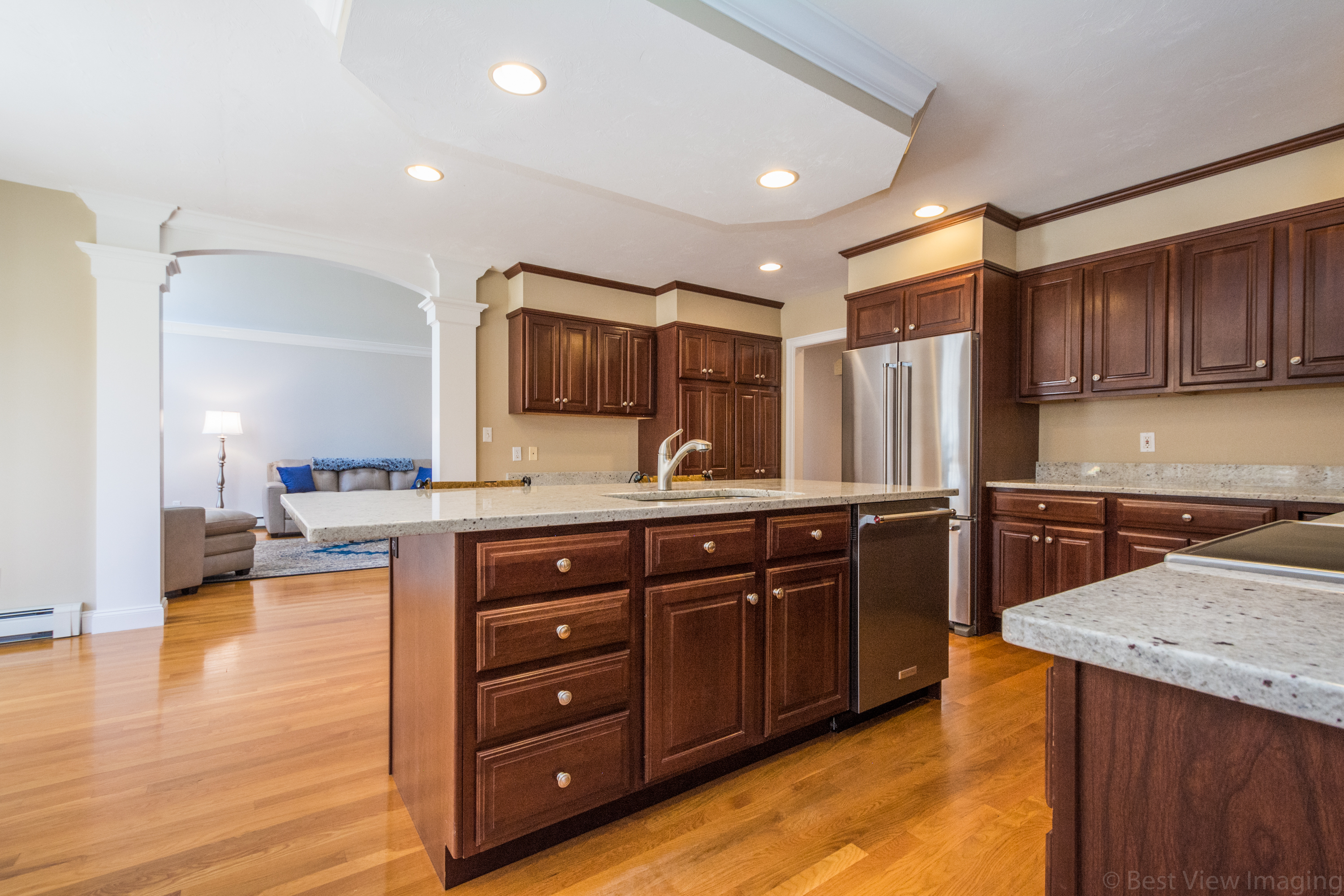 Stage the home. Give the walls a fresh coat of paint, clean the floors, and plant flowers in the front garden. The goal: create a homey and welcoming place where buyers can imagine themselves for years to come.

Have a getaway plan (and place). Showings can occur at a moment's notice and you'll need to be ready to get out of the house as soon as do. Determining where you'll go and making a last-minute clean-up plan can be the difference between a smooth departure and a chaotic exit.

Don't do it alone. Hiring a qualified Realtor to list your home is key. A Realtor is not only there to price your home correctly (get a good idea of what it's worth for yourself, here!) and market it, they'll also walk you through the entire process from start to finish.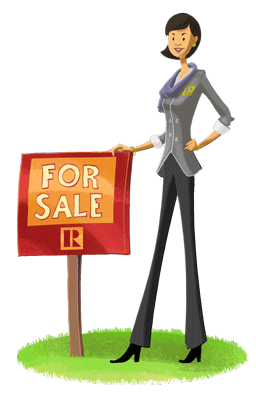 Is selling a home in your future? Let us help answer all your selling questions from determining competitive pricing to handing the keys over to the new owners and everything in between.
Who is Kotlarz Realty Group?

Kotlarz Realty Group is a team of real estate experts representing the best and brightest in the industry. Located in Bolton, MA, serving Bolton and the surrounding Metrowest Boston area, we provide extensive knowledge and a commitment to providing only the best and most timely information to their clients. Whether it is information on the communities we serve, the houses they sell, or anything in between, we are your go-to source for real estate industry insight and advice.
Are you starting your home search?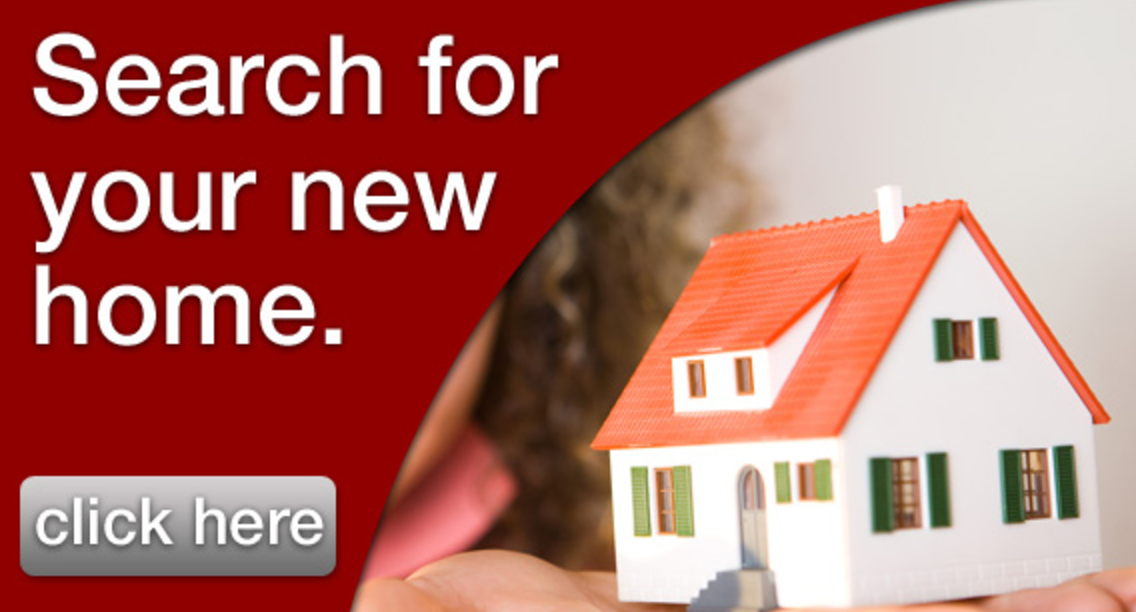 Looking to sell? Let us help!