Though we wish it were, selling your Greater Boston area home isn't quite as easy as just adding it to the MLS. That is, of course, a huge step in the process, but before you can even get to that point, your property has to be ready.
After all, what's the point of putting a for sale sign in front of a home that isn't primed and ready for buyers?
Yes, buyers are at a disadvantage with the lack of homes on the market currently, but putting a home on the market that's just going to disappoint isn't going to get you, the seller, anywhere.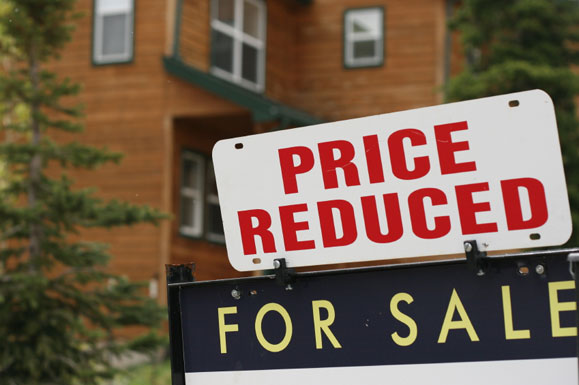 In fact, there is a good possibility your not-ready-for-the-market home will sit stagnant for months, perhaps gaining you an opportunity to lower your asking price significantly just to get noticed. It's a lose-lose situation. For everybody.
If you're considering putting your home on the market, don't jump in without putting in a little elbow-grease. Before listing your home for sale, make sure you tackle a few projects first:
Repainting -

If you see any chips, scrapes, scuffs or marks, you will definitely want to repaint before putting your home on the market. This goes for both the interior and exterior of your home! Peeling paint on the outside of your home, on the shutters or on the front door are some of the quickest ways to create a bad first impression, so be sure to tackle those first.
System repairs

– Is your septic operating as it should? Has your oil burner been tuned up? Does your shower leak? Fixing any problems with major systems (issues with plumbing, heating, or electricity) should always be at the top of your to-do list prior to selling your home. These are must-have items in a property and your goal is to have them fixed before the home inspector finds them in ill condition at an inspection.
Landscaping and lawn care

– Curb appeal is your home's first impression to a buyer. If you want to garner a buyer's interest right off the bat, invest a little time and effort into your yard. Trim the trees,mow the yard, and weed the gardens. Once you've done this, keep your yard in tip-top condition the entire time your home is on the market. Don't want to do it yourself? Call a landscaping crew to come out and add a little pizzazz to your yard. They'll be able to amp up your garden, and depending on your budget, add some designer landscaping.

Pest treatment

– Were the mice in full force over the winter? Have you found spiders or ants in the house? Maybe you even heard a squirrel or raccoon in the attic? Though a buyer may not notice at first glance, their home inspector will. Nip issues like this in the bud by calling in a professional pest control team before you list.
Interior repairs

– In the age of HGTV, many buyers expect that a home that is listed is a home that is free of aesthetic issues. Sure, there are homes that are sold "as-is," but their price reflects it. If you want to have a competitive listing price that makes sense to a buyer, patch the nicks in the walls, replace broken window panes, and fix any cracked tiles or floorboards.
If you're considering listing your Greater Boston area home, don't do it without tackling these repairs and projects.
Need more guidance on prepping your home for sale? We'd love to help. Our expert Greater Boston real estate agents are here to help you every step of the way.
Who is Kotlarz Realty Group?

Kotlarz Realty Group is a team of real estate experts representing the best and brightest in the industry. Located in Bolton, MA, serving Bolton and the surrounding Metrowest Boston area, we provide extensive knowledge and a commitment to providing only the best and most timely information to their clients. Whether it is information on the communities we serve, the houses they sell, or anything in between, we are your go-to source for real estate industry insight and advice.
Are you starting your home search?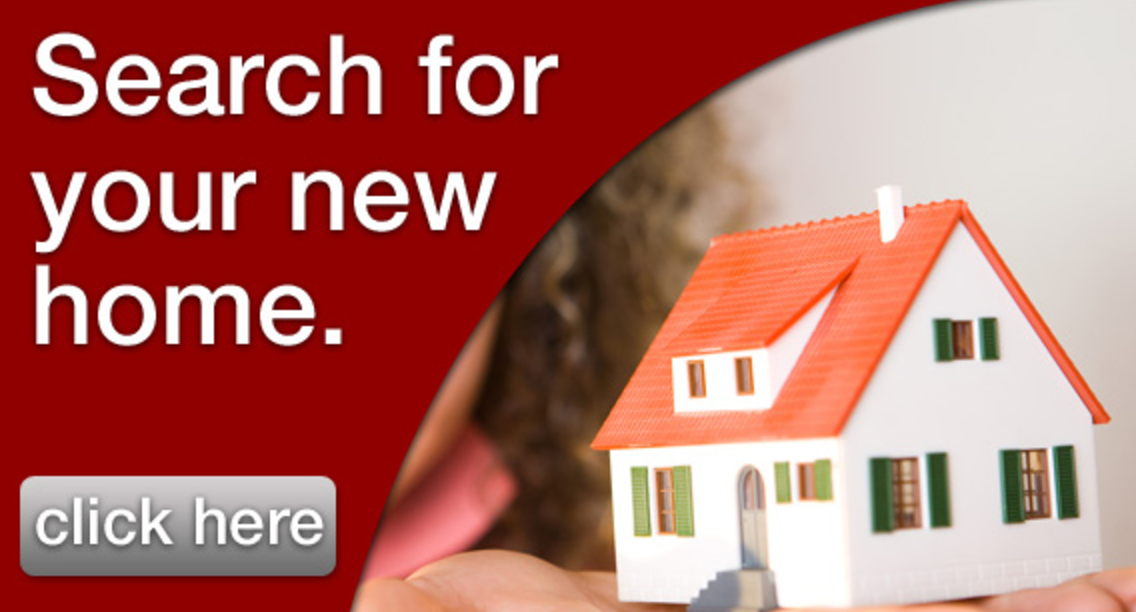 Looking to sell? Let us help!