Spring is quickly approaching (hopefully!), and as any real estate agent can tell you, there's not a better season to put your home on the market. Translation: if selling your home is on the 2018 to-do list, then you might want to gear up fast.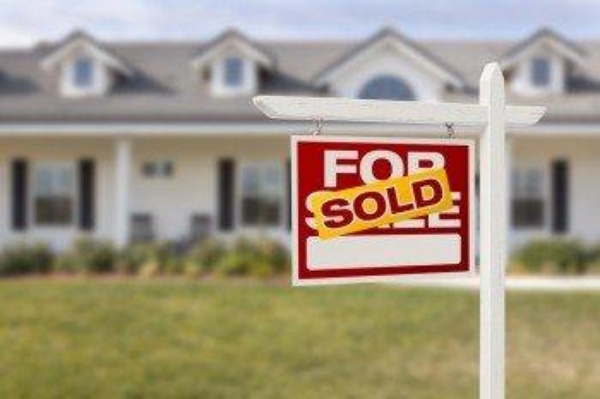 But first, let's look at why spring is such a great time for home sales. What is it that makes this highly anticipated New England season so perfect for selling a home? Let's take a look at just a few compelling reasons:

1. The end of school is near
It's not ideal to move children in the middle of a school year and many parents would ideally like their kiddos to finish out the year at their existing schools.

Finding a home in the spring gives parents ample time to prepare for a move, use the summer downtime to make the move, and then get the little ones all prepped for their new school.

2. Curb appeal is at its best.
Curb appeal really starts ramping up in late spring in New England. Flowers are finally blooming, the snow has melted, the birds are chirping, and it doesn't take much to make the exterior of your house look great for potential buyers.

With a few pops of color, trimmed hedges and the dead areas and fallen branches that winter may have brought in removed, you'll be pulling in bids in no time.

3. Buyers bring their most competitive bids
Spring is often the busiest home-buying season and competition is hot.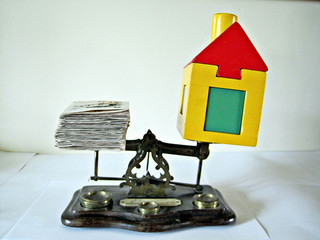 This often creates a "sellers' market," leaving buyers that need to go the extra mile to get the homes they want. And to get what they want in a competitive market, buyers will need to offer more, negotiate less, and give up concessions to secure their dream home and outbid another buyer. (If you want a good idea of what a buyer might pay for your house, look here.)
Another bonus of a competitive market? Buyers are more likely to be prequalified, which means a more qualified offer on your home.

4. Selling AND Buying? There's more housing inventory for you, too.
If you're selling your home so that you can move on and move up, the Spring is ideal for you too as there is more housing inventory (read: homes on the market) to choose from.
Though the market may be a bit more competitive than in other seasons, you'll have more options- and plenty of time to buy the home, move in and prep it before school starts up again in the fall, just like the buyers of your home!

5. Days are longer.
When we "spring forward", the days are longer become longer, which means buyers have more opportunity to schedule showings, drive by your property in the daylight, and tour your home – even after work and on the weekends. The more time there is for buyers to see your home, the better shot you have at selling your property.

6. You have leverage.
Since the Spring market is so hot, you've got a little more leverage than you would as a seller in other times of the year.
Negotiating on price, turning down certain closing costs requests, and even turning down offers from buyers that are not ideal isn't uncommon in a hot market.

You'll want to act now if selling your home this spring is a goal of yours.
If you want to take advantage of the hot spring buying season and all that comes with it, then it's time to start prepping your home to sell now.
We invite you to get in touch with our team and our Metrowest Boston area housing experts will begin working on preparing, listing, marketing your home for the upcoming season – before it's too late.