Each year, WickedLocal sets out on a singular quest: Find the best of the best local spots! From breakfast food to sushi to auto repair to attorneys, readers decide what are the best spots in town.
While we anxiously await the results of the 2017 winners, we thought we would take some time to revisit the winners from last year. Because the winners are presented by area (Northwest zone III, West zone I, etc), our area tends to be split across several different lists. Not to fear, we've put together a comprehensive list encompassing the many towns that make up the area we call home.
From Westborough to Littleton, Clinton to Concord, here are just a few of the winners from our area. And, if we have learned anything from these winners, it's that we have some excellent choices. In fact, a quick jaunt to Marlborough or Hudson will put dining and recreation options at your fingertips (which is why we are focusing this list on recreation and dining options)!

Recreation
Beach
Is it any surprise? Walden Pond (Concord) was on the list, along with Memorial Beach, (Marlborough), Wayland Town Beach (Wayland), and Long Lake (Littleton).
Golf Course
Get your game on at Tewksbury Country Club (Tewksbury), Stow Acres Country Club (Stow), Juniper Hill Country Club (Northborough) or Billerica Country Club (Billerica).
Family Entertainment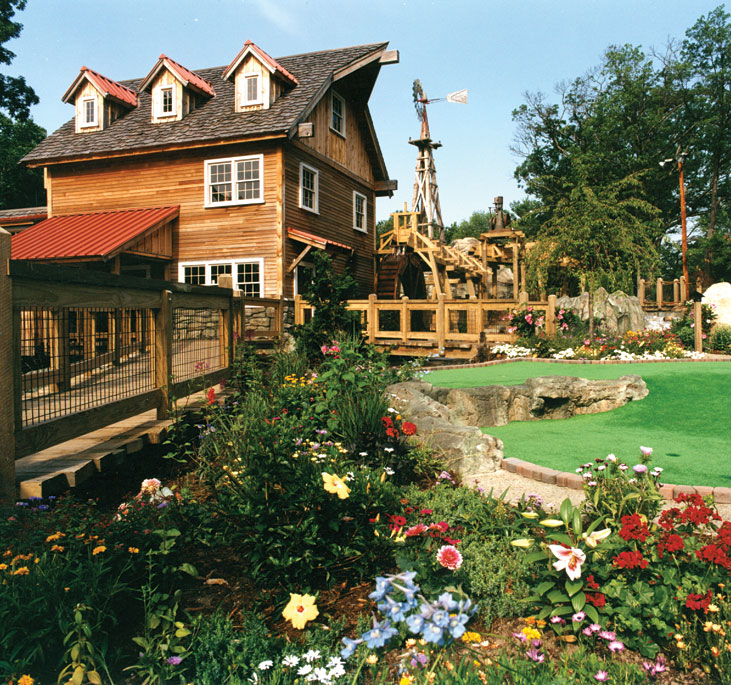 Want some fun for the whole crew? The winners of the "Family Entertainment" category come as no surprise, as Kimball Farms (Westford), Dave and Buster's (Woburn), and Wamesit Lanes (Tewksbury) are the front-runners in this category. And though several of the local theaters chosen as winners were not nearly local enough (the winning theatre is in Foxborough), Franklin's The Black Box earned the bronze award.
Eats
Bakery
Need a tasty treat? According to readers, Gerardo's Italian Bakery (Westborough)can claim to be the "Best Bakery," followed by Harvard Sweet Boutique (Hudson) and Yummy Mummy Brownies (Westborough). Also on the list: Concord Tea Cakes and Nashoba Brook Bakery, both in Concord, and Harvard General Store in Harvard.
Ice Cream Shop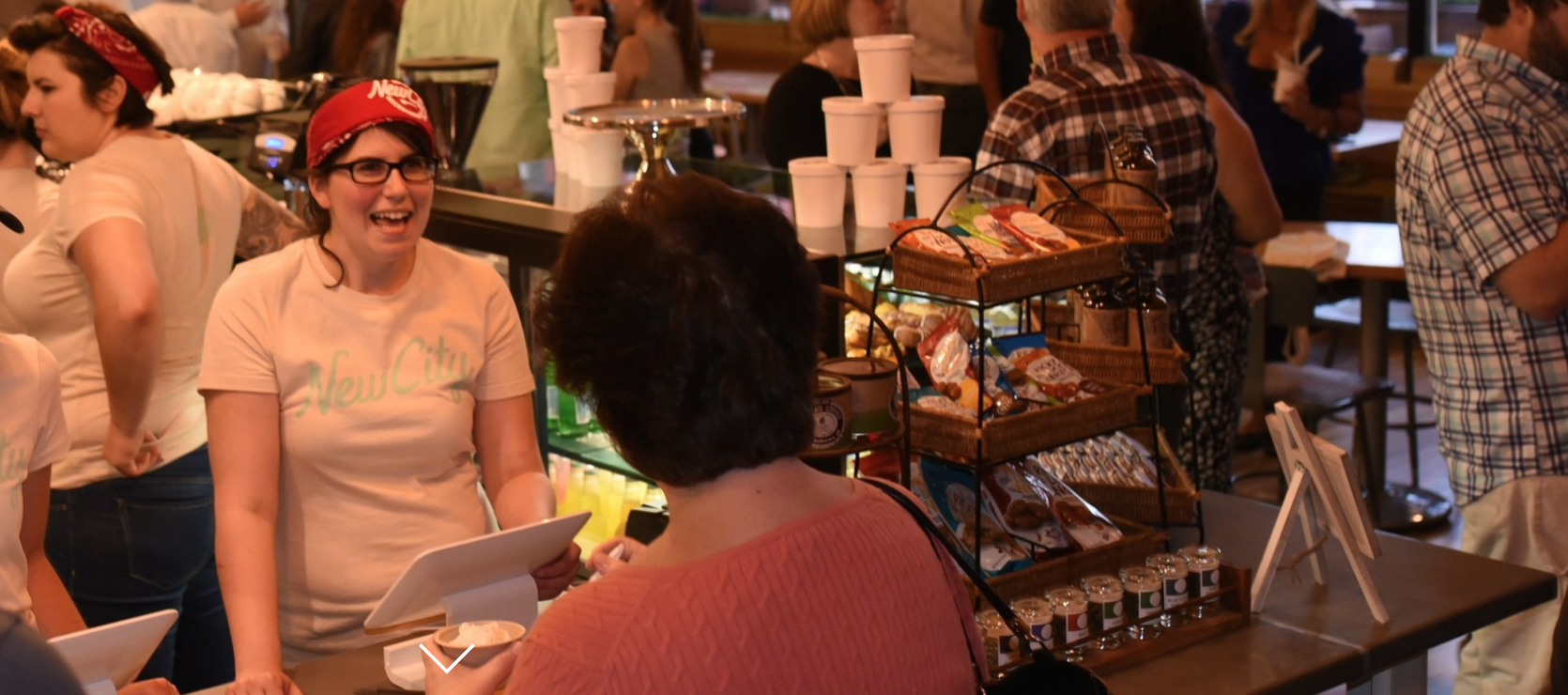 With an abundance of "mom & pop" ice cream shops in our area, this is a competitive category. Even with the competition, Hudson'sNew City Microcreamery, came out as the front runner, followed by Uhlman's in Westborough and Trombetta's Farm in Marlborough.
Bar
Wanting to head to a Happy Hour? Amaia Martini Bar and Medusa Brewing Company, both in Hudson were ranked amongst the best bars, along with Moonstones (Chelmsford), British Beer Company (Westford). Flat Penny Bar & Grill, Berlin also deserves a serious shout out!
Coffee Shop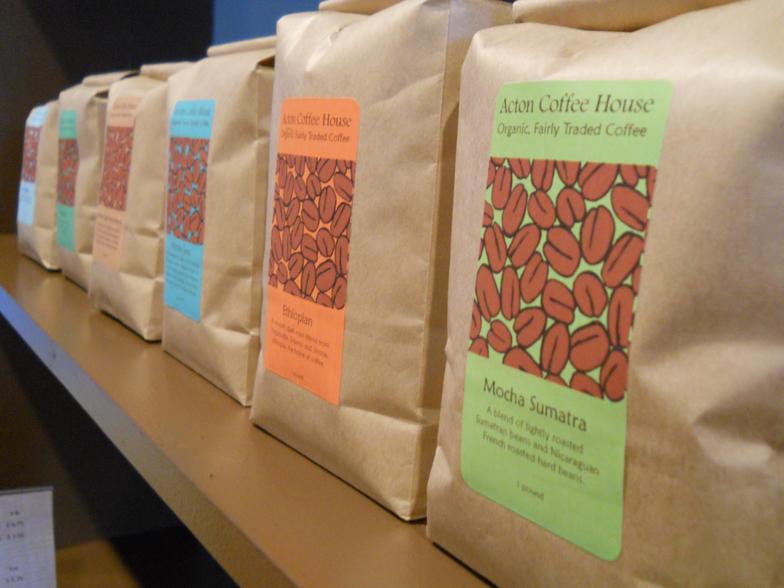 Acton Coffee House (Acton) took the Gold, followed by The Java Room (Chelmsford), Haute Coffee (Concord), and Lala Java (Northborough).
Pizza
Some seriously good 'za can be found at Sorrento's Brick Oven Pizzeria (Acton), Clockwork Pizza (Marlborough), Evviva Cucina (Westford), and Brickhouse Pizza (Chelmsford).
Restaurant for Breakfast
Start the day off right at Paul's Diner (Westford), Stephens Anthony's (Marlborough), Julie's Place (Acton), and Helen's (Concord).
Restaurant for Lunch
For the favorite mid-day meal spots, regional readers seem to love Marlborough, choosing Post Road Pizza, The Plum Tomato, and The VIN Bin, all in Marlborough, Westward Orchards (Harvard), and Nashoba Brook Bakery (Concord)!
Restaurant for Dinner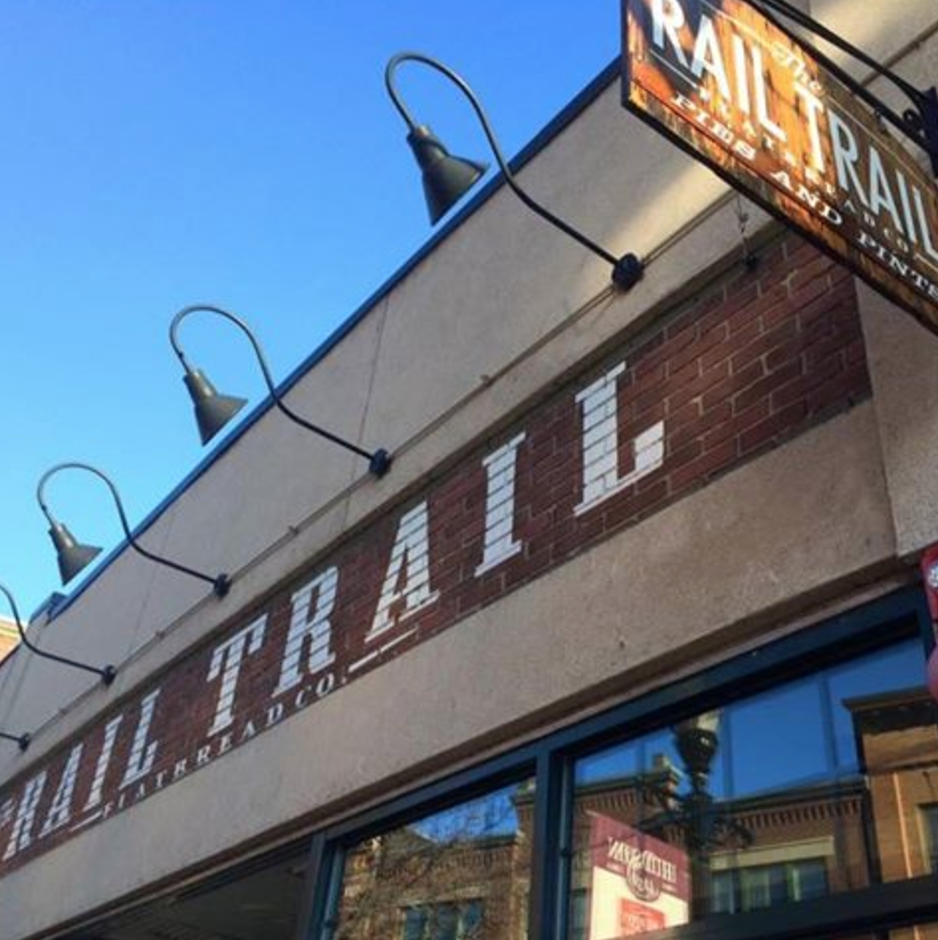 Not so into cooking tonight? The winners of this category are Rail Trail Flatbread (Hudson), Romaine's (Northborough), Burton's Grill (Westford), Not Your Average Joe's (Acton), and Crossroads Cafe (Acton). If you are looking for some specialized cuisine (think Thai, Sushi, Mexican, Chinese, or Italian), recommended front-runners include Pan Thai Restaurant (Hopkinton),Yama Zakura (sushi, Northborough), Zarape Mexican Restaurant (Marlborough), Cheng Du, (Chinese, Westborough), and Arturo's Ristorante, (Westborough).
Fine Dining
Want to seriously impress your date? Head to J's Restaurant At Nashoba Valley Winery (Bolton),80 Thoreau (Concord), Woods Hill Table (Concord), Wildwood Steakhouse (Marlborough) or Bondir (Concord) for a fine dining experience.
While many of these places have been favorites for years, we know there are certainly a few you may not have tried. With the weather warming up, now is the time to get out and experience something new!