While many initially move to the Boston area for city views and a fast-paced urban lifestyle, they often stay long-term for the charm of the Massachusetts countryside. From summer's lush, green hills to autumn's fiery leaves, the Northeast landscape is unparalleled.
It's no wonder so many locals are clamoring to own their own little piece of New England beauty! If you haven't noticed, yard and lot size are huge factors when it comes to real estate values in the area. So many buyers seem to want a little bit of room to spread out and enjoy the scenery. But what exactly are the perks of a large yard? And where can you find the best properties of this kind? Keep reading for 5 reasons... and 6 towns with lots of acreage you'll want to check out!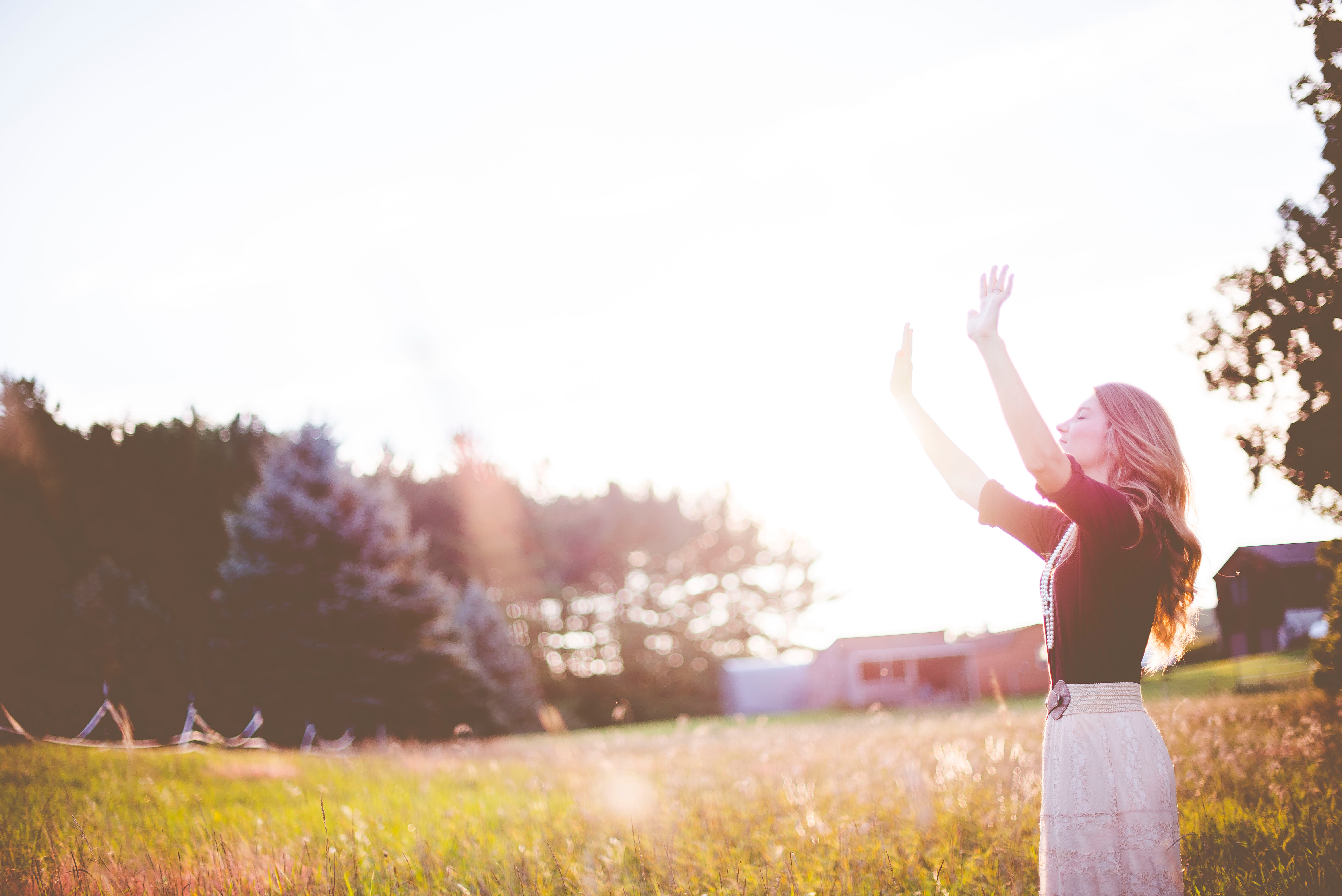 1. Privacy from Neighbors
While most don't cite "privacy" as their primary reason for purchasing a home on a large lot, this perk ends up being a favorite among homeowners. There's nothing quite like feeling peaceful and undisturbed on your very own property...all while remaining close to the city! 3 Richard Dr in Berlin, MA is the perfect example. This home is nestled on a private 0.69 acre lot, boasting "sun-soaked spaces" and handsome wood floors. Homeowners can embrace tranquil country living while enjoying easy access to Interstates 495 & 290 and nearby shopping at Solomon Pond Mall and Highland Commons.
2. Outdoor Entertaining
Far from just being a backyard for personal use, acreage lots allow for a whole new level of outdoor entertaining. Set up a volleyball net, fire pit, bocce ball tournament, or anything else you can think of!
3. Room for Growth
Should you feel the itch to expand your living space through an addition, larger deck, garden shed, etc., a large yard allows you the space to really make your house your own.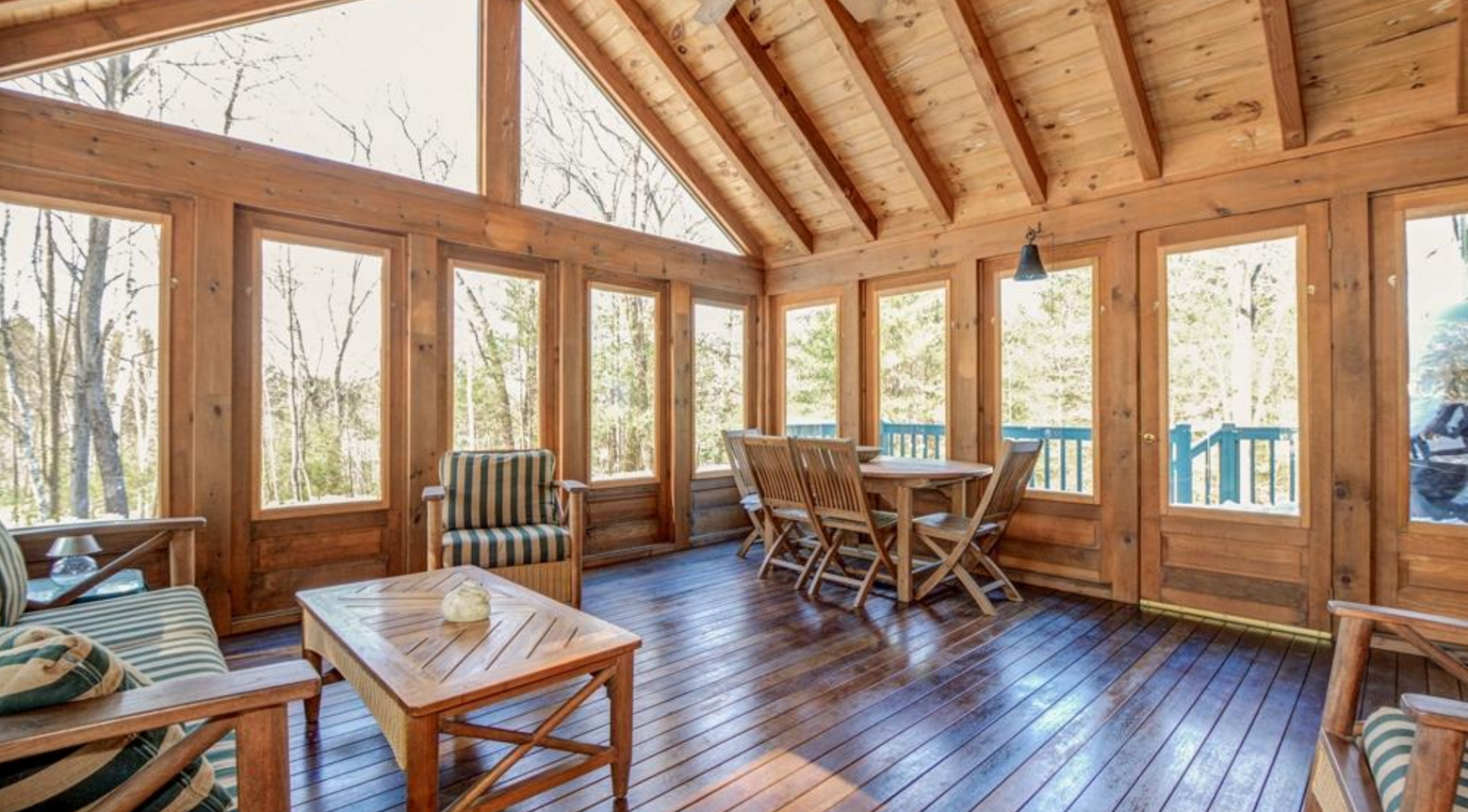 4. Room to Play (Pets + Kids)
For families with children or pets, this is a big one. Kids are able to roam free, build forts, construct imaginary worlds, and play a game of baseball...right in the backyard! No more trips to the park or endless searching for outdoor adventure opportunities.
5. Options for Patio + Garden
For many, a large lot finally allows space for that garden, patio, chicken pen, or whatever else you've been planning to create with a little extra green space. Whether you're into growing your own vegetables and herbs or constructing an elaborate playscape for the kids, a large lot means more room to dream.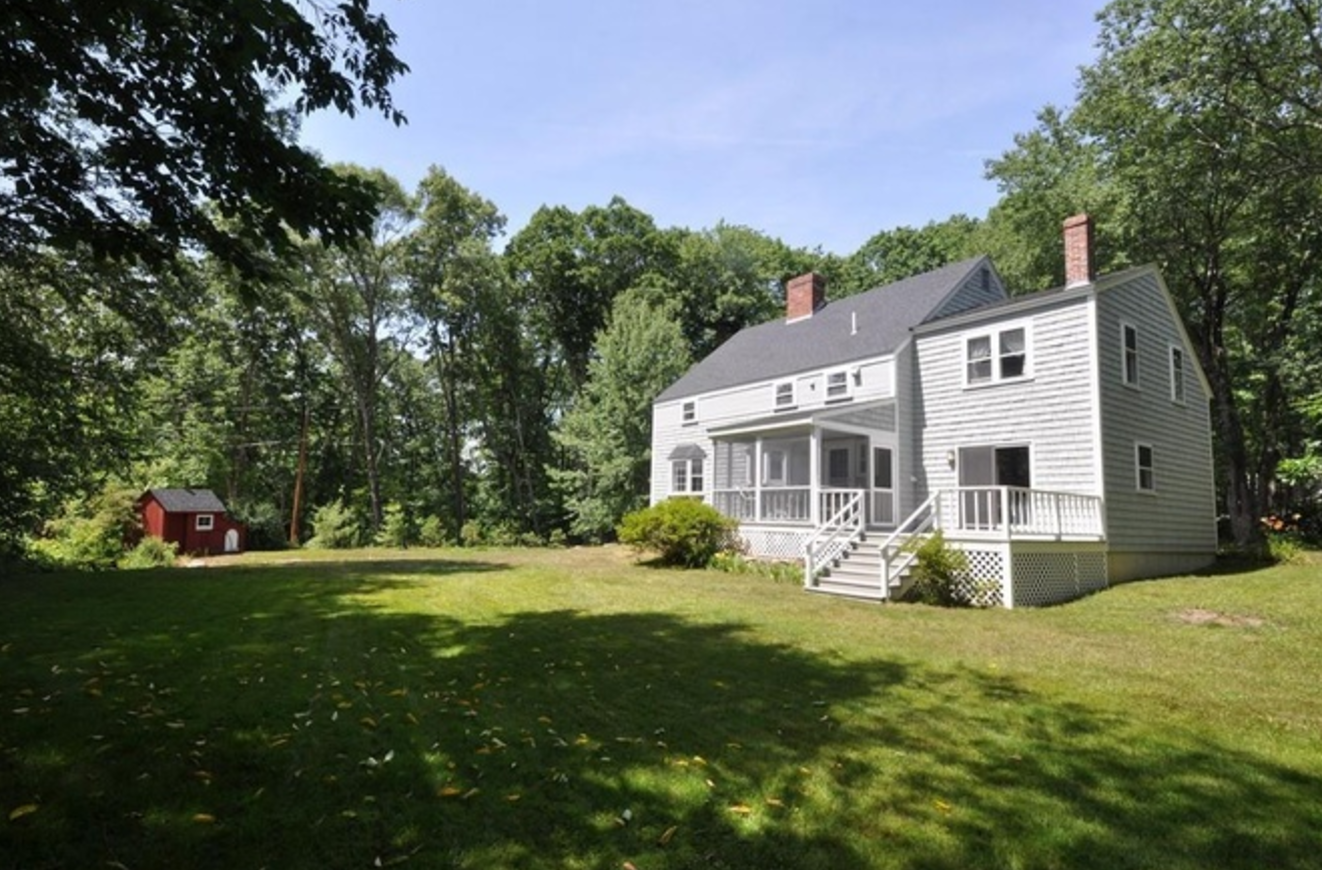 In case you hadn't heard, MetroWest has many communities that require homes to be on lots of at least an acre. On of those communities? The one where we operate our office from- Bolton!
If you're considering buying a place to spread out in the MetroWest area, we recommend the following communities. We'd love to show you around!