*This article was updated on 6/25/18 to reflect current information*

MetroWest Boston kiddos know: summer begins the moment that final school bell rings. From grade school to high school, students sprint off that final bus ride, somehow converting a year's worth of pent-up energy into sparkling enthusiasm.
However, we parents know the truth: a week without homework and extracurriculars can quickly cause even the most vivacious child to drawl that dreaded summer phrase: "Mom, I'm boooooored!"
This year, we're here to help. Below, you'll find 16 FREE things to do with your kids in the Metrowest area: because we understand that you can't exactly afford the daily fortune it would take to keep them entertained.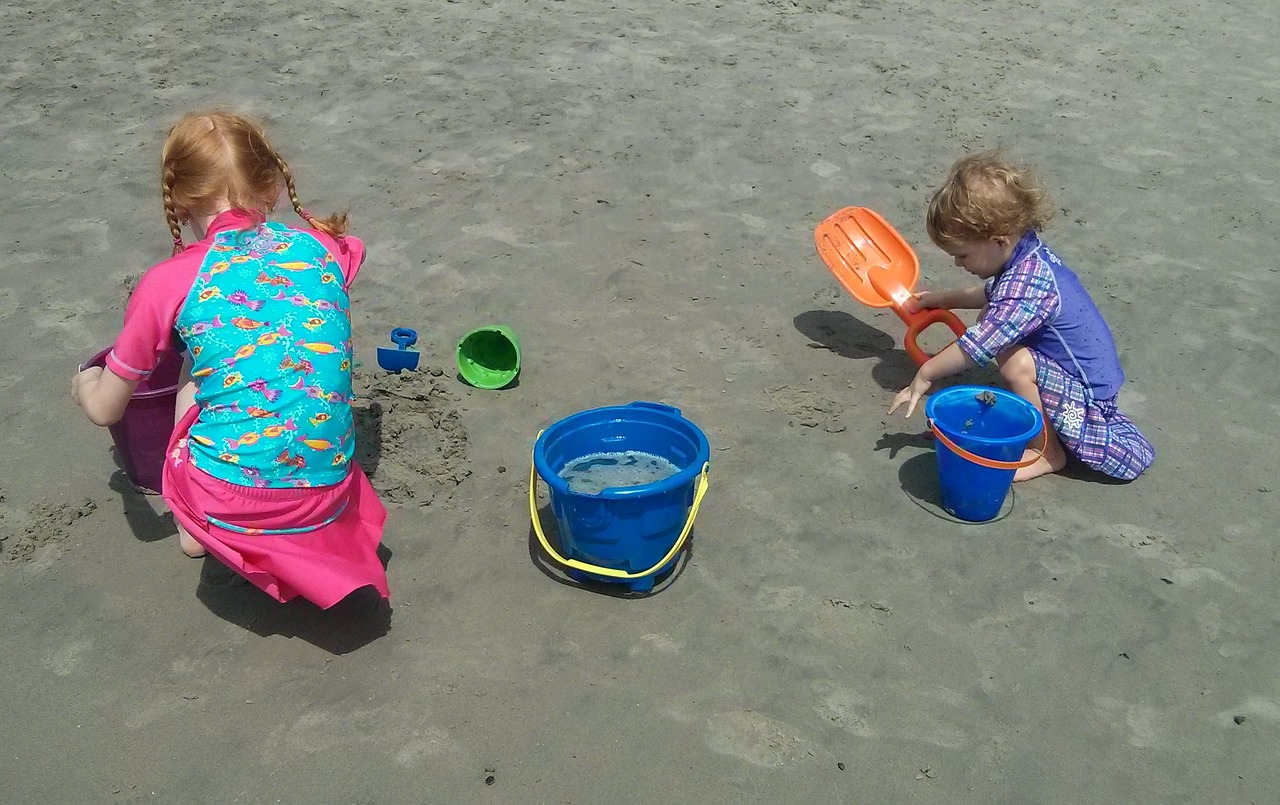 Check the 2018 Metrowest MA Fireworks Schedule and find the best time and place to watch the sparkling explosives.
Visit Walden Pond State Reservation. As the origin of the conservation movement sparked by Thoreau, Walden Pond is a natural gem. Pack a picnic and go for a swim! ($8 parking fee applies.)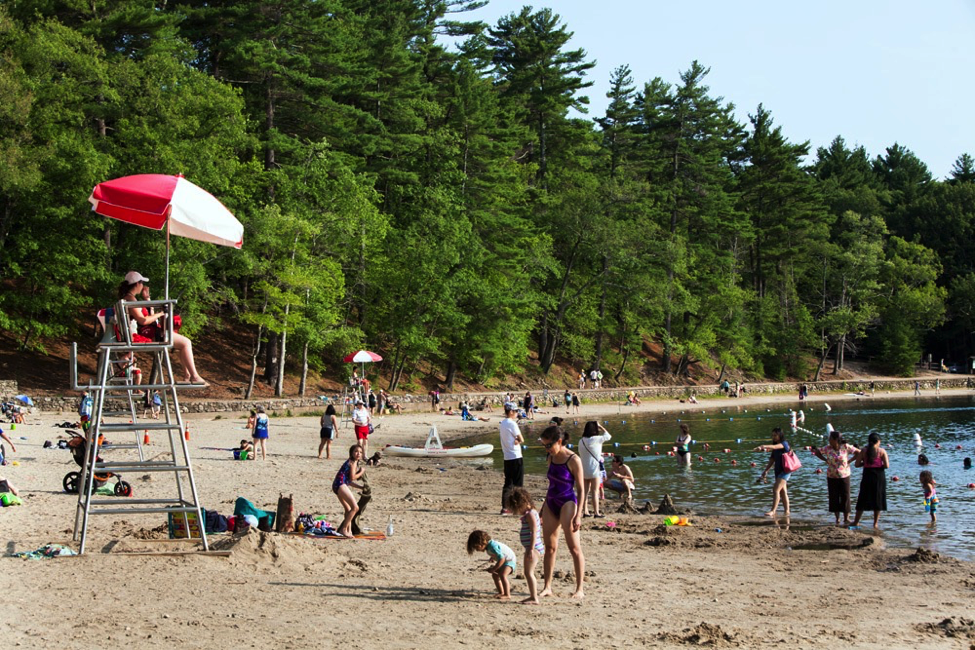 Visit one of the area's many local Farmers Markets to buy fresh produce or simply soak up the organic atmosphere!
For parents of children with developmental challenges, The Discovery Museum's "Especially for Me" events (in Acton, MA) cater to families of children with an autism spectrum disorder, are deaf or hard of hearing, or have a visual impairment. Click here for the 2018 Schedule.
The Highland Street Foundation offers "Free Fun Fridays" in 2017! This summer program features free admission to cultural venues like The Discovery Museum (Acton, July 20), The Fruitlands Museum (Harvard, Aug 17), and Concord Museum (Concord, June 29).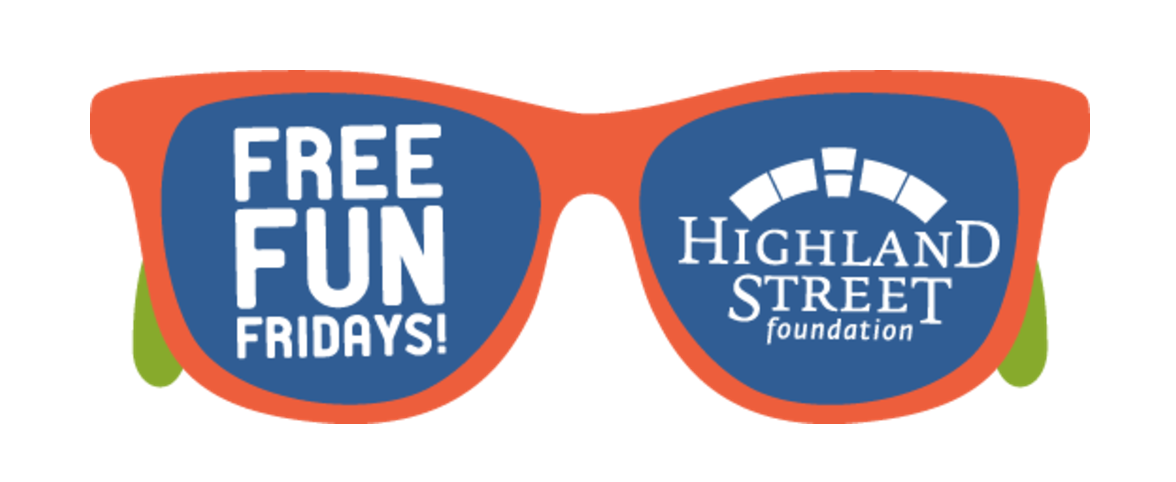 "Free Fun for Kids" performances will take place on Wednesdays and Thursdays in Lowell this summer, featuring crafts, a concert, and organic snacks.
Borrow the Maynard Library's telescope for an evening and go stargazing! Patrons must be 18 or older to check one out, and a picture ID is also required. The telescopes each come with an operation manual, a starguide, and a headlamp
Visit your local library for free summer programs and events!
Located in Weston, Land's Sake Farm is a nonprofit farm devoted to educating the public. The farm features hay rides and a farm stand and pick-your-own fruits and vegetables.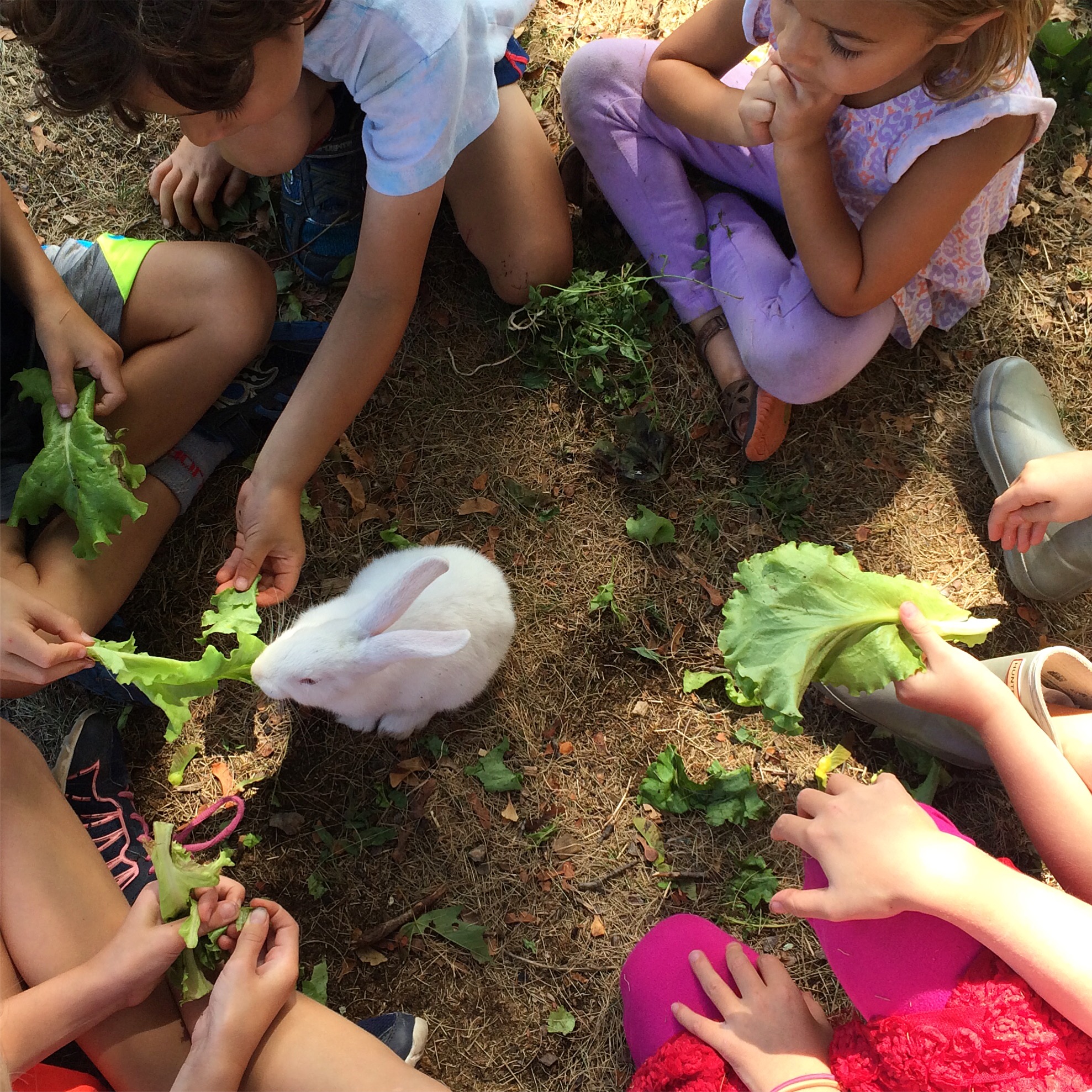 A local favorite, the 2018 Lowell Folk Festival is the perfect spot to enjoy great music (July 27-29).
Concord's Great Meadows National Wildlife Refuge is a beautiful, free way to experience New England vast open space. Mostly freshwater wetlands, the Refuge features an easy walking loop less than 2 miles. We've heard you can even see some wildlife along the way!
Head to your local food bank, church, or farm and spend some time volunteering together as a family.
Visit The Silver Unicorn (Acton) or The One Stop Shop (Clinton) and wander around the stacks!
Head to a few garage sales and play Yard Sale Bingo...or put one on yourself and make a few bucks!
Visit The Acton Arboretum and stroll along open meadows, woodland ponds, a glacial esker, and a bog!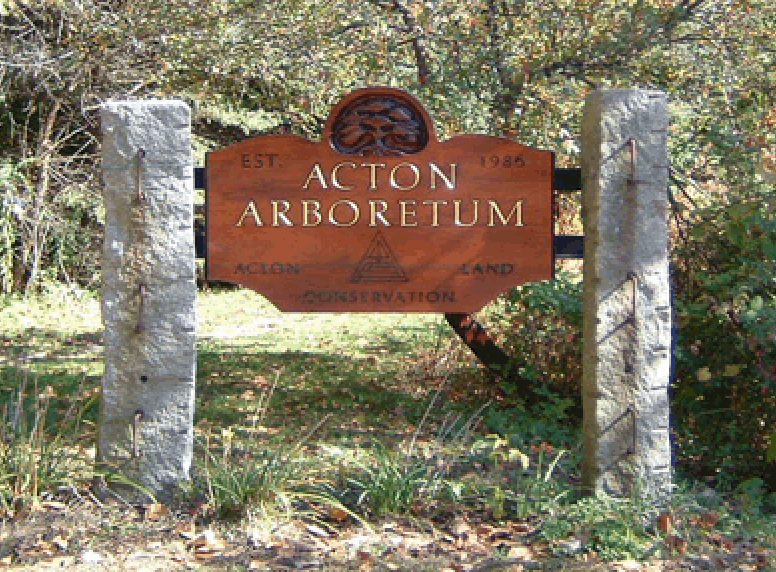 Trying to stay cool? Head to the Concord Playground & Spray Fountain and let your little ones roam free on hot summer days.
Who is Kotlarz Realty Group?

Your Bolton Area Experts: Kotlarz Realty Group is a team of real estate experts representing the best and brightest in the industry. Located in Bolton, MA, serving Bolton and the surrounding Metrowest Boston area, we provide extensive knowledge and a commitment to providing only the best and most timely information to their clients. Whether it is information on the communities we serve, the houses they sell, or anything in between, we are your go-to source for Bolton real estate industry insight and advice.
Are you starting your home search?
Looking to sell? Let us help!