Looking for some fun Easter activities with the kids, come check out the Town of Bolton's annual Easter Party & Parade!
Saturday, April 15th from 10am - 12pm at
Florence Sawyer School, 100 Mechanic Street, Bolton
This event is hosted by Bolton Loco and is open to Bolton residents and all students of Florence Sawyer School.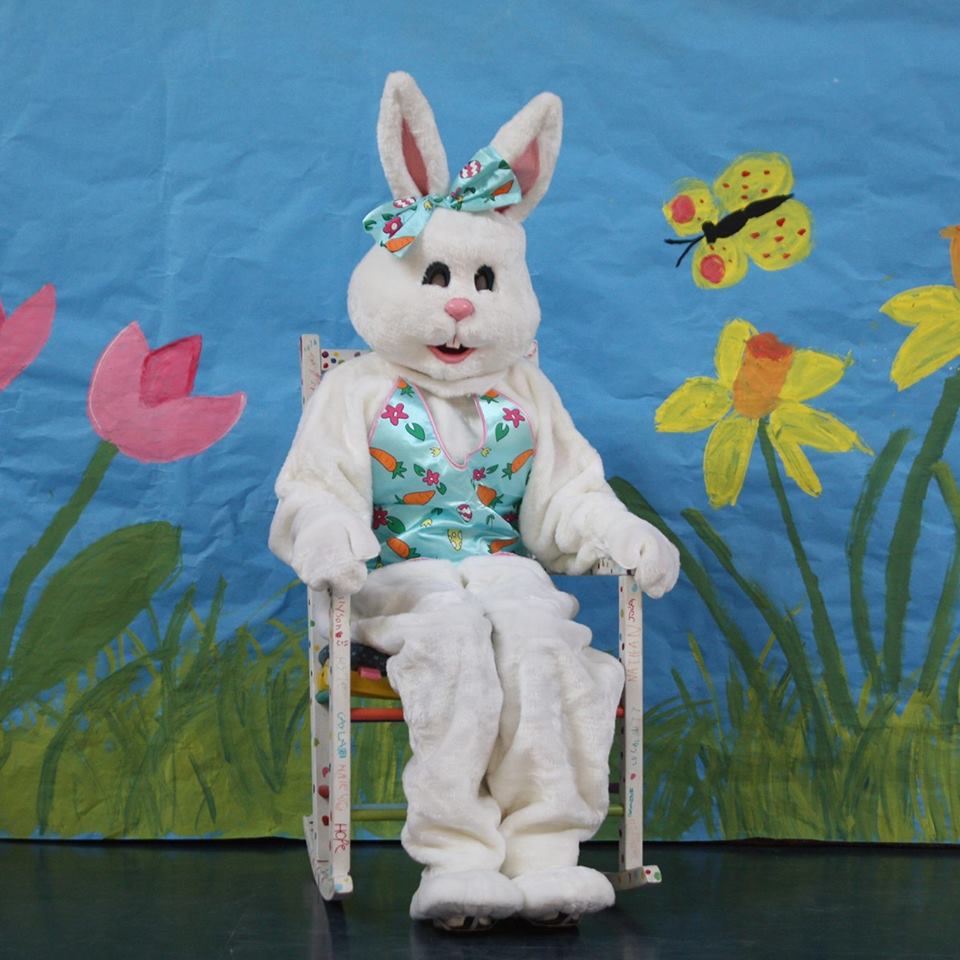 Activities include:
- Party, Pictures & Pretty Projects -
There will be treats & activities to enjoy while children have their photo taken with the Easter Bunny. Don't forget your camera!
- The Easter Egg Hunt & the Golden Ticket -
The Easter Egg Hunt starts promptly at 11:00 a.m.! Find the Golden Ticket and win a GIANT chocolate bunny!
- The Parade & Farewell to the Easter Bunny -
Grab a kazoo & hum your favorite holiday tune as we parade to Pond Park where we thank the Easter Bunny and bid him farewell!
*Weather permitting
For more information and to see how you can volunteer for this or other events sponsored by the Bolton Loco, please click on the link below.

Who is Kotlarz Realty Group?

Your Bolton Area Experts: Kotlarz Realty Group is a team of real estate experts representing the best and brightest in the industry. Located in Bolton, MA, serving Bolton and the surrounding Metrowest Boston area, we provide extensive knowledge and a commitment to providing only the best and most timely information to their clients. Whether it is information on the communities we serve, the houses they sell, or anything in between, we are your go-to source for Bolton real estate industry insight and advice.
Are you starting your home search?
Looking to sell? Let us help!