If you've lived in the Boston for any length of time, chances are you've experienced the romantic thrill of falling in love with our great city. From the iconic swan boats in the Public Garden to the contagious local team spirit (Go Pats!), Boston's unique flavor has charmed residents and visitor for years.

On the other hand, if you've lived in Boston for long enough, you've probably also had the disillusioning experience of falling out of love...most likely as soon as your first rent check clears the bank.
For many young, starry-eyed Bostonians, living in a vintage apartment in the thick of the city is considered urban, interesting, fun, and even "cultured." But with the advent of kids or a demanding job (or both), those rose-colored glasses are prone to cracks. "Hip and glamorous" become "loud and expensive." Your "cozy" apartment becomes "cramped" and that "up-and-coming neighborhood" is revealed to be a less-than-desirable school district.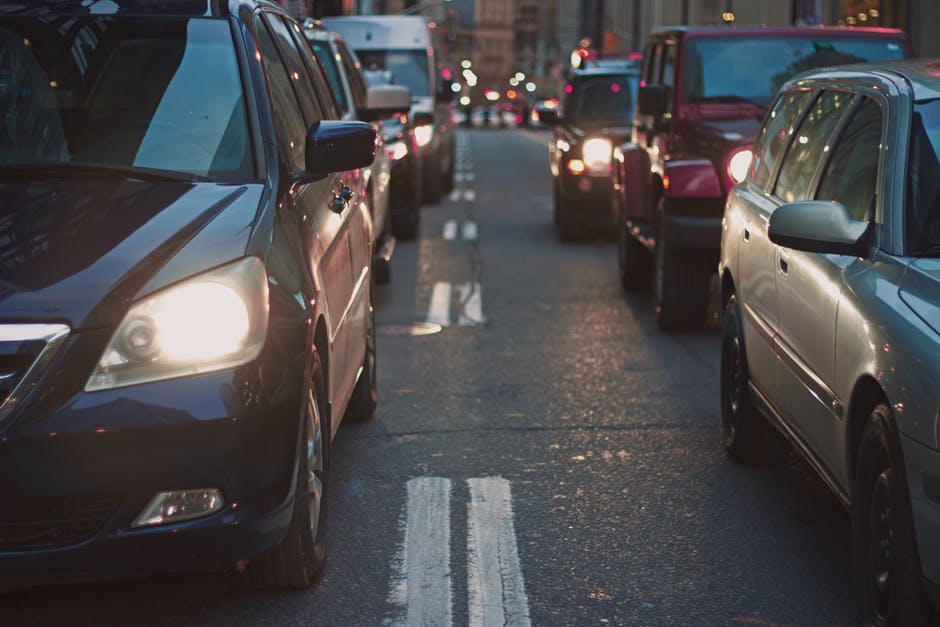 So how do you really know if you've outgrown Boston? Keep reading for some dead giveaways...
You're paying way too much for a condo that's way too small.
You don't mind paying your rent or mortgage payments (well, maybe a little…), but the part that really gets under your skin is what you're actually getting for that hefty sum. As you start to value "open floor plans" over "urban location", low square footage just doesn't cut it anymore.
You're already thinking of your kids' education.
If you know anything about the Boston education scene, you're probably aware that the public education scene is not the best the state has to offer. When you have kids, the last thing you want to do is compromise their education for a piece of real estate. Thankfully, the MetroWest area offers some of the best schools in the state!
You're aching for some peace and quiet (and nature!)
The urban scene can be fun and exciting...but at the end of the day, many families just want some natural peace and quiet. MetroWest towns and neighborhoods are literally blooming with natural parks, gardens, and green spaces. Generous backyards and quick New England getaways are at your fingertips in the MetroWest area.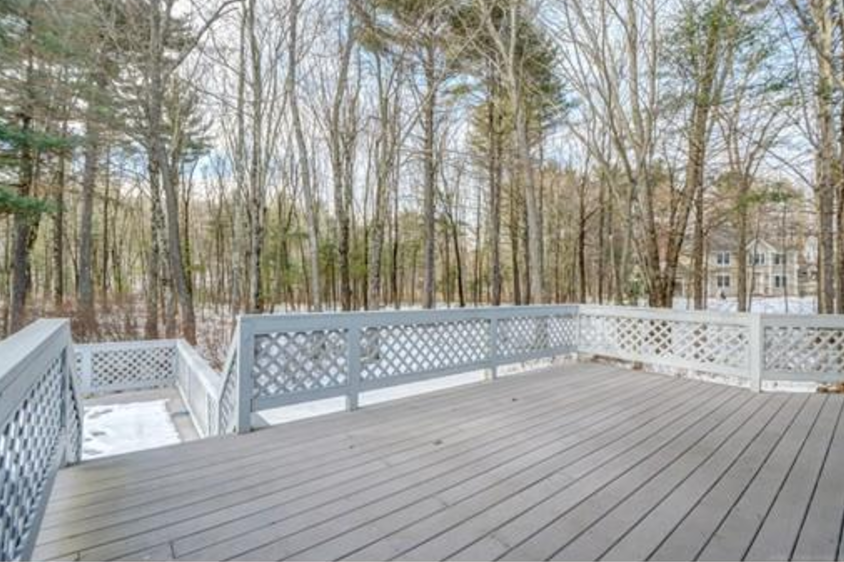 Why the MetroWest suburbs?
So we've determined that for many 30-somethings and their growing families, those trendy urban condos have revealed themselves to be...just a little too central (as evidenced by the gridlocked traffic and skyrocketing price per square foot). What now? With spacious properties, attractive neighborhoods, affordable prices, and top-rated public schools, the choice for young families in the Boston area is clear: the MetroWest suburbs might just be heaven on earth (Massachusetts style).
If you're interested in taking a gander at the available properties for first time buyers/ new to the 'burbs buyers in the MetroWest area, we'd love to show you around! Here are some of the idyllic communities we recommend:
Acton
Berlin
Bolton
Boxborough
Concord
Groton
Harvard
Hudson
Littleton

Stow
Want to see them for yourself? We'd love to be your tour guides.