When snow begins to pile in soft drifts and New England homes are laced with the soft glow of holiday lights, we're convinced: our community was MADE for Christmas time. Because, while every region and community has its own special version of the holiday spirit, the Boston Metrowest area undoubtedly receives an extra dose of holiday magic every year.

Don't believe us? Take a drive through one of the area's many decorated neighborhoods and holiday light displays! This seasonal activity keeps you both warm AND festive. Fill your thermos with hot cocoa, pack the kids in the car, and turn on your favorite Christmas playlist...you'll be wondering if you just stepped into a Norman Rockwell painting!
*Please note that some of these locations have not confirmed they will be putting up lights this year, however, they did last year and years prior.
Within 5 Miles:
● Bolton Town Common
Within 10 Miles
●Raymond Road, Marlborough (synced to a radio station)

●Route 117, Maynard (on the left as you near Stow)
●Great Road, Maynard
Searching for homes in this area?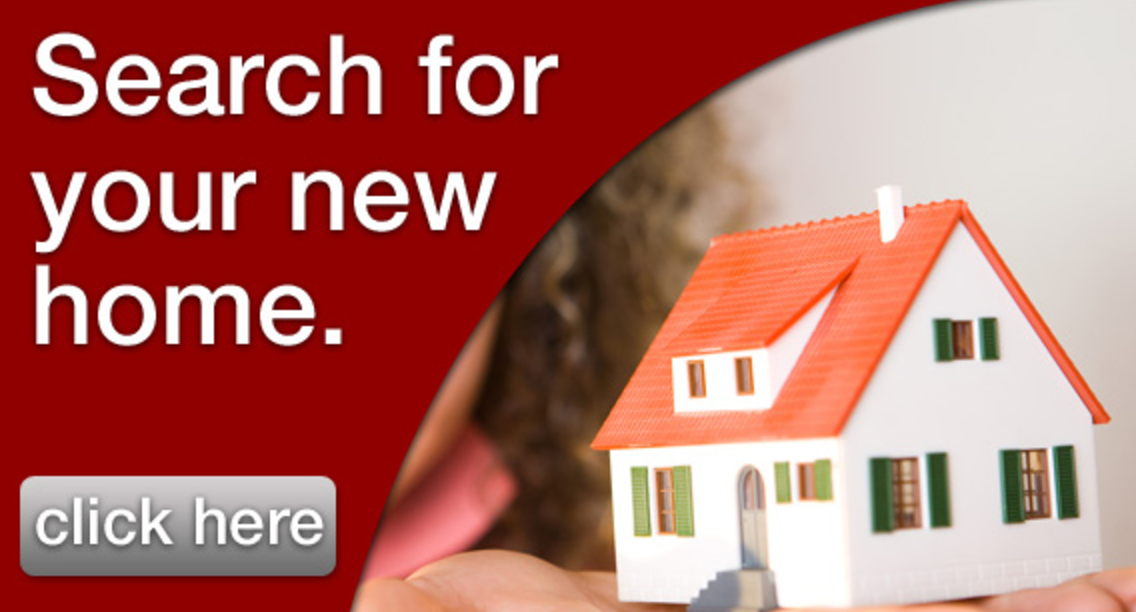 Within 20 Miles
●Rex Lane, Acton
Central Street, West Acton (from West Acton Center to Rte 2)
●Concord Town Square
●Trevor Way, Sudbury
●Highland Park, Hopkinton

Within 30 Miles
●Kathryn Drive, Ashland
●Susan Lane, Ashland
●Cedar Street, Ashland (synced to 88.1 FM radio)
●Ash St, Townsend
●13 Country Side Dr, Nashua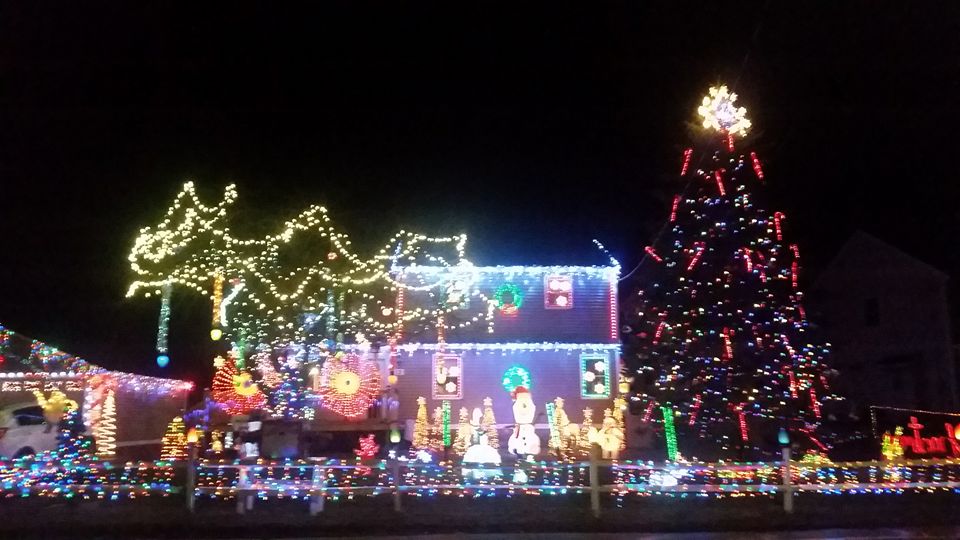 ●Pratt St, Billerica (This computer animated, musical light display features approximately 15,000 lights. Tune your car radio to 90.7 FM while in front of the house to hear the show!)

●Fatima Shrine, 101 Summer Street, Holliston
●Regal Street, Holliston
●Perry H. Henderson Drive, Framingham


Over 30 Miles
●Stoneham Zoo Lights, Stone Zoo (This display attracts thousands of visitors each year! Visit with Santa, stroll tree-lined paths, and meet Stone Zoo's reindeer up close.)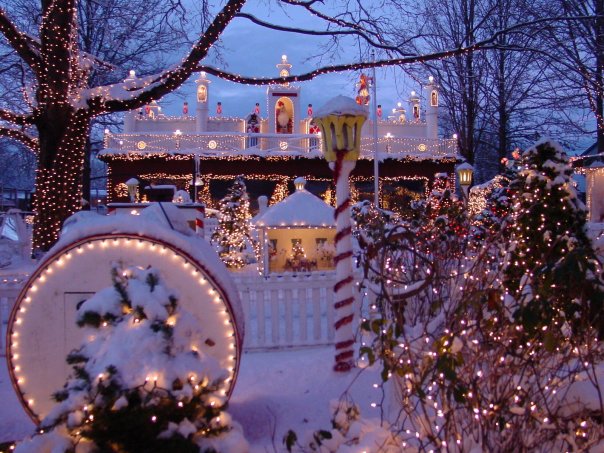 If you're buzzing with the Holiday Spirit enough to pack up the car and head into the city, here are a few must-see displays in Boston!
●Boston Common (The holiday decorations throughout Boston Common and the Public Garden include the City of Boston's official Christmas tree, a 47-foot white spruce!)
●Faneuil Hall (This is the site of the Blink! holiday lights and music show.)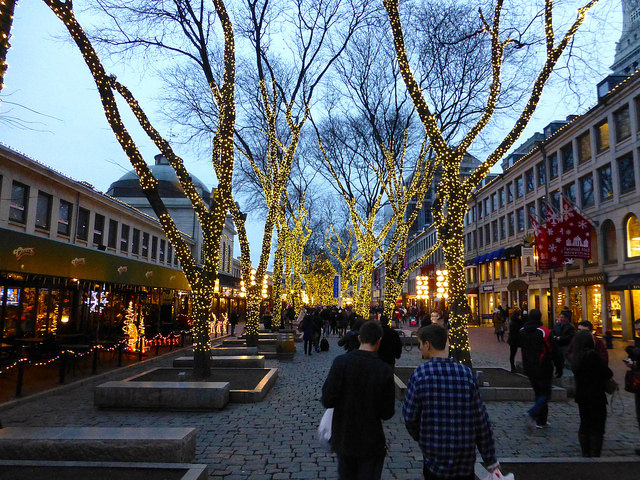 Flickr/MOTT
●Rose Kennedy Greenway (Winter Lights on the Greenway is a series of lighting displays and innovative art installations "intended to bring warmth and cheer to the Greenway during the darkest part of the year." Trees are lit from the North End to Chinatown)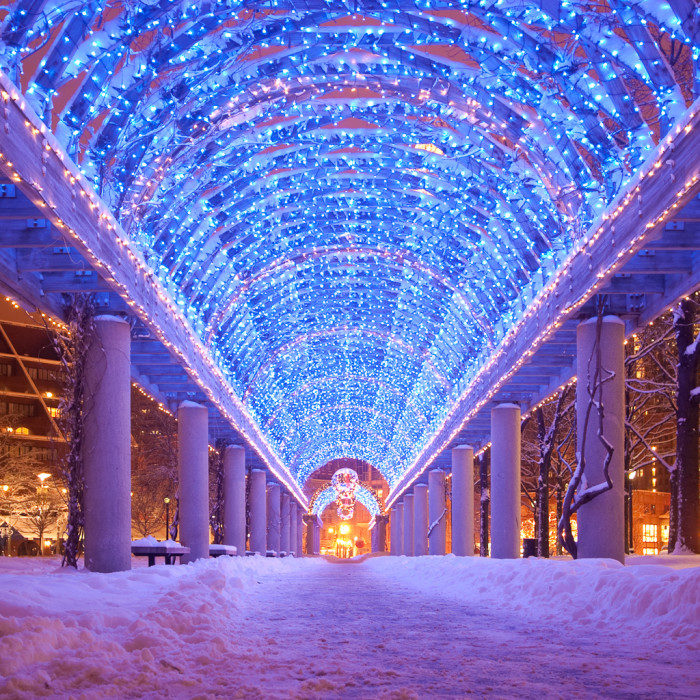 ●Copley Square (Presented by luminARTZ, the Dartmouth Street side of the Boston Public Library is transformed with 3D projections that promote messages of peace, hope, and unity)
Inspired yet? Pack up the car with holiday cheer and hunt down those lights! And don't forget to let us know how it goes. If you hear word (or see the glow) of any displays we missed, please let us know in the comments section below!
And don't forget to attend the Bolton Town Common on December 10th at 6pm for the annual Christmas Tree & Menorah Lighting, sponsored by The Bolton Conservation Trust! This event will feature lights, a bonfire, live music, group caroling and cookie & cocoa. The best part? Admission is free! Offsite parking is available at Trinity Church on Wattaquadock Hill Road. We'll see you there!
Who is Kotlarz Realty Group?

Your Bolton Area Experts: Kotlarz Realty Group is a team of real estate experts representing the best and brightest in the industry. Located in Bolton, MA, serving Bolton and the surrounding Metrowest Boston area, we provide extensive knowledge and a commitment to providing only the best and most timely information to their clients. Whether it is information on the communities we serve, the houses they sell, or anything in between, we are your go-to source for Bolton real estate industry insight and advice.
Are you starting your home search?
Looking to sell? Let us help!