Making the decision to sell your home can be quite exciting and liberating. By selling what is likely to be your most expensive asset, your goal will most likely be to make a profit on what you originally invested- but that profit doesn't always come easy!
While real estate in the Boston area is hot right now (especially in the more affordable suburbs like Bolton, Maynard, Stow, and Littleton!) putting a home on the market doesn't mean it will automatically sell.
In order to sell your house within a reasonable time in the suburbs of Boston, the following are the things that you should consider doing:
1. Call a Realtor and let them do extensive market research. Knowing the current market prices is important- and a Realtor is the best person to commission for this. They'll compare homes sold in your area and will find out how long the comparable house was on the market. This will help shape your expectations for how much your home may sell for.
Get an idea of what your home could sell for now.
2. Get your home inspected. Getting your house inspected before it goes on the market ensures that any repairs that need to be done on the property will be identified. This will help you make repairs that will work towards increasing the value of your property. Prospective buyers will need to hire an inspector after they make an offer- better to know (and fix!) any issues with the property before they learn of them!
3. Utilize the Realtor recommended in step one to price and list your property. You may think you can price and sell your property just as well as they can, but you are leaving valuable experience, advice, and money on the table if you choose to go that route!
4. Spruce up your home. Clear up clutter and pack up your least-used items. Store the items in storage, the garage, or the basement. Clean the windows, carpets, walls, lightings, fixtures, and baseboards. Paint windows and doors and polish the floors to make the house shine!
5. Clean up the landscaping. Trim dead plants, cut the grass, and pull the weeds where necessary. Plant some flowers at the point of entry- a little nature is a great feature to entice prospective buyers.
6. Find your warranties and documentation. Gather up all your warranties and manuals for the furnace, air conditioner, and any appliances that will remain with the house. Have utility bills, water bills, and tax information ready and up to date.
7. Ensure that you have a flexible schedule for home showings. Homes that don't get shown don't get sold.
Once you've taken the steps to get your home ready for the market, relax (as much as possible!) and let your Realtor excel at their craft!
Who is Kotlarz Realty Group?
Kotlarz Realty Group is a team of real estate experts representing the best and brightest in the industry. Located in Bolton, MA, serving Bolton and the surrounding Metrowest Boston area, we provide extensive knowledge and a commitment to providing only the best and most timely information to their clients. Whether it is information on the communities we serve, the houses they sell, or anything in between, we are your go-to source for real estate industry insight and advice.
Are you starting your home search?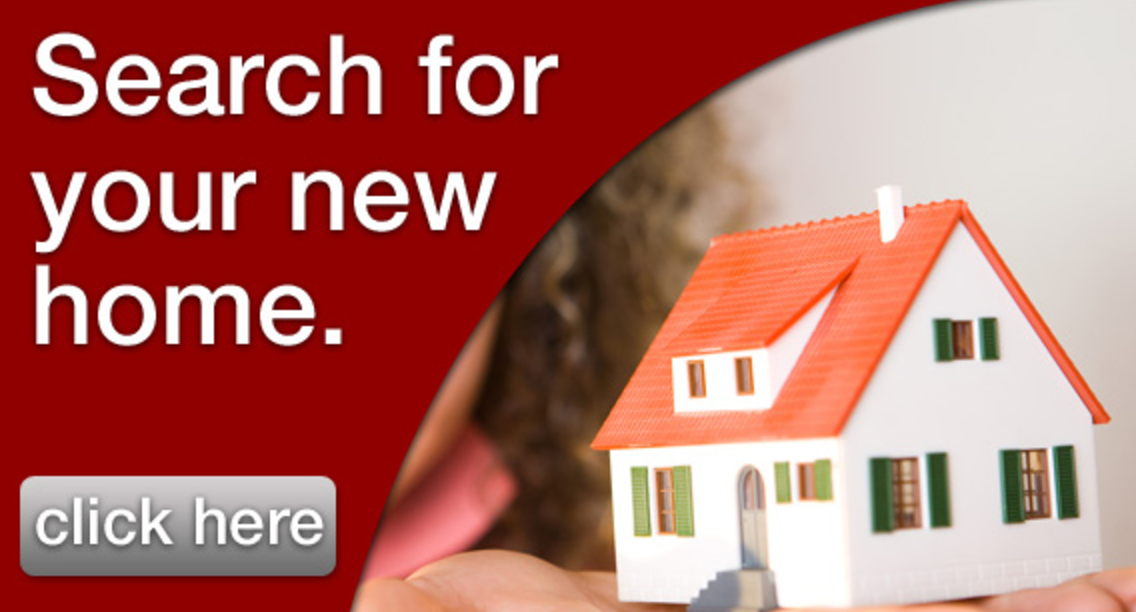 Looking to sell? Let us help!