You've heard it before: buying a home is one of the most substantial financial investments you'll make in your life. So, it goes without saying that you'll want to be particularly careful when you embark on the process- or even begin thinking about it. Why? Because if you're planning on buying a home in the Boston area in the near future, the last thing you want to do is make a mistake, one which could cost you time, money, and maybe a bit of heartache.

Not sure if you're making a mistake? Take note, because these are some of the most common, worst offenders when it comes to the mistakes you can make when buying a home…. and you may not even know you are one of the ones making them!

1. Not doing your homework in advance
And there is A. LOT. OF. HOMEWORK. Before you do anything else, do some preliminary research on the towns you may want to move to and the realtors that serve those areas. Research lenders in the area (or ask your Realtor once you find one to give you a recommendation!) and get a pre-qualification letter, research the types of houses available in the many different areas of Boston and the surrounding towns to get a feel of what is realistic for your price range. Doing all the research before you start your search will ensure you are prepared when you do start your search.

2. Changing Jobs
The Boston job market is just as hot as the housing market, but that doesn't mean you can hop around from job to job (no matter how much cash you're offered to do so) while you are in the process of buying a home. Once you've made the decision to buy a home, it's critical not to change your circumstances. Do yourself a favor and stick it out in that job that you are in until you are the owner of that new home!

3. Buying Big Ticket Items
We know… you have an accepted offer on the home of your dreams, and you are so ready to play Chip and Joanna Gaines with the décor. But unless you are buying all that furniture with cash, you better not even think about it until you have signed those closing docs and the loan has funded. Putting it on your credit? Now that would be a huge mistake. Increasing your credit card debt is not a good idea when you're trying to buy a home as it increases your debt to income ratio- which could be quite the gamble if your lender pulls your credit report again right before closing.


4. House Hunting Without a Realtor
It might be tempting to try and just go for it by yourself, but trust us; in this hyper-competitive market, you NEED a Realtor by your side. Realtors represent your best interest, but they also network with other Realtors, meaning they are aware of homes you may not even know about.
That open house you fell in love with when you went without an agent? An offer was put on it an hour before you got there. Had you been working with an agent, you might have known this. You also might have been aware of the property prior to that offer being made, which could have made you the happy buyer.

5. Playing Nice, Even When Something Seems Fishy
Ever get the feeling something is just too good to be true? Spoiler alert: most of the time it is. So if you have that nagging feeling that the perfect home that is priced WAY lower than anything else in the area isn't exactly in as good of condition as the owner says it is, ask questions. Then ask more questions. And always investigate everything, including each line item on the home inspection.

Buying a home is exciting, but before you jump into the search, consider the details and think everything through thoroughly. By understanding some of the mistakes the buyers who came before you made, you can avoid them.
Who is Kotlarz Realty Group?

Kotlarz Realty Group is a team of real estate experts representing the best and brightest in the industry. Located in Bolton, MA, serving Bolton and the surrounding Metrowest Boston area, we provide extensive knowledge and a commitment to providing only the best and most timely information to their clients. Whether it is information on the communities we serve, the houses they sell, or anything in between, we are your go-to source for real estate industry insight and advice.
Are you starting your home search?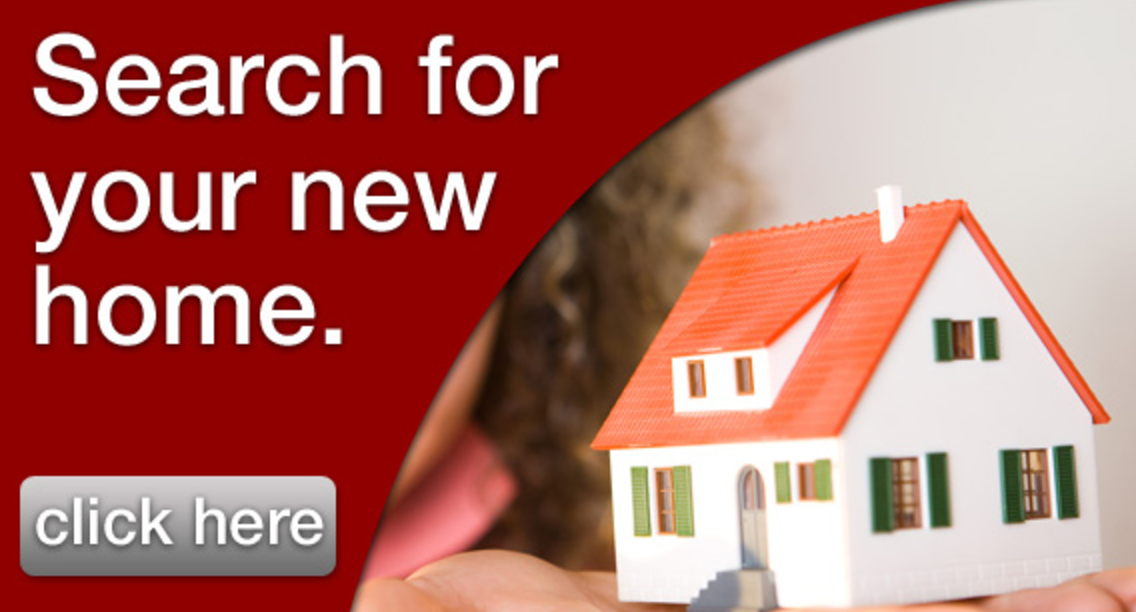 Looking to sell? Let us help!

Is Your Agent Marketing Your Boston Area Luxury Home Like This? 5 Marketing Must-Dos When Selling a Luxury Property