You've been pre-approved for a mortgage, you've settled on a price range, and you're ready to go house hunting for your very first home.
Naturally, you've made your list of must-haves, and, because you've been dreaming of what this "dream home" will look like, you feel like you're sure to find EXACTLY what you want.

Not so fast, though... While all that planning is fantastic, those expectations will need to be managed. Don't get us wrong, it would be amazing to find the first home of your dreams (you know, the one in the perfect location, with the perfect schools, at the perfect price), but sometimes that doesn't always happen with a first home.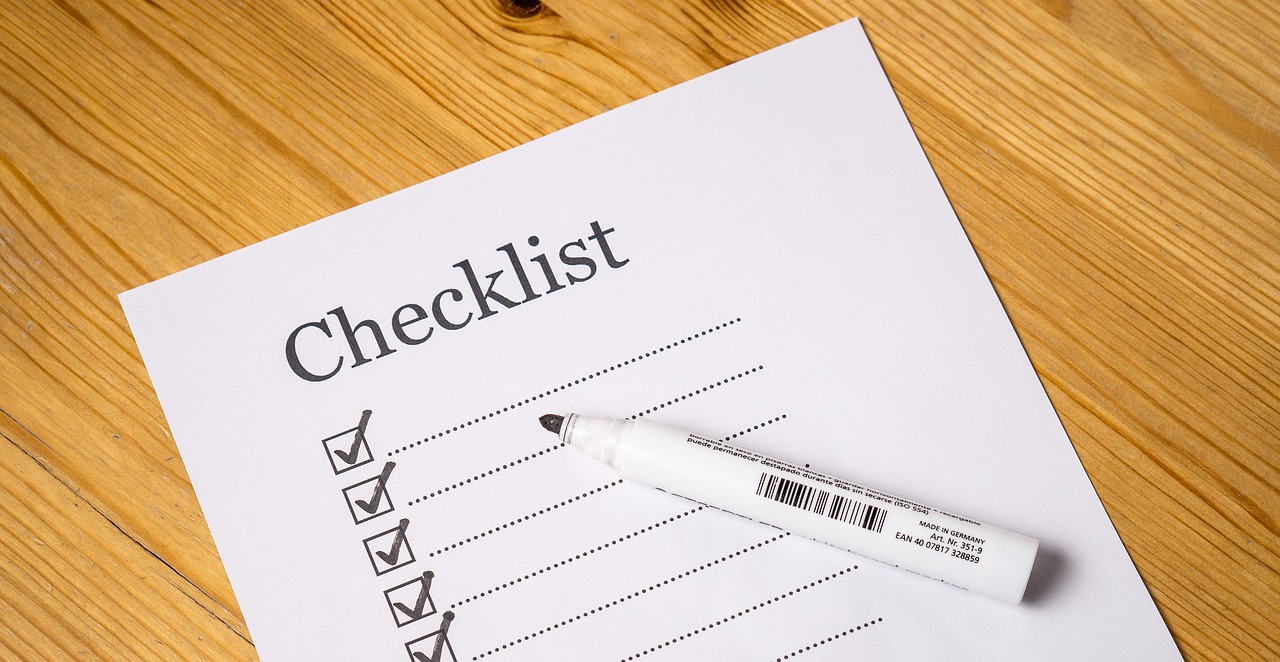 Before you call the house hunt quits, understand that just because you may need to adjust your expectations, that doesn't mean you have to settle.

To help you shape up that list of expectations, here are a few ideas of what you should – and shouldn't – expect in your first home.

What You Should Expect

A safe (and livable) environment– This may seem like common sense, but your home needs to be safe and livable. It must meet safety codes, such as having working smoke alarms and carbon monoxide detectors. To ensure the home you're looking at is safe, pay attention to the home inspection report you'll receive when the home inspection is conducted.

Maintenance you can manage– Whether the home you have your eye on is brand new or has been standing for 140 years, you'll want to make sure the maintenance required for it won't drive you to the poorhouse. This means the heating, plumbing and other major systems work, and there aren't any serious potential repairs lurking around the corner.

The basics are covered– Though you've been dreaming of it, you might not get a home overflowing with the latest upgrades and amenities. However, your first home should offer you the basics: space for you (and any other people who will live in the home) to live and sleep, working bathrooms, a kitchen, a living area, and (hopefully) a place to park your vehicle.

A lot of help and communication from your Realtor- First of all, you definitely will need a Realtor to help you navigate your first home purchase. Not only will they walk you through every step of the homebuying process, but you'll also have both an area expert and real estate professional by your side through it all.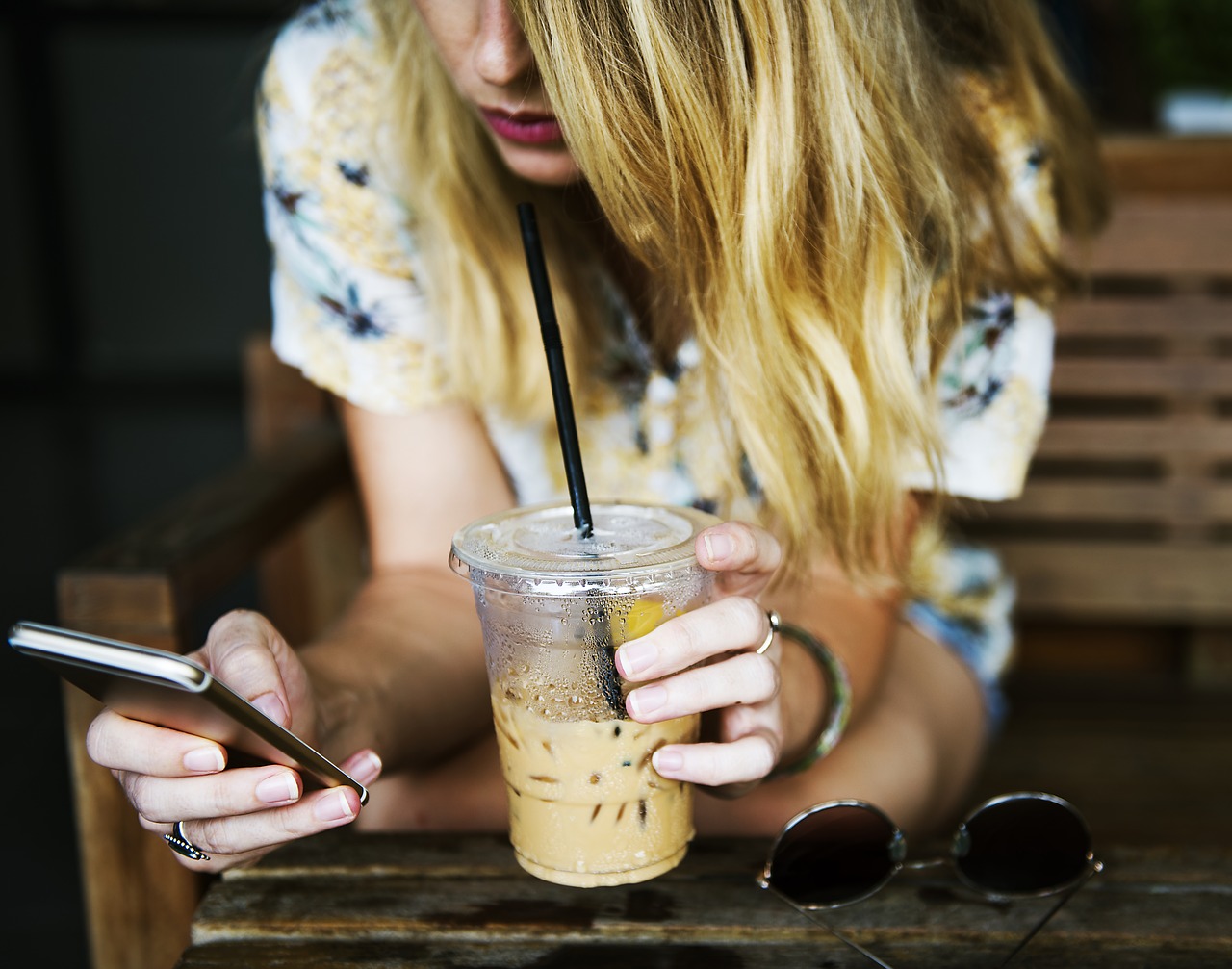 What You Shouldn't Expect

Everything little thing your heart desires – DO NOT go into your home search with a laundry list of amenities you want with the expectation that the home you will buy will have every single one of them.
Narrow your list to a few must-haves – the things you'll need!

Perfection – We hate to be the bearers of bad news, but even a brand new home as issues. Our point? Every home will have something that isn't perfect. The key is to know what is a deal breaker and what is something you could fix down the road or even look past.

A quick and easy road – Finding the right home is hard! Sometimes it can take months to find the "one"- especially if you're buying in the busy season or a particularly hot market. Even so, don't rush the process, and ask your realtor to help you understand what your expectations should be in regards to timing.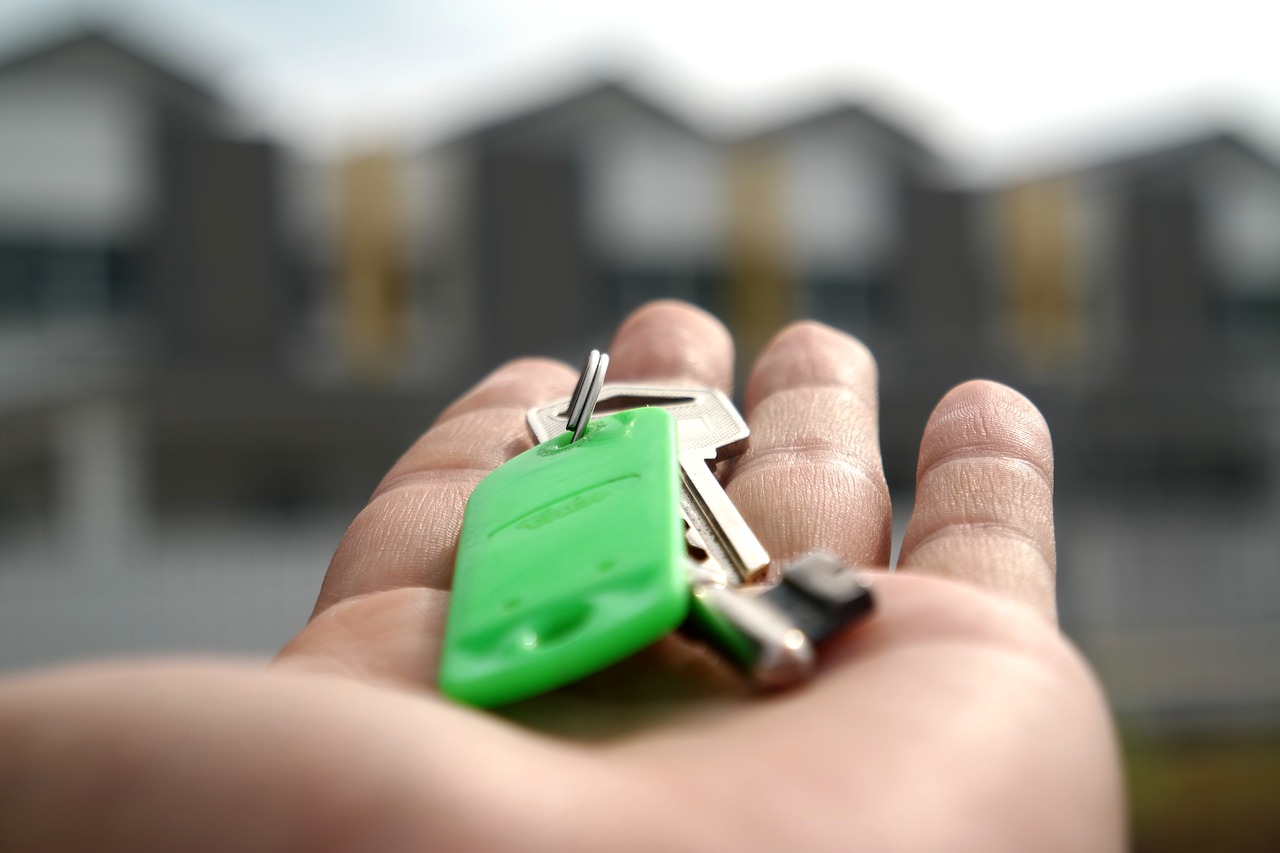 Buying your first home is exciting, but it can also be overwhelming and even scary. Just remember: you don't have to do it alone. Let us help you navigate the home buying landscape. We'll walk you through the entire process from start to finish to make sure your needs and budget are met.
Who is Kotlarz Realty Group?

Kotlarz Realty Group is a team of real estate experts representing the best and brightest in the industry. Located in Bolton, MA, serving Bolton and the surrounding Metrowest Boston area, we provide extensive knowledge and a commitment to providing only the best and most timely information to their clients. Whether it is information on the communities we serve, the houses they sell, or anything in between, we are your go-to source for real estate industry insight and advice.
Are you starting your home search?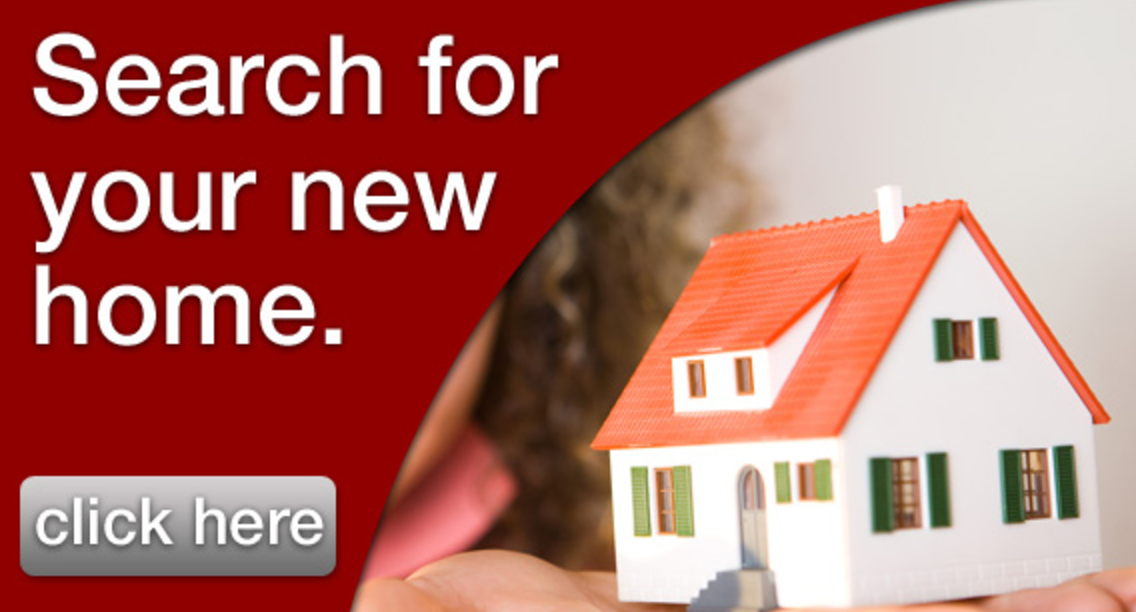 Looking to sell? Let us help!