Bolton Halloween Parade & Party

Come Join us in celebrating all the fun Haunted Happenings in Bolton! UPDATE - Trick-or-Treat Lane will be moved inside through the halls of Emerson School!
The Bolton Parks and Recreation Commission will host a Halloween Parade & Party on Saturday, October 27, 2018, from 3:00 p.m. 5:00 p.m.
Here are the details:

Halloween Parade, - Canceled Due To Weather

Trick-or-Treat Lane - Kotlarz Realty Group along with members from Bolton's local businesses, volunteers as well as various community groups and neighbors will line Trick-or-Treat Lane inside the hallways of Emerson School with buckets of candy and trinkets so kids can collect all their goodies along the way!

Halloween Party
Trick-or-Treat Lane will lead revelers to the Emerson School gym where parents and kids will be treated to snacks and Halloween music. Prizes will be awarded for several best costume categories!

Food Drive for WHEAT
Volunteers will be collecting donations for WHEAT in Clinton at the Town Common before the Parade (2-3 PM) and in the Emerson Gym during the party (3-5 PM). More details coming soon!

For more information or to see how you can volunteer for this great community event, click on the link below!

Who is Kotlarz Realty Group?

Kotlarz Realty Group is a team of real estate experts representing the best and brightest in the industry. Located in Bolton, MA, serving Bolton and the surrounding Metrowest Boston area, we provide extensive knowledge and a commitment to providing only the best and most timely information to their clients. Whether it is information on the communities we serve, the houses they sell, or anything in between, we are your go-to source for real estate industry insight and advice.
Are you starting your home search?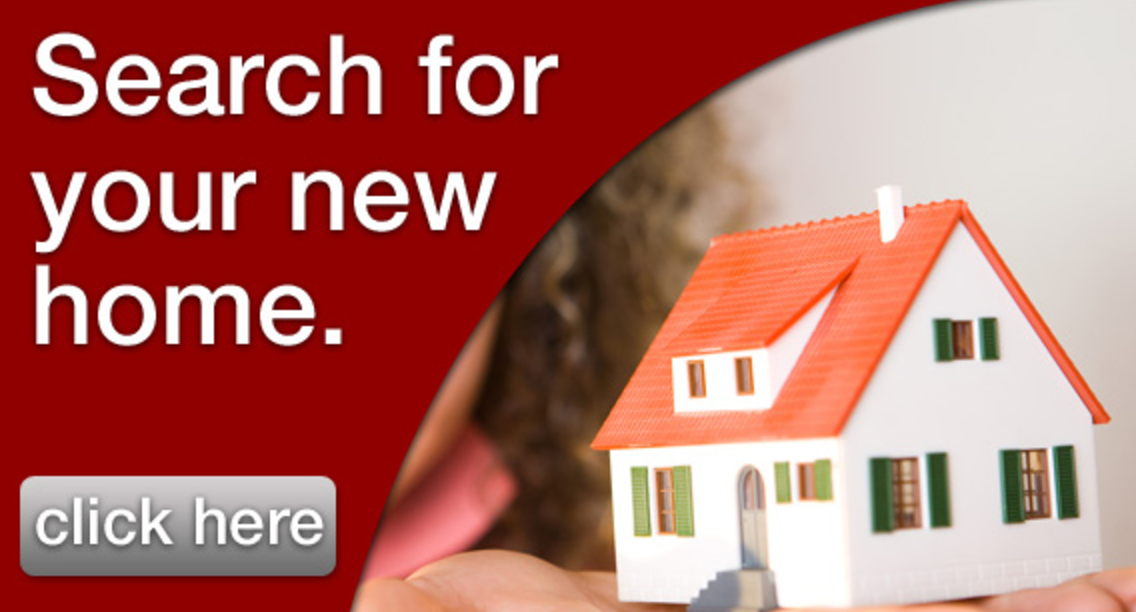 Looking to sell? Let us help!