Whether you're about to make a move to the Boston area, or you've been renting there for years, you may think renting (instead of buying) is the best option. It's easier, faster and cheaper, right?
WRONG!
In fact, renting a home in the Boston area can actually be much, much more expensive- and we're not just talking about the high monthly rent.
Sure, the price of properties in Boston proper and the immediate communities are sky-high but head a dozen or so miles outside the city, and you'll find some pretty affordable properties. In fact, the farther out you go, the more affordable they become!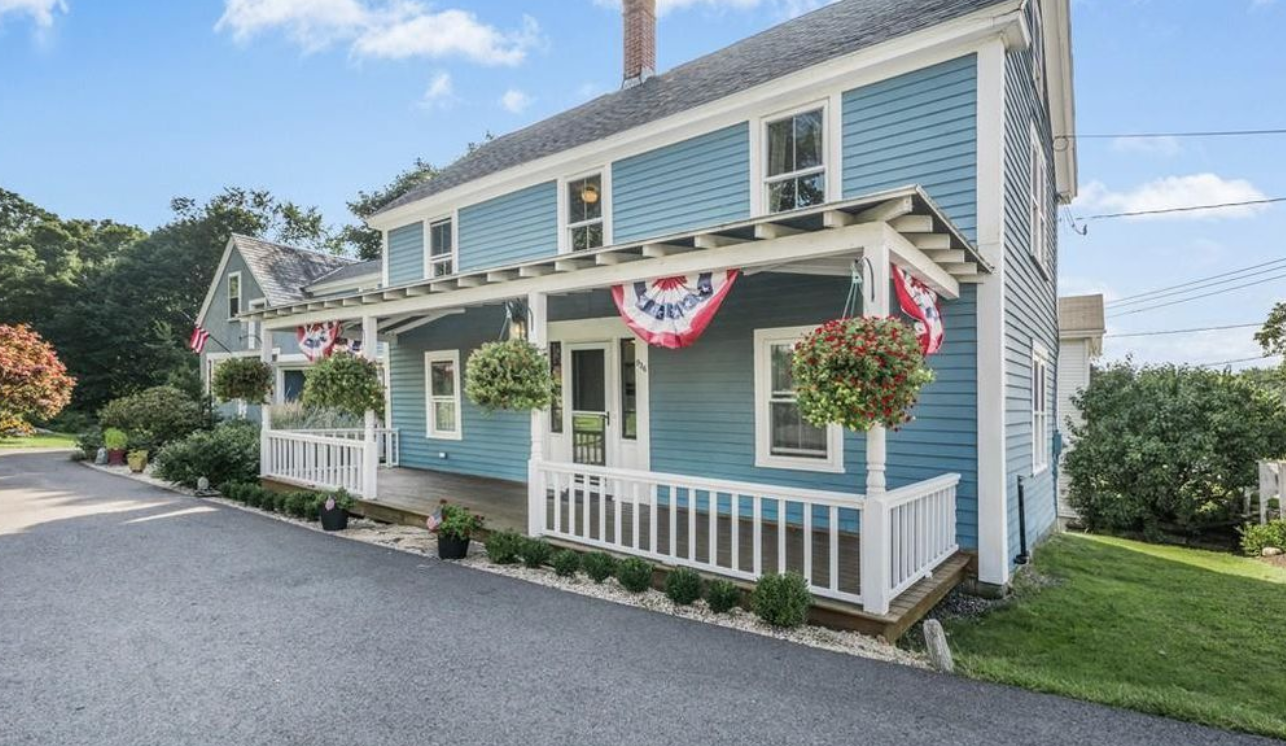 936 Massachusetts Ave, Lunenburg Sold Price: $310,000
Here are a few other reasons buying a home in the Boston area is cheaper than renting:
• Landlords don't own the properties they rent out as a hobby- it's a business, and the owner not only needs to cover their mortgage payments, escrow and property taxes, they also need to turn a profit, costing the renter more than what they would pay in a monthly mortgage payment on their own home.
• You're not gaining any equity. Every month when you pay your own mortgage payment, you're gaining equity. Even if you only stay in your home a year, that's a year's worth of equity gained, and as long as you keep the home in good condition and the market is similar or better when you sell, you will stand to make a return on your original investment. That's money you can use toward a bigger home, moving costs, a vacation, or anything your heart desires.
• You're not helping your credit. When you pay your home's mortgage every month, it's improving your credit history and your FICO score, which increase your access to other lines of credit. Having good credit is crucial to financial stability, and while renting won't hurt your credit, it won't do anything to improve it either. You will, however, help your landlord improve theirs!
• There are many "affordable" (at least by MA standards) communities. We mentioned it earlier, but Boston area real estate can be affordable- especially once you start getting farther away from the city. In fact, in some communities like Stow, Hudson, Maynard, and Marlborough, decent sized homes can start in the high $100,000s, while in places like Bolton, Berlin, and Groton, you can find larger-sized homes in the high $400,000s and low $500,000s (a stark contrast to the 1 bedroom lofts that sell for $800,000 in Boston!).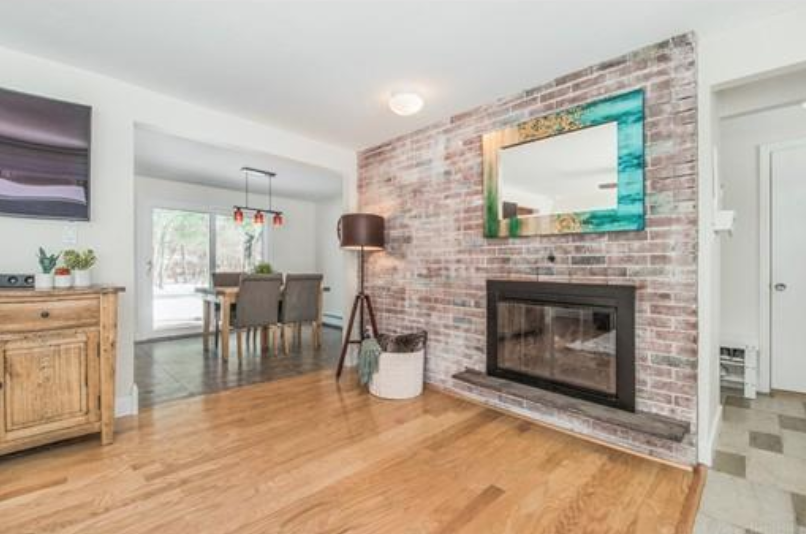 9 Sunset Road, Maynard $360,000
Depending on the price of the home, your credit, mortgage rate, and down payment, a mortgage payment could be anywhere from $500 to $5,000 per month. But renting? You can expect to pay at least $500 a month on top of that.

It's a fairly common misconception that buying a home is more expensive than renting. Sure, you have to put down a down payment when purchasing a home, but contrary to popular belief, many buyers can secure a loan that requires 3 to 5 percent down… not 15 or 20 percent like past generations had to fork over.

The Key to Buying RIGHT
If you're new to the Boston area or to home buying, you may be hesitant to buy just because you don't know the area or the housing market that well. The answer to this problem? Call in someone who does.

We specialize in helping newbies find the right property, in the right area, at the right price. We can help you find a home that's not only affordable for you, but one that's fits your household's needs in regards to size, style, age and more.
If you're moving to or within the Boston area and are on the fence on renting vs. buying, call us first. We'll help you get to know the market – and what it's currently offering – before you make your big decision.

Who is Kotlarz Realty Group?

Kotlarz Realty Group is a team of real estate experts representing the best and brightest in the industry. Located in Bolton, MA, serving Bolton and the surrounding Metrowest Boston area, we provide extensive knowledge and a commitment to providing only the best and most timely information to their clients. Whether it is information on the communities we serve, the houses they sell, or anything in between, we are your go-to source for real estate industry insight and advice.
Are you starting your home search?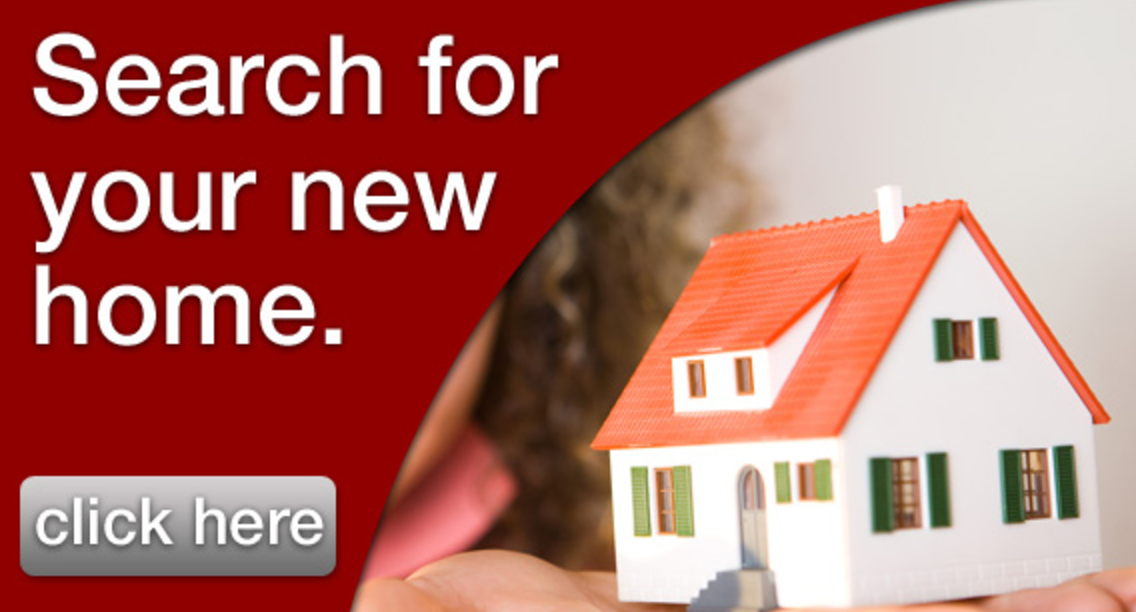 Looking to sell? Let us help!