It's no secret that Massachusetts is full of charm. And while a picturesque white steeple, historic building, or classic town common can be spotted pretty much anywhere you go, the classic communities that maintain these New England icons tend to swell in both population and development over the years. Lucky for us, the Metrowest Boston area has several towns that are seemingly stuck in time… with little ambition to become other than what they've always been.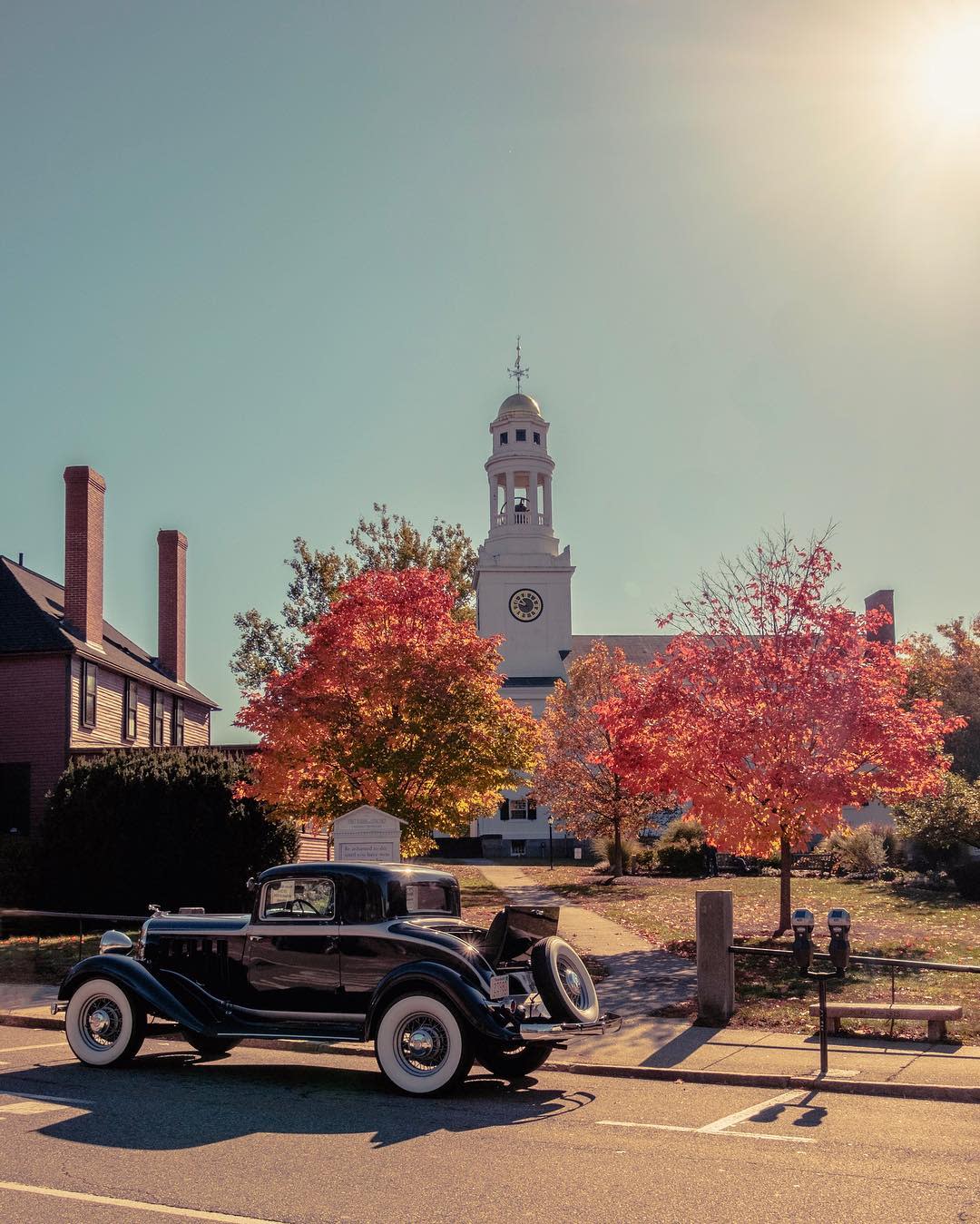 Photo courtesy of Keith Lane
Though towns like Concord are arguably the most quintessential of the classic Metrowest towns, overflowing with old-fashioned allure, historical gems, and a picturesque downtown, we couldn't help but brag about other (much smaller) Metrowest towns that are equally as charming.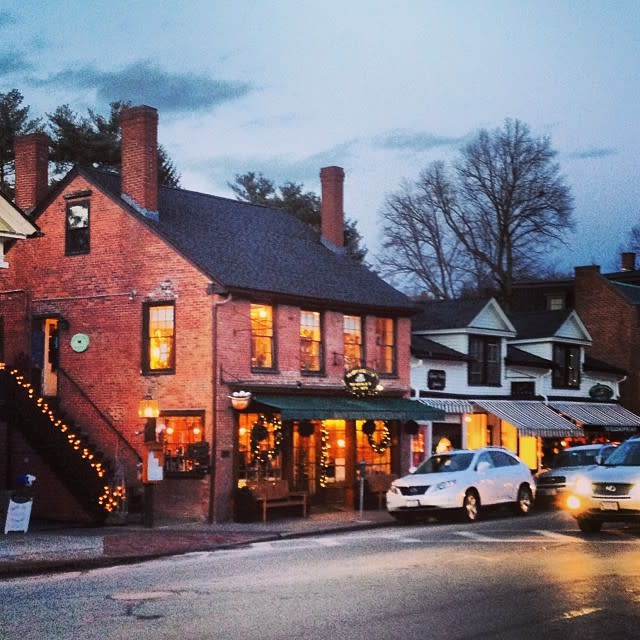 Photo courtesy of Instagram user @brenda.t_
These classic Metrowest Boston towns may be small in comparison to places like Arlington, Framingham, and even Concord, but they have quite the strong sense of character- making them the perfect place to live in, raise a family, and revel in those small town feels.
Harvard
Not to be confused with Harvard University, the quaint Town of Harvard is home to about 6,500 residents. With an uber-charming downtown, the nation's oldest Shaker museum, and a farmhouse preserving a mid-19th-century experiment in communal living, Harvard's dedication to upholding its history is celebrated by both residents and visitors.
Stow
Situated between Boston and Worcester, Stow boasts a scenic, small-town feel and a population of just 6,500 people. Primarily known for two things (golf and apple picking), the town is home to picturesque golf courses and centuries-old apple orchards.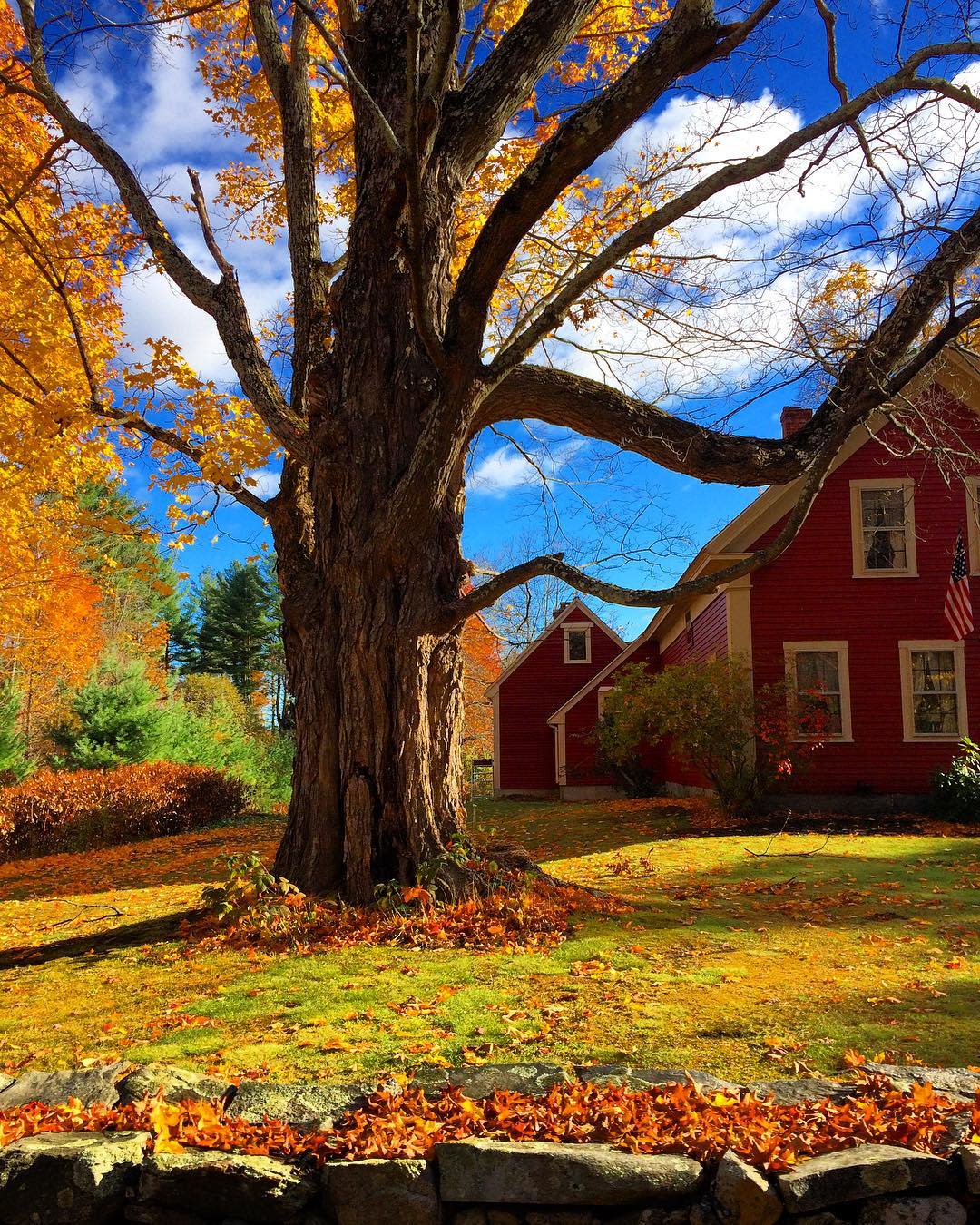 Photo courtesy of Instagram user @megkreidyy
Though the center of town doesn't boast of the typical downtown atmosphere, the plethora of historic New England farmsteads, complete sprawling farmland and barns, can give anyone a sense of longing for "a simpler time."
Bolton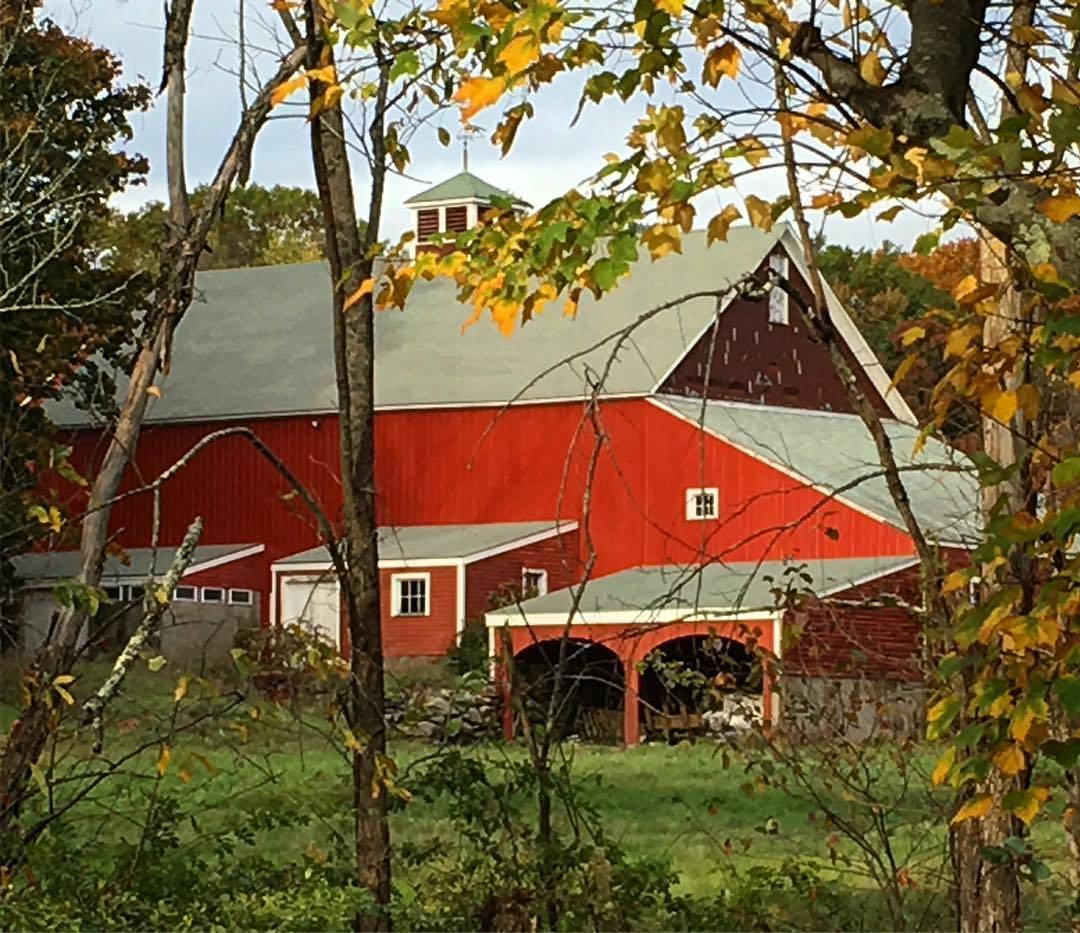 Just one look at the rolling countryside, and quaint roads of Bolton and you know you've entered a place where untouched land, green spaces, the charm of the New England countryside will fill your heart. While a typical scene in Bolton portrays a barn, cows, and open air, another may portray meandering country roads, complimented by the occasional clapboard homestead dotting the landscape.

Hudson
Though downtown Hudson's original colonial buildings were destroyed by fire in the late 1800's, the entire town center was soon rebuilt. Full of Victorian architecture, homes of former leading citizens of the community, churches, meeting halls, and reproduction gaslight streetlights, Hudson center is as full of character as it is with activity.
Maynard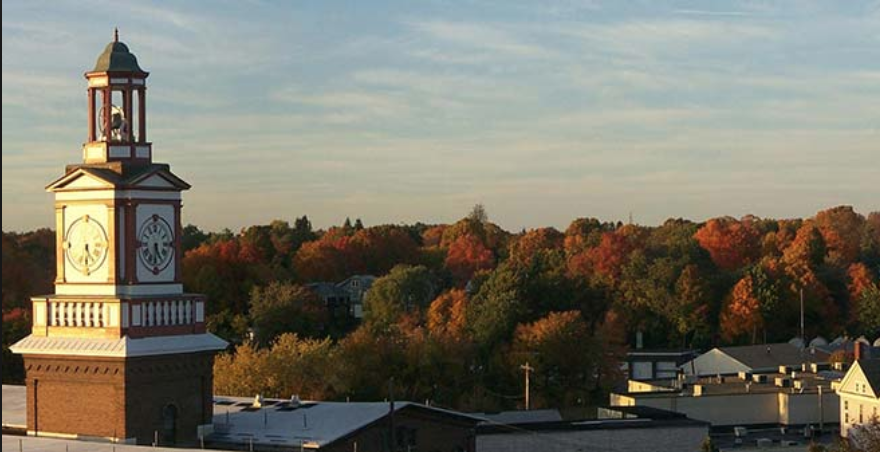 A hidden gem surrounded by growth, Maynard maintains a vintage-style downtown that features a growing restaurant scene, iconic throwback entertainment options (Fine Arts theater, anyone?!), and classic retail stores. While its reputation of being a town that is not as refined as those around it, Maynard continues to stay true to itself, maintaining the buildings of yesteryear and breathing new life into them rather than tearing them down.
Groton
Groton's traditional New England look only adds to its classic small town appeal. With two prep schools, a town center anchored by a common and classic white church steeples, an 18th century inn and tavern, and a beautiful public library, the town looks as if it could be a scene on a vintage postcard.
For added small town appeal, Groton also features several apple orchards and farmstands… offering up a side of that perfect New England atmosphere for those living in (or traveling through) rural Eastern Mass.
Boxborough
Though this (extremely small town) has been rated the #7 best place to live in MA, Boxborough's identity remains one of gentle, bucolic countryside. With only about 5k residents calling this small town home, Boxborough's excellent school system and convenient location blends together with its scenic, historic and rural character to make an attractive community, cherished for its open and wooded spaces.

If you've visited or lived in New England long enough, you know: no one does quaint quite like we do. And though Massachusetts is only one of six states in the region, it certainly carries its weight in terms of quaint towns… and the part called Metrowest Boston is no exception.
Who is Kotlarz Realty Group?

Kotlarz Realty Group is a team of real estate experts representing the best and brightest in the industry. Located in Bolton, MA, serving Bolton and the surrounding Metrowest Boston area, we provide extensive knowledge and a commitment to providing only the best and most timely information to their clients. Whether it is information on the communities we serve, the houses they sell, or anything in between, we are your go-to source for real estate industry insight and advice.
Are you starting your home search?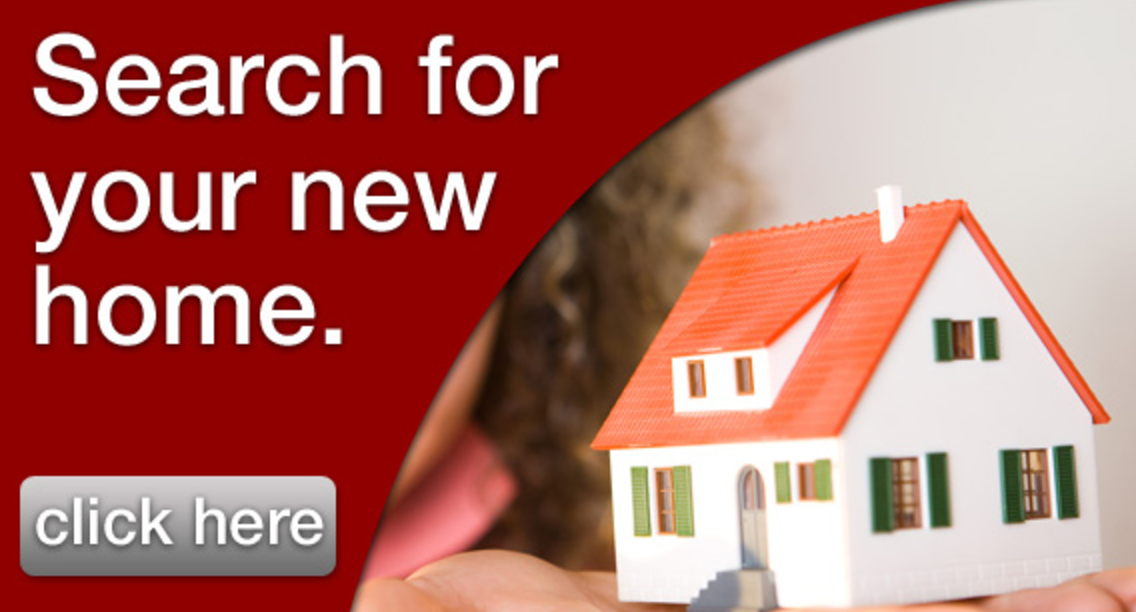 Looking to sell? Let us help!