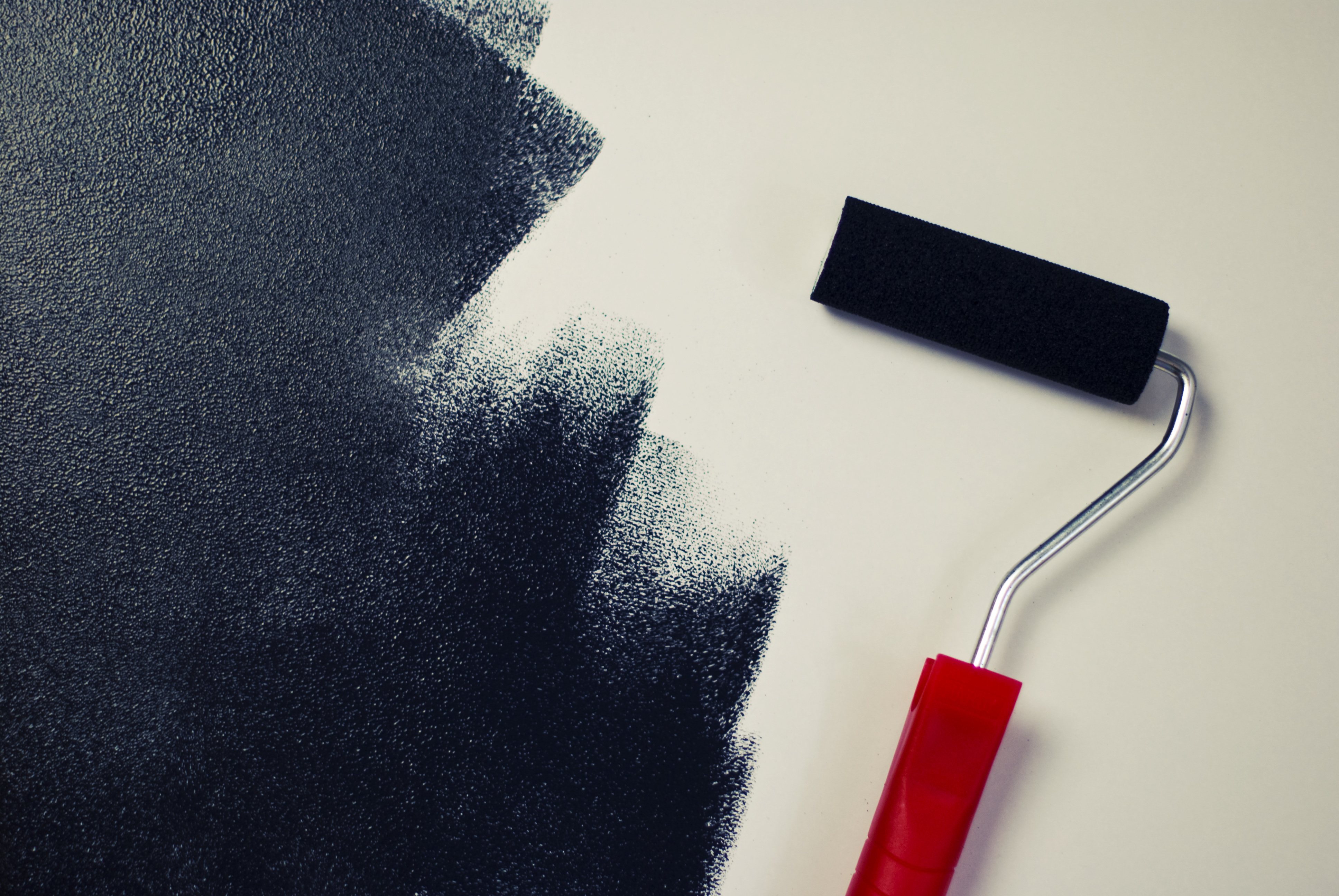 With rising home prices, more and more homeowners are choosing to invest in remodels and renovations. And if you've owned your home for any length of time, chances are you know what its weak spots are. But which fixes and repairs will actually make a difference when it comes time to sell? Before you put time and energy into a pointless (and potentially expensive) project, take a look at the facts! The Remodeling 2017 Cost vs. Value Report details a full list of Boston, New England and national trends and project descriptions.
Below, we've outlined the top 3 midrange and upscale projects that offer the best ROI (return on investment) in the Boston area!
Fiberglass Attic Insulation (93% ROI)
It may be a messy job, but fiberglass attic insulation will keep indoor temperatures stable and comfortable all year. Whether you choose to hire a professional or DIY, this project will yield a high return on investment.
Steel Entry Door Replacements (84.2% ROI)
Besides being your home's "first impression" to guests and potential buyers, your front door also greatly impacts energy use and consumption. As the least expensive option, steel doors are sturdy, attractive, and reliable, yielding over 84% ROI.
Minor Kitchen Remodels (74.4% ROI)
According to the 2017 Cost vs Value Report, a functional but dated 200-square-foot kitchen with 30 linear feet of cabinetry and countertops would benefit from new fronts, hardware, improved cooktop and oven range, and energy efficient features. The report also recommends replacing laminate countertops and installing a mid-priced sink and faucet. Repaint trim, add wall covering, and remove and replace resilient flooring for top ROI!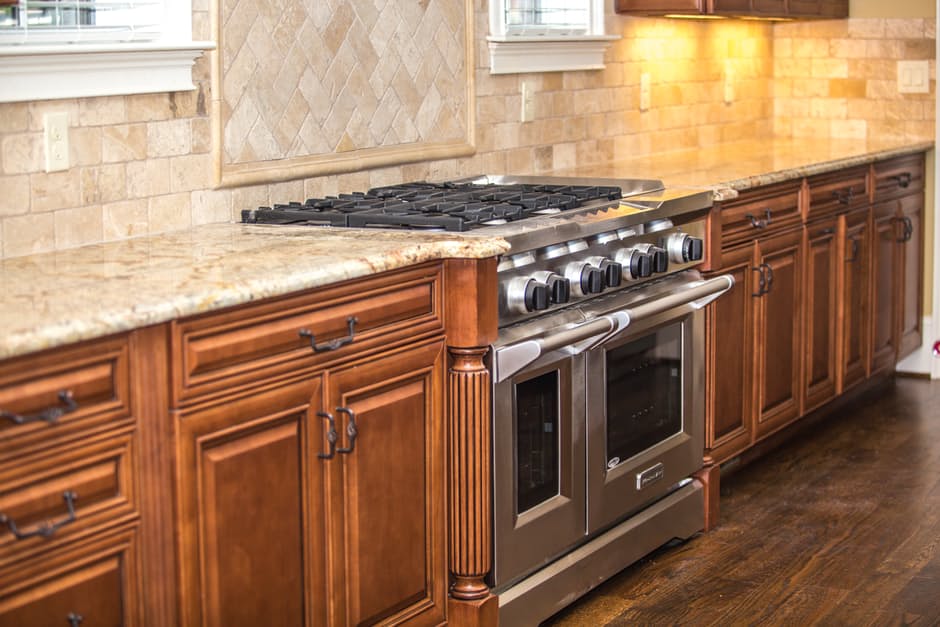 Garage Door Replacements (85% ROI)
If your garage door is finicky, unsafe, squeaky, or just plain ugly, it may be worth replacing. Not only will your home immediately gain more value...its curb appeal will also skyrocket! This 85% ROI is based on a high-quality garage door replacement with a lifetime warranty.
Wood + Vinyl Window Replacements (73.8% and 70.9% ROI)
Increase energy efficiency and improve your views! Installing either wood or vinyl windows will yield a high ROI, with wood providing a slightly higher percentage.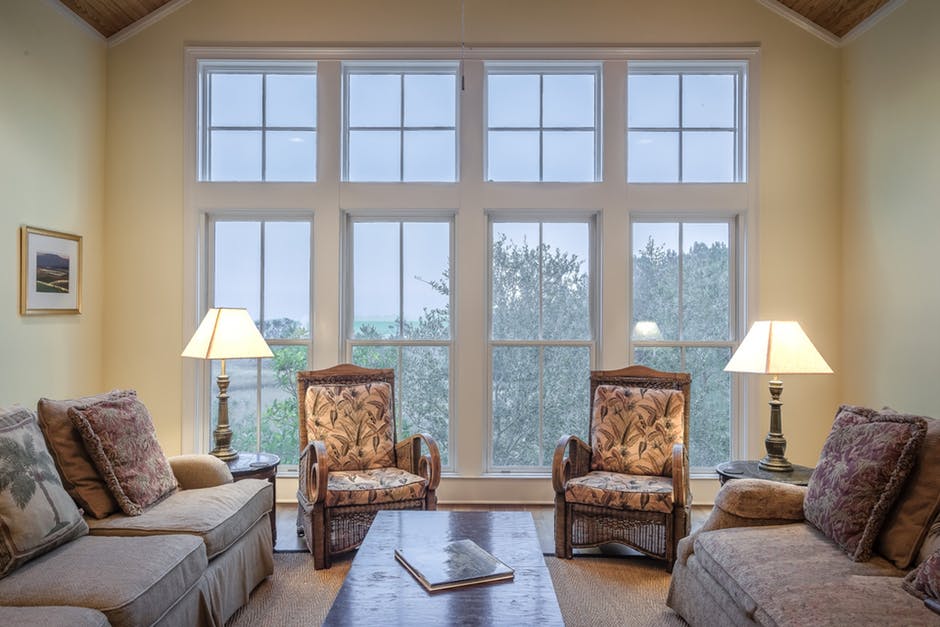 Universal Bathroom Designs (67.4% ROI)
You might have to childproof your home, but your home's next residents may need handicap accessible features. How do you plan for both? The concept of "universal bathroom design" allows accessibility for all ages, sizes, and ability levels! This type of design is increasingly valued in the housing market. Universal bathroom features may include curbless showers, slip-resistant floors, wall-mounted sinks, large doors, tall toilets, etc.
Sign up here to get your free copy of the 2017 Cost vs. Value Report!
© 2017 Hanley Wood Media Inc. Complete data from the Remodeling 2017 Cost vs. Value Report can be downloaded free at www.costvsvalue.com.
Who is Kotlarz Realty Group?

Your Bolton Area Experts: Kotlarz Realty Group is a team of real estate experts representing the best and brightest in the industry. Located in Bolton, MA, serving Bolton and the surrounding Metrowest Boston area, we provide extensive knowledge and a commitment to providing only the best and most timely information to their clients. Whether it is information on the communities we serve, the houses they sell, or anything in between, we are your go-to source for Bolton real estate industry insight and advice.
Are you starting your home search?
Looking to sell? Let us help!